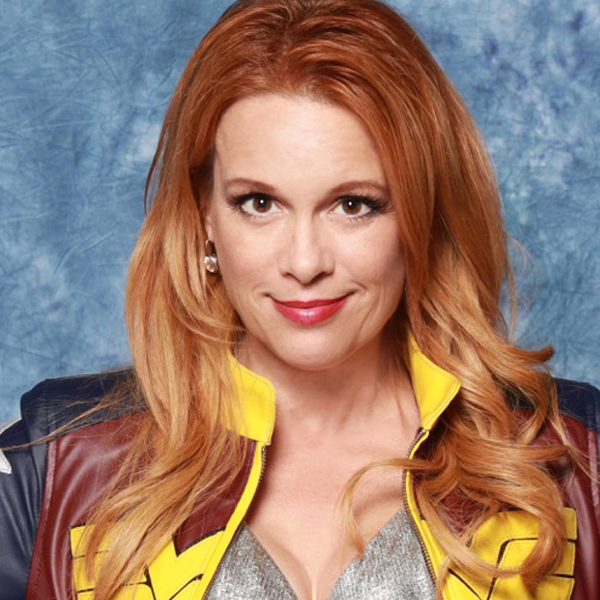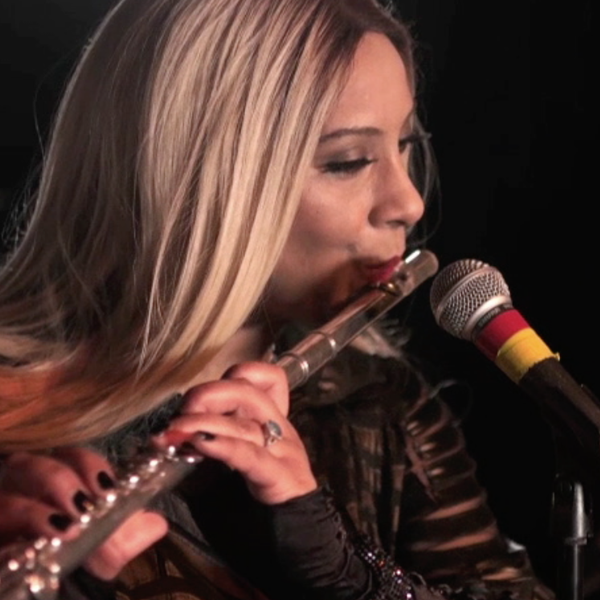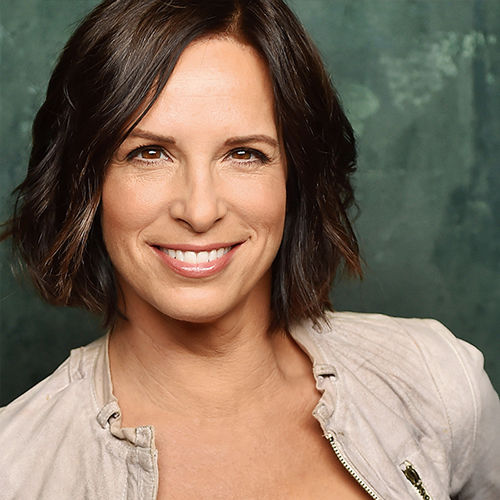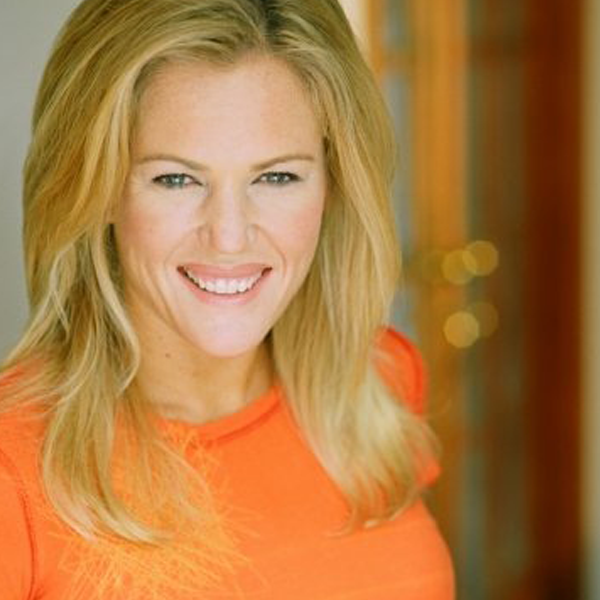 The Official 2021 Artemis Welcome

Hosted by Chase Masterson

FRI., APR. 23, 2021 7:00pm PT

In commemoration of past yearly events, we gather to present a formal welcome to the 2021 edition of Artemis.  Actress, producer, writer Chase Masterson (Star Trek: Deep Space 9, Vienna, Dr. Who) and Founder of Pop Culture Hero Coalition returns to host for the second year in a row.  Kaylene Peoples, singer and flutist, doesn't just "sing" jazz…she IS jazz. With a five-octave vocal range, she mingles melody and scats to deliver an astounding performance that honors jazz and all its tradition. Performing a duet with Bunny Brunnel. Waters of March, from her latest CD Romantic Bossa Nova.  AND, Hammond Chamberlain, the podcaster responsible for Beyond the Playlist, Soundography, and Artemis' own Women Kick Ass Podcast, joins the 2021 Artemis Welcome 'team' to co-host.

Special welcome messages from actress Dot-Marie Jones (Rag Doll, Combats Nuns: All or Nothing, Glee, and 2019 Artemis Action Powerhouse Honoree) actress/stuntwoman/filmmaker Danielle Burgio (Girl Trip, Lucy Falls, The Matrix Reloaded & Revolutions and 2018 Artemis Stunt Unsung Heroine), stuntwoman Lisa Hoyle (Cyborg 2, National Treasure, Snatched and 2019 Artemis Stunt Warrior Honoree), actress/filmmaker/stuntwoman Cassandra Ebner (A Deadly Place, Deadpool 2, War for the Planet of the Apes and 2018 Artemis Stunt Next Wave Honoree).
Filmmaking prize announcements, Hammond spotlights this weekends activities, and we'll close with a music video from one of our song finalists – Ms. Fay Gauthier singing her song, Fade.