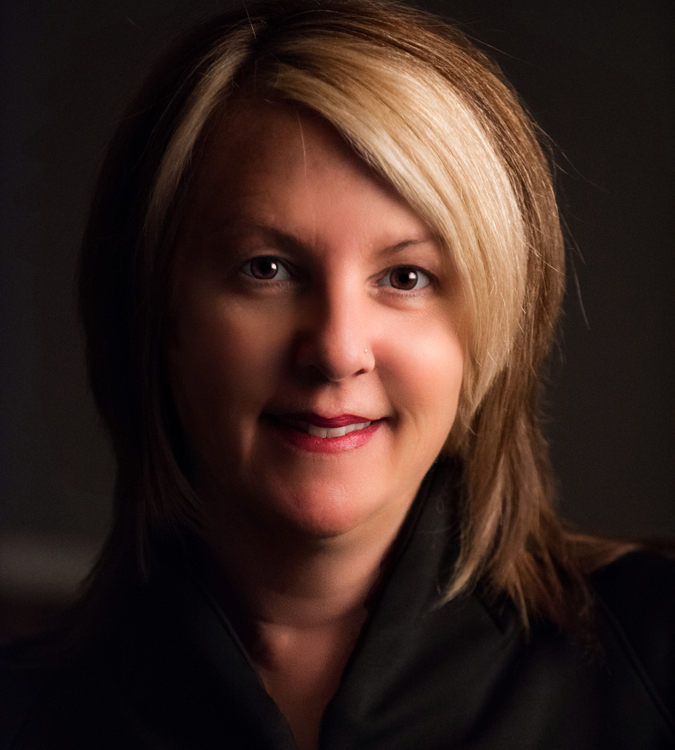 Artemis Women in Action Film Festival is proud to honor Rosemary Rodriguez with the Artemis Action Champion Award for a career of directing films and TV where the women are as strong, capable and kick-ass as the men.
Ms. Rodriguez says, "There is nothing more satisfying than collaborating with strong, talented, intelligent women in roles that mirror their own human superpowers, rather than sell their talents short. It's exhilarating to discover those moments while directing that are bigger than any of us and inspire us to keep going!"
She wrote and directed her first film, the award winning Acts of Worship. From that she began her long TV career with Third Watch, which featured men and women cops and paramedics, all equally tough and vulnerable. Third Watch, she says, was where she learned how to shoot car chases and action – and she got to put a car into the East River. Since then she has directed an impressive list of shows such as The Walking Dead, The Tick, Rescue Me, Law & Order: SVU; The Good Wife, and Jessica Jones. She just directed the pilot of Cagney & Lacey. Female detectives! Action! She has brought out the best of the powerful women in all of these shows.
She brings her influence, but makes it clear "I'm not trying to change the show; I'm just trying to bring what I know my strengths are and what I'm confident I can bring."