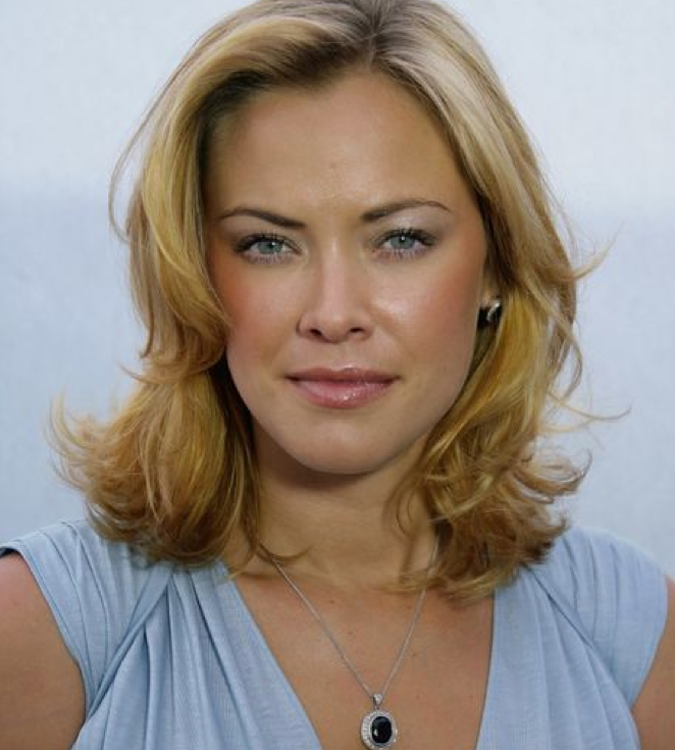 Artemis Women in Action Film Festival is proud to honor Kristanna Loken with the Artemis Action Warrior Award for portraying characters that are the epitome of invincible action heroines.
Ms. Loken responded, "I feel so grateful and joyous expressing through the awareness of physicality. I've learned so much about myself by pushing through believed limitations."
In 1998 she starred as the warrior Taja in Mortal Kombat: Conquest. She became immensely popular when she co-stared as Cyborg T-X or what was called the Terminatrix in Terminator 3: Rise of the Machines. Ms. Loken has gone on to a career filled with characters who are the personification of strength, determination, and invincibility. From her role as Brunhild, warrior queen, in the wildly popular German television series, Sword of Xanten, to the the Sci-Fi Channel's Painkiller Jane a superhuman, unstoppable police officer, and starring as a revenge seeking half-vampire in BloodRayne whose triumph saves the human race. Last year, she starred with other action legends, Zoë Bell, Vivica A. Fox, Brigitte Nielsen and Cynthia Rothrock in the cutting edge actioner Mercenaries which featured an all female leading cast – a rarity in action films.
Honorees will be in attendance schedule permitting.