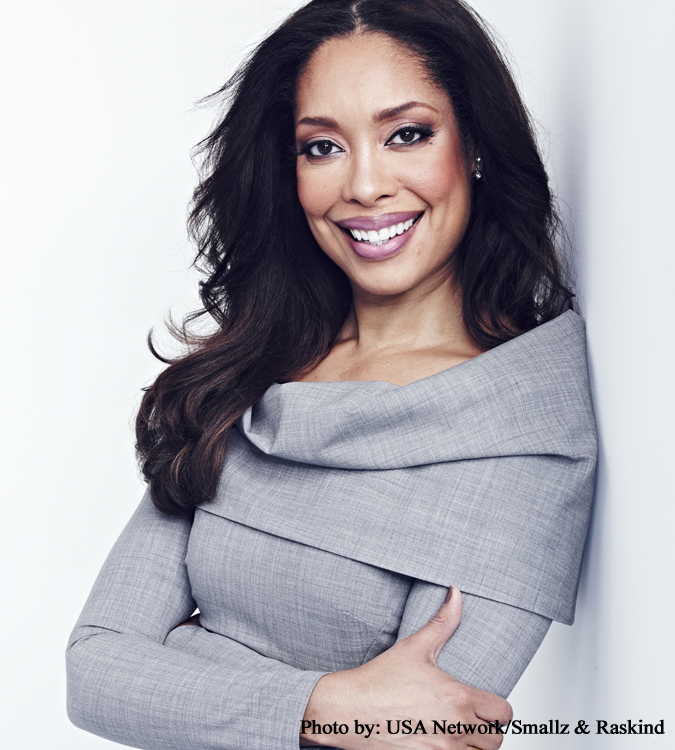 Artemis Women in Action Film Festival is proud to honor Gina Torres with the Artemis Action Powerhouse Award for conveying a true sense of power and strength in any role she plays.
Ms. Torres responded, "I'm honored to be the recipient of this year's Artemis Action Powerhouse Award. Little did I know, all those roles that allowed me to fulfill my girlhood super badass fantasies would impact and inspire other little girls who were just like me and quite a few big girls too. Thank you for this lovely symbol of encouragement, for I have no intention of hanging up my "Powerhouse Suit". After all, there are so many exciting ways to land a punch."
We are thrilled Gina Torres is an honoree, fittingly receiving the Artemis Action Powerhouse Award. She is famous for playing the tough soldier Zoe Washburn in the phenomenonally popular TV series Firefly and the spin-ff film Serenity. She was in recurring action roles in several TV series – one as a pirate battling Kevin Sorbo in Hercules. She starred as a warrior-version of Cleopatra in the sci-fi action series Cleopatra 2525 and guested as a super tough agent in Alias. While she may not be punching anybody currently, she is incredibly intimidating as the ruthless head of a law firm in Suits.
Honorees will be in attendance schedule permitting.