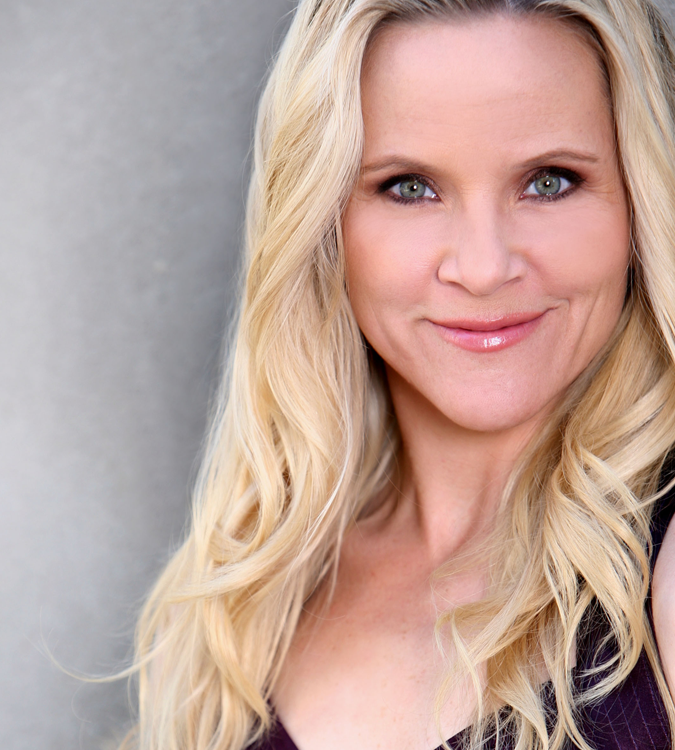 Artemis Women in Action Film Festival is proud to honor Heidi Pascoe with the Artemis Stunt Warrior Award for demonstrating that women can achieve stunts that are both breath-taking and death-defying.
A lot of stunt women come from athletic backgrounds, but very few were professional high divers. Heidi performed high diving shows as well as winning cliff-diving championships, which segued very well into a profession of fearless stunt work.
In a relatively short period of time, she has amassed over 120 credits in films and TV. One of her specialties is the rare willingness and ability to perform high falls (usually 100 feet or more), including a fall from 11 stories up!
Some of her credits include Wrinkle in Time, American Woman, Fantastic Four, Fear the Walking Dead, Bones, CSI, and NCIS. She has won awards from The Taurus World Stunt Awards and the Screen Actors Guild, showing her individual skills while also being a great team player. She has done her most recognizable work doubling for Anna Paquin, in the incredibly popular series True Blood.
Not one to sit still, Ms. Pascoe has further stretched her limits working in the capacity of stunt coordinator – Go Heidi!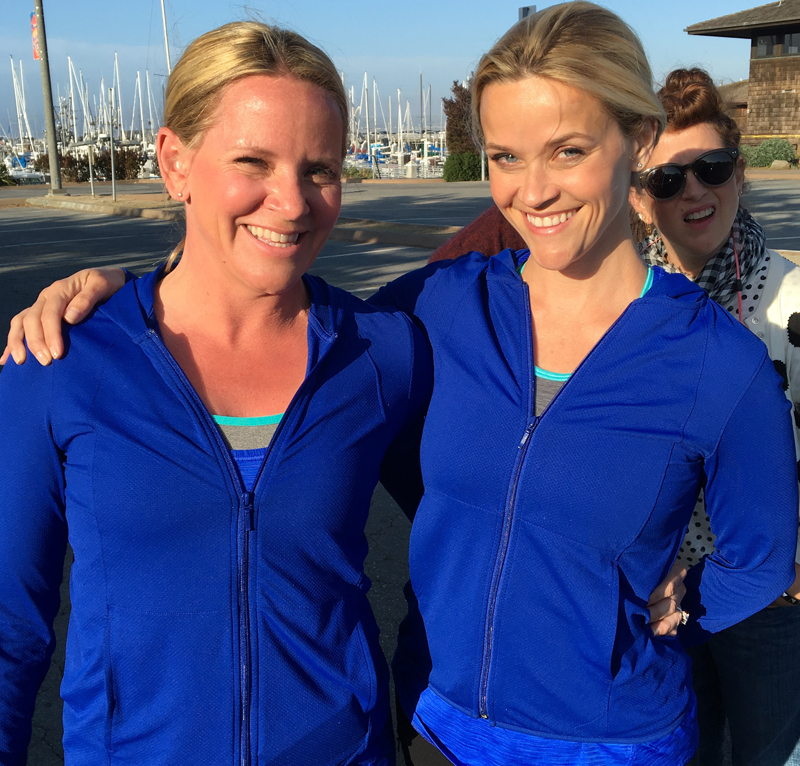 Heidi Pascoe on set with Reese Witherspoon.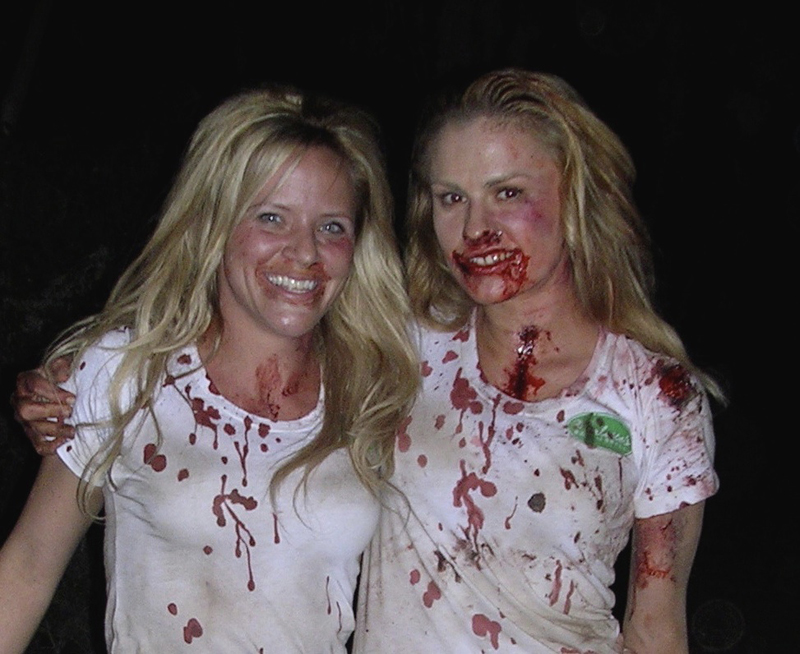 Heidi Pascoe and Anna Paquin on the set of True Blood