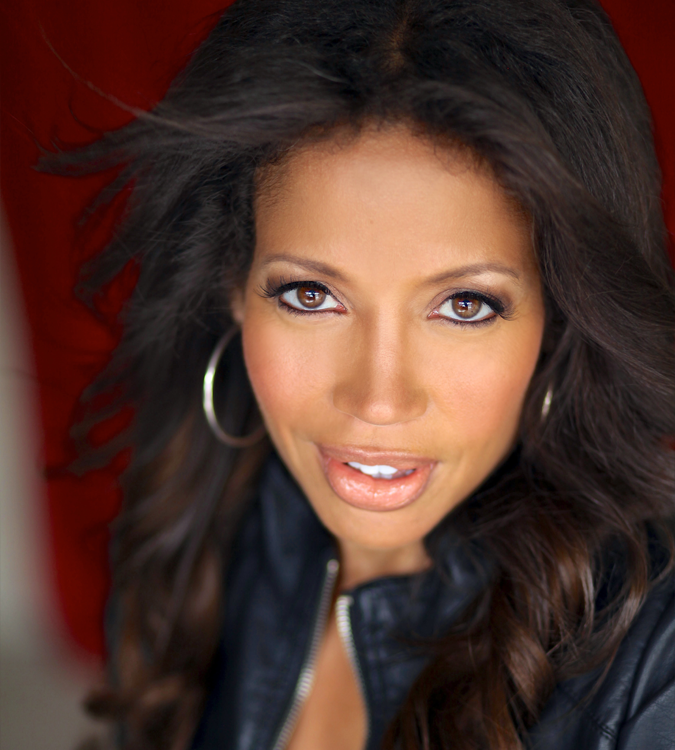 Artemis Women in Action Film Festival is proud to honor Angela Meryl with the Artemis Stunt Unsung Heroine Award for creating a fantastic body of work that shows a consistent and successful pursuit of excellence in her craft.
Actress, stuntwoman, author — a true woman of action. Born in Willingboro, New Jersey, Ms. Meryl has performed stunts for over two decades. She first caught the attention of the film industry for her exceptional and dynamic work in Kill Bill, in which she doubled Vivica A. Fox. Universally respected by her peers, she's garnered notice for stunts in such films as Skyfall, Battleship and Pirates of the Caribbean: At World's End and countless others. In 2010, she received a Taurus Award for Best Overall Stunt By A Woman, the highest honor a stuntwoman can receive, for her work in the film Obsessed. She's appeared on Oprah, The Queen Latifah Show, and many others. Now, she's turned her eye to the acting world, where her talent and work ethic are sure to lead to similar success. Ms. Meryl is also the author of the wildly popular guide to stunt work, Stunts: The How To Handbook and is also the proud mother of a elementary school child, no doubt her most gratifying role of all.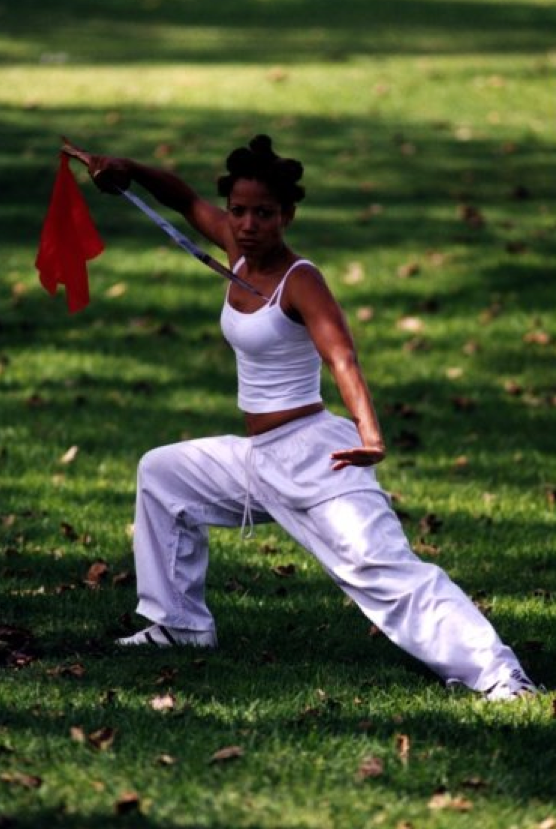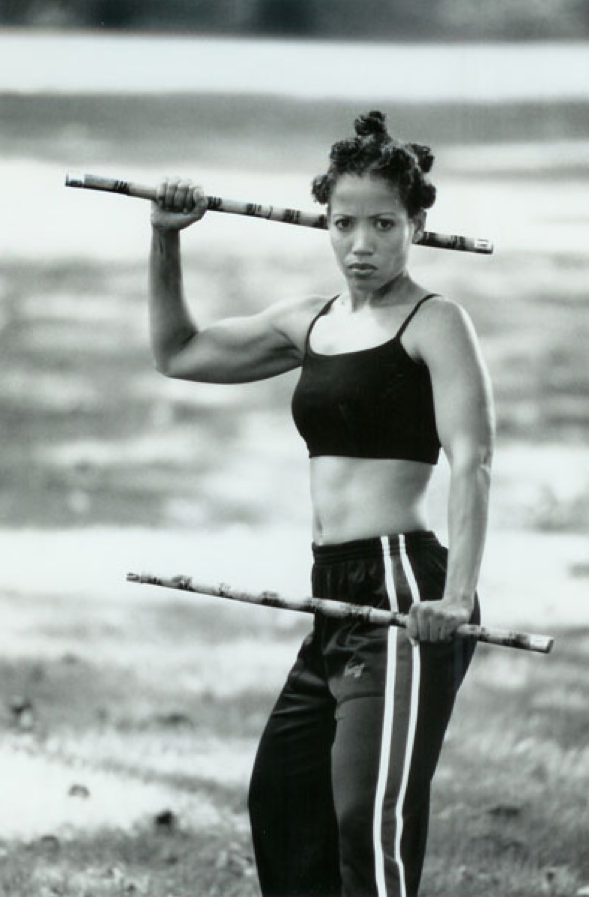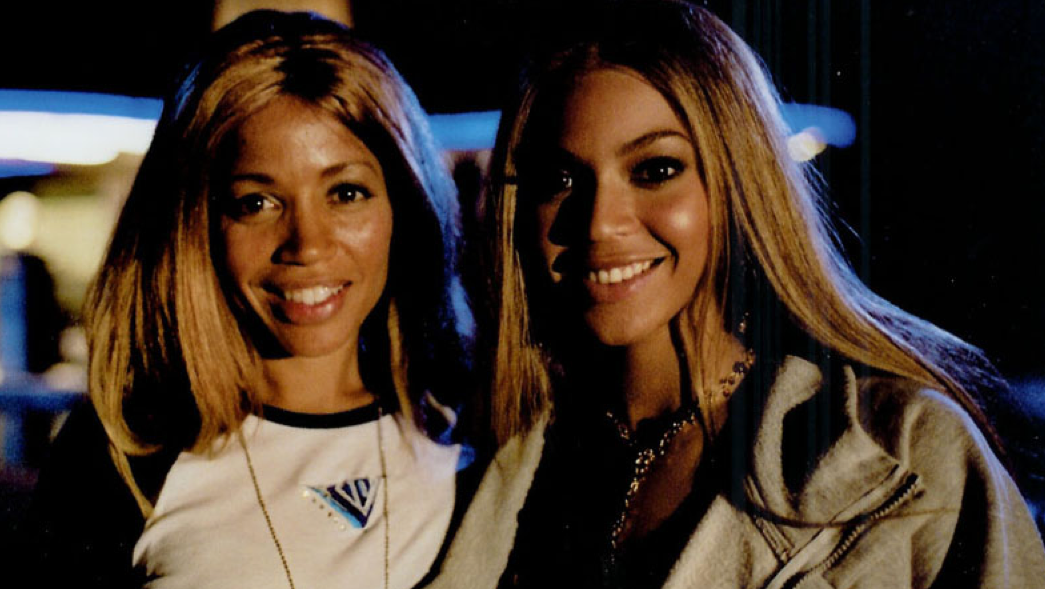 Angela with Beyonce Knowles.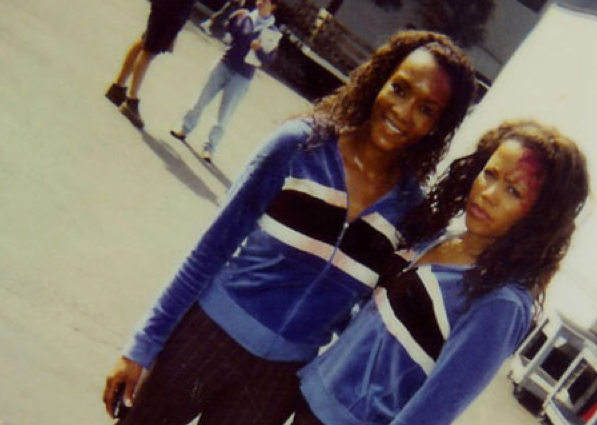 Angela with Vivica Fox on the set of Kill Bill.
Honorees will be in attendance schedule permitting.