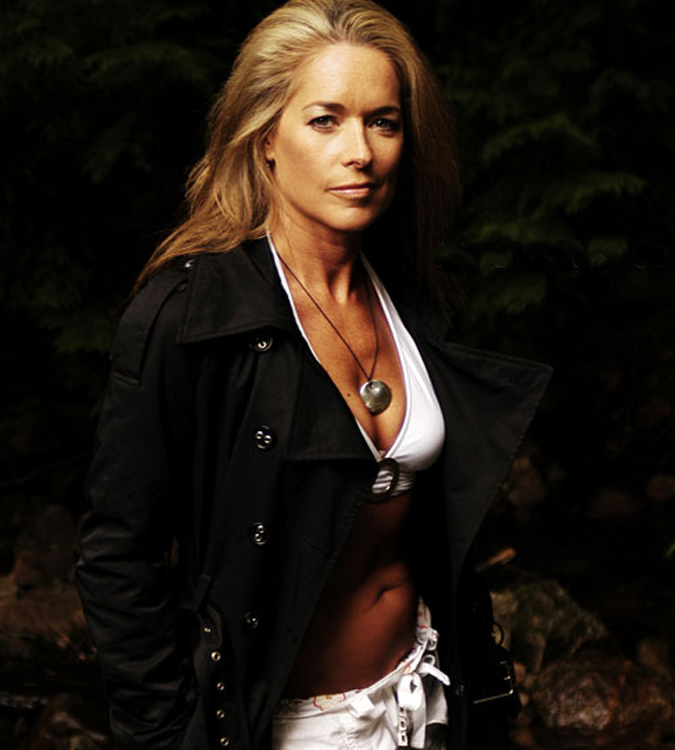 Artemis Women in Action Film Festival is proud to honor Melissa Stubbs with the Artemis Stunt Action Icon award for pushing the needle as a stunt performer, stunt coordinator, action designer, and 2nd unit director.
Determination defines Ms. Stubbs' attitude in the stunt world. As a teenager she hung out with stunt crews on film and TV sets in her hometown of Vancouver, learning everything she could until she bagged her first break as a stunt performer on Part 8 of Friday 13th in 1989.
As both stunt performer and stunt coordinator, her body of work includes Mission to Mars, X-Men 2, the 2007 Bionic Woman reboot, Zoo, and The Rookie. She has worked with Tom Cruise, Angelina Jolie, Hugh Jackman, Cate Blanchett, and Harrison Ford, and is renown for her ability to put actors at ease when tackling complex stunts.
Her 30-year career has taken her all over the world, working with legends including Steven Spielberg, George Lucas, Brian De Palma, and James Cameron, to design and choreograph large stunts, horse charges, motorcycle and car chases, fire fights, hand to hand combat, and battles sequences.
In 2003 she joined the Directors Guild of America and is in high demand due to her ability to visualize on a grand scale, whilst complementing and enhancing the vision of the main director.
It is a testament to her passion, strong work ethic, and her outstanding ability to bring order and efficiency to elaborate set-ups and stunt sequences, that she is the first woman in her field to be invited to join The Academy of Motion Pictures Arts and Sciences (AMPAS) in 2007.
Whether she's behind the camera creating dynamic images that blend seamlessly with those of the main unit, or working closely with actors, directors, and film crews to develop amazing stunt sequences, we know her work will captivate and thrill us for many years to come.