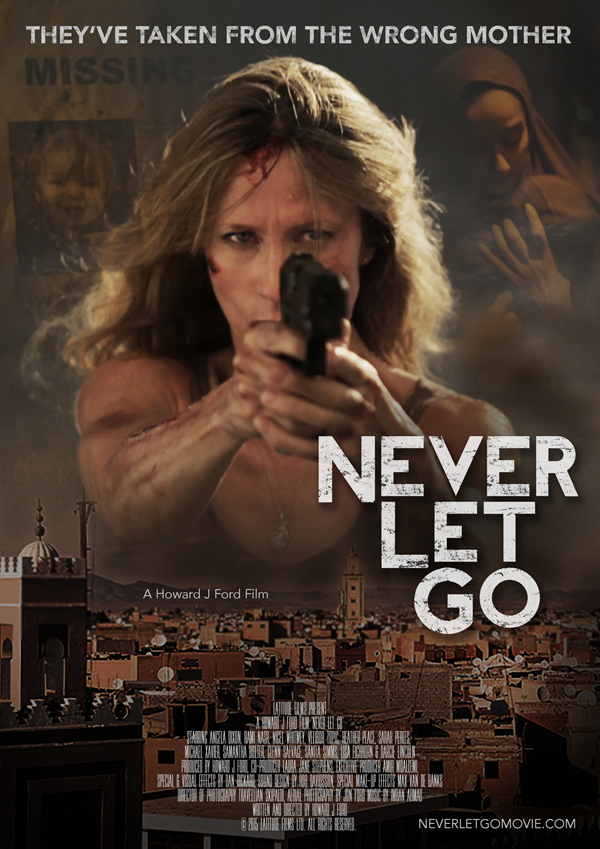 BEST FILM – NEVER LET GO
A woman's baby is kidnapped in a remote area of the world. She battles everyone in her way as she relentlessly pursues the kidnappers. Director – Howard J. Ford; Cast: Angela Dixon, Nigel Whitmey, Lisa Eichhorn
BEST DIRECTOR – HOWARD J. FORD
BEST ACTRESS – ANGELA DIXON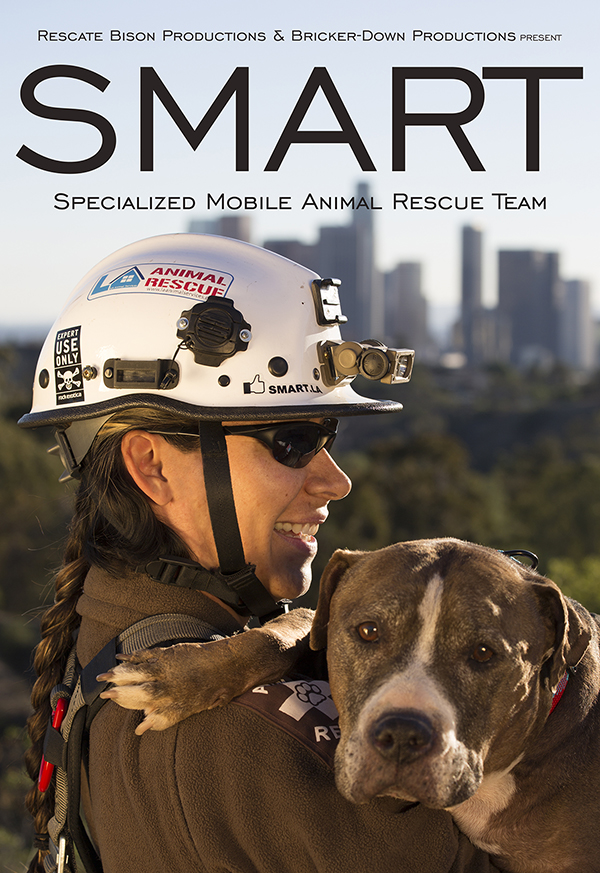 BEST DOCUMENTARY – S.M.A.R.T.
The story of the unique Animal Rescue Team in Southern Cal, rescuing animals stuck in horrible situations. This is the first and only team like it in the world.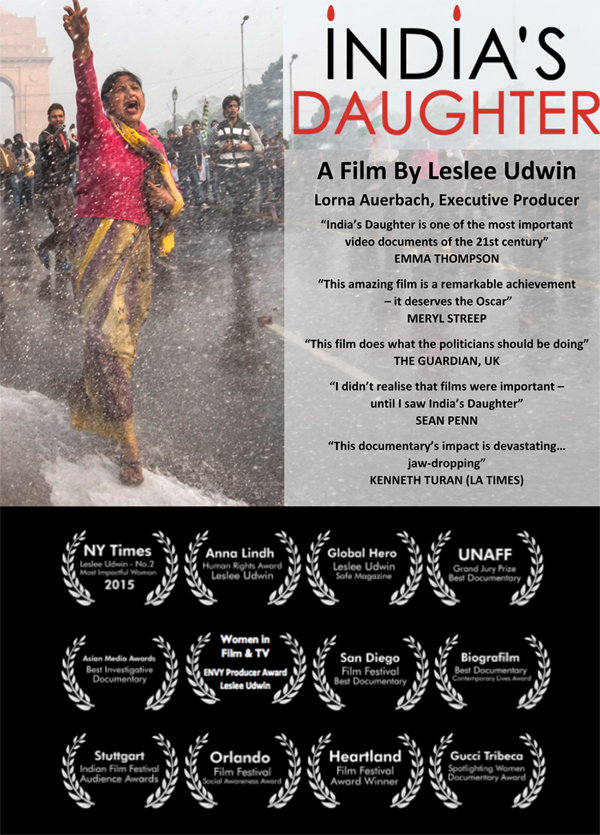 VANGUARD AWARD – INDIA'S DAUGHTER
A warrior battles her way across the country, fighting bandits, magicians and mercenaries, to fight a final epic battle in an ancient evil fortress to save her village. Cast -Cecily Fay, Joelle Simpson, Christian Howard, Helen Steinway Bailey, Brendan Carr, Zara Phythian; Director – Ross Boyask.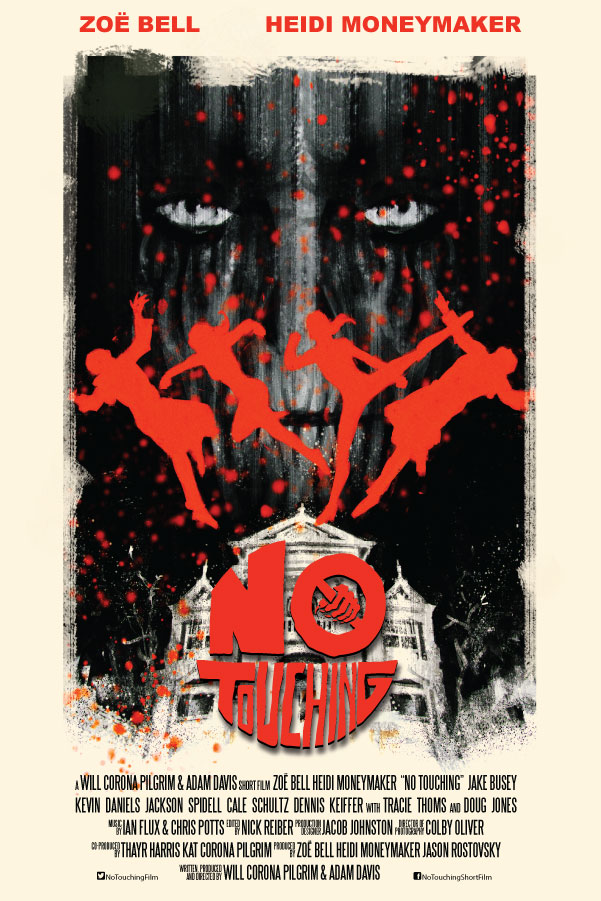 BEST FIGHT ACTION – NO TOUCHING
Two women go into a haunted house and end up battling very real men and monsters. Directed by Will Corona Pilgrim & Adam Davis; Cast: Zoë Bell, Heidi Moneymaker, Jake Busey, Kevin Daniels, Tracie Thoms, Doug Jones, Jackson Spidell, Cale Schultz, Dennis Keiffer.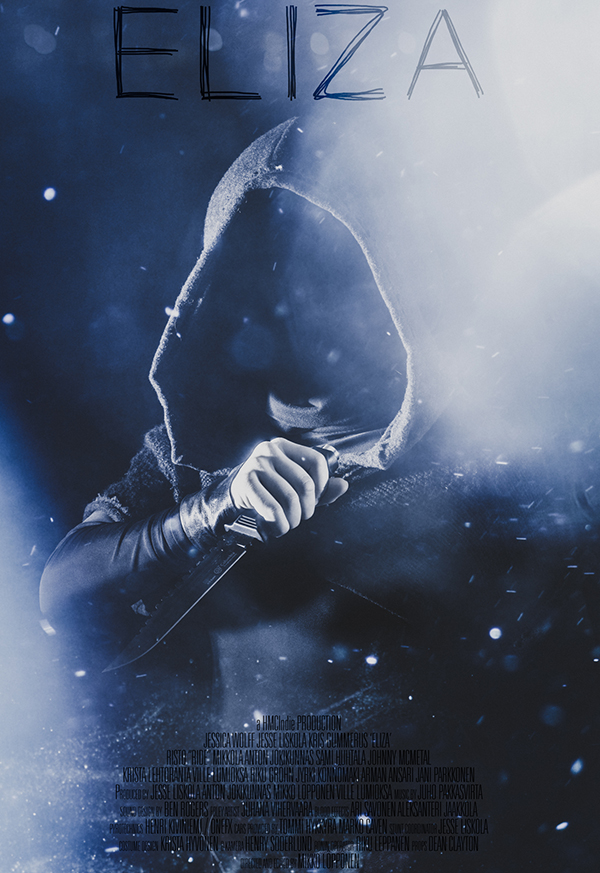 BEST SHORT FILM
In one violent night, a woman goes on a rampage against the men who killed her husband. Cast: Mikko Löppönen, Anton Jokikunnas, Jesse Liskola, Jessica Wolff, Ville Lumioksa.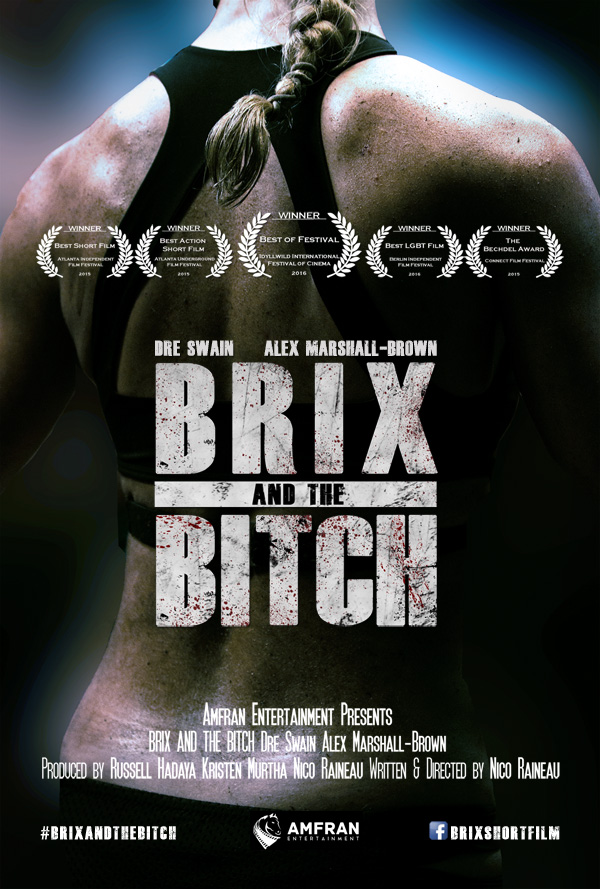 BEST SHORT DIRECTOR – NICO RAINEAU
Brix & the Bitch – Trapped in a seedy and illegal fight club, one woman's one chance for escape is to win a gruesome brawl against the one woman she refuses to harm. Graphic fight violence, adult language and themes. Cast: Alex Marshall-Brown; Dre Swain; Carlos Foglia; David Carey Foster; Tim Storms.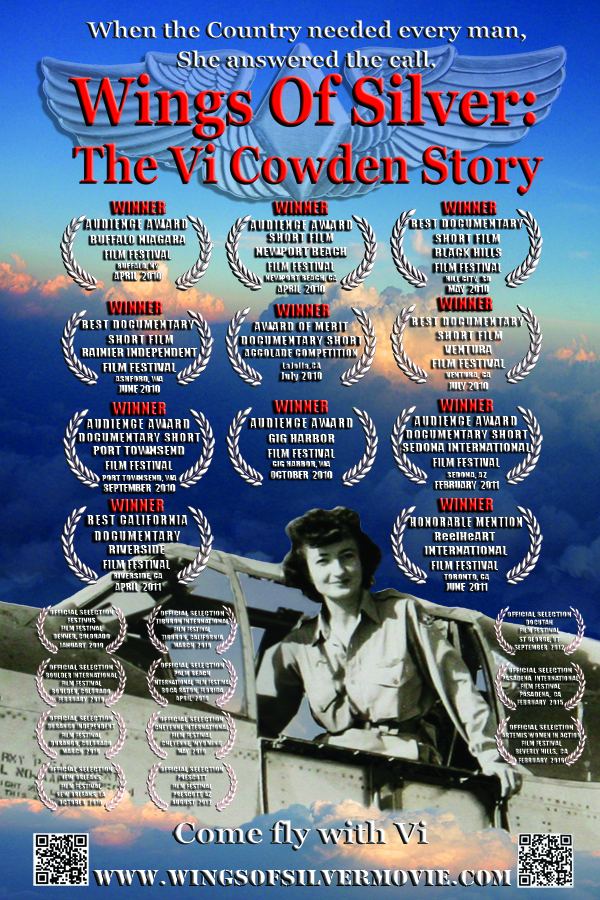 BEST SHORT DOCUMENTARY – WINGS OF SILVER: VI COWDEN STORY
Women Airforce Service Pilots (W.A.S.P.) were crucial to the war effort during World War II and then forgotten when the war ended. Cast: Vi Cowden, Mark Bonn – Director, Editor, Christine Bonn – Producer, Co-Director.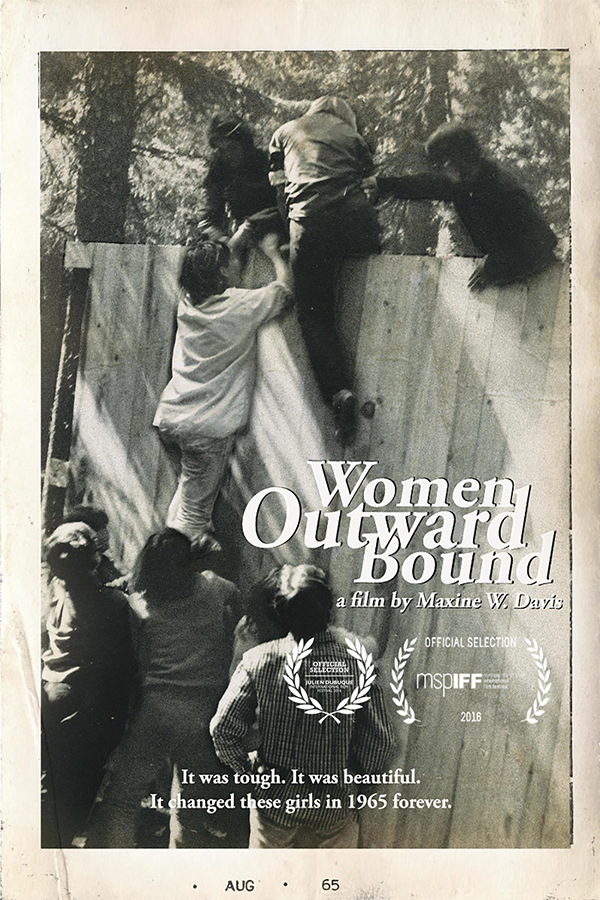 BEST HISTORICAL DOCUMENTARY – WOMEN OUTWARD BOUND
Fifty years ago, U.S Outward Bound wilderness school was created to help prepare men for war-the ultimate obstacle course. Women were not allowed. In 1965, 24 women broke that barrier and successfully completed this impossible challenge. Directed by Maxine Davis.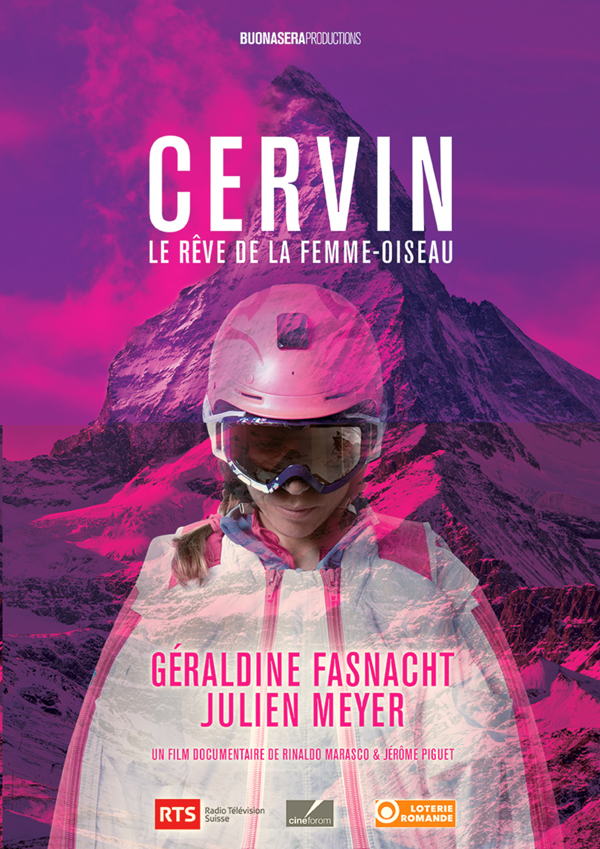 BEST FOREIGN FILM – MATTERHORN: THE BIRDWOMAN'S DREAM
A woman makes her dream of being the first wingsuit pilot to jump from the top of the Matterhorn a reality.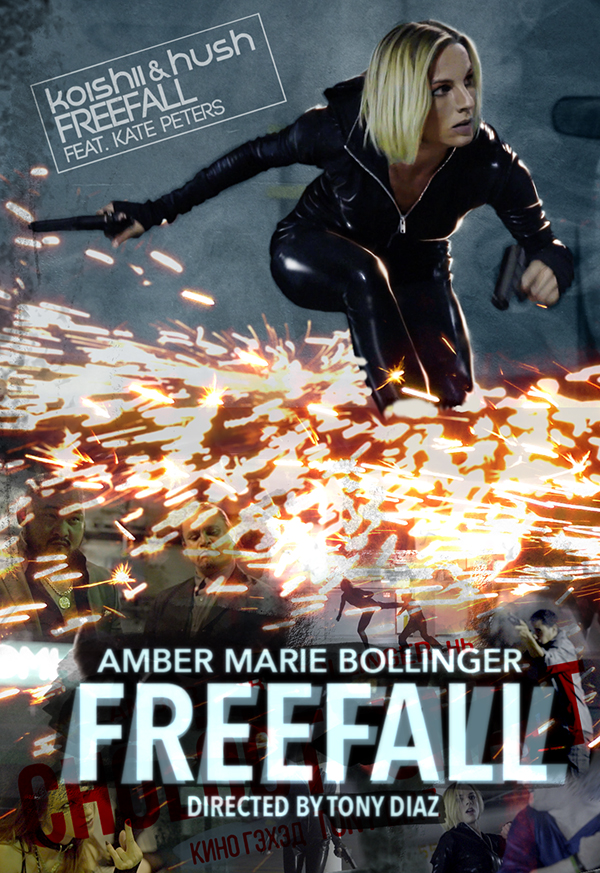 BEST MUSICAL SHORT – FREEFALL
An extraordinary fighter battles her way past guards and killers, fighting her way into a secured building. Fight action violence.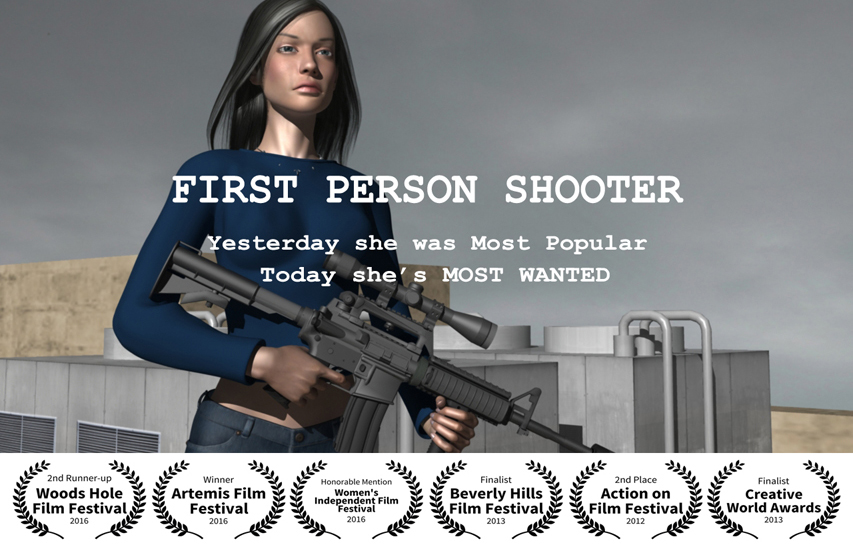 BEST SCREENPLAY, WINNER
First Person Shooter
Written by DC Sayer; A female Secret Service Agent and a 14 year old girl discover a plot to use a best-selling video game to hypnotize American kids and drive them to assassinate governmental officials, including the President.
BEST SCREENPLAY, 2nd PLACE
Out Flying Past My Bedtime
Written by Linda Falcoa; A 12 year old girl into gymnastics with overprotective parents learns to fly and becomes a super hero.
BEST SCREENPLAY, 3rd PLACE
Steampunk Pirate
Written by JL Martens; Two women adventurers brave a volcano, bad guys and acid rivers in a race to find a magical ancient artifact.
BEST SCREENPLAY, 4th PLACE
Sniper Queen
Written by David Ennocenti; The true story of Russia's greatest sniper, Lyudmila Pavlechenko, during World War II.
BEST ADAPTED SCREENPLAY
Don't Call Me Sir
Written by Bo Svenson; True story of a Judo champion's childhood and young motherhood as she discovers judo.