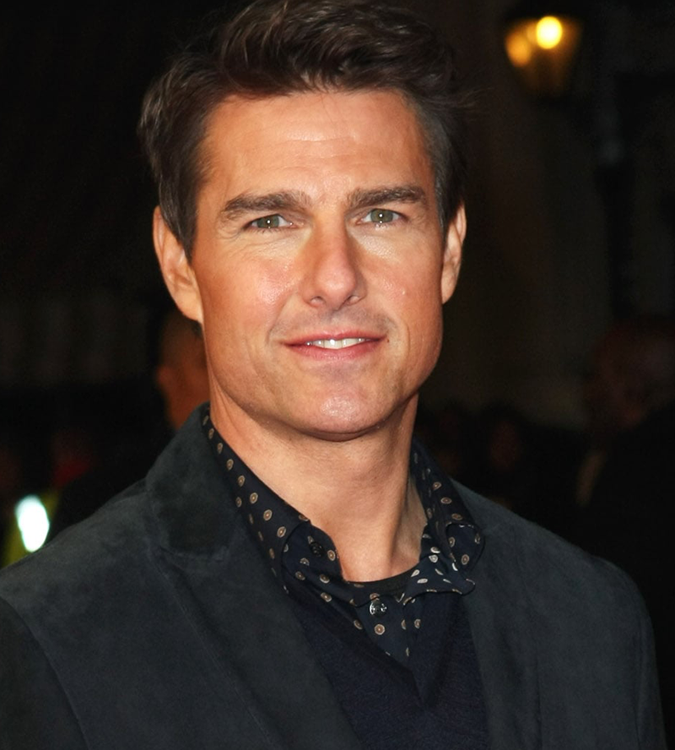 Artemis Women in Action Film Festival is proud to honor Tom Cruise with the Artemis Action Rebel Award for his illustrious body of work which, in addition to cementing his place in Hollywood history, has also championed strong female heroes in film.
Mr. Cruise needs no introduction. His distinguished career in films from Risky Business to Mission Impossible prove his status as a cinema legend. Like Clark Gable, Cary Grant, Paul Newman and Clint Eastwood, Mr. Cruise is one of those few actors whose renown crosses eras. While many know his greatness as an actor and producer, less have noticed that Mr. Cruise commonly features women in physically strong, empowered action roles in his movies, offering an opportunity for wide audiences to see powerful women on screen.
In the past decade, in films such as "Knight and Day", "Mission Impossible: Ghost Protocol", "Edge of Tomorrow", "Mission Impossible: Rogue Nation", and "Jack Reacher: Never Go Back," he has demonstrated men and women can work together as equals in strength, toughness and determination. He has shown that women who kick ass do not diminish the men they are with. In fact, a badass woman and a badass men are extraordinary compliments to each other.
For the inspired vision of gender parity onscreen, Artemis is indeed honored to bestow The Artemis Action Rebel Award upon Tom Cruise.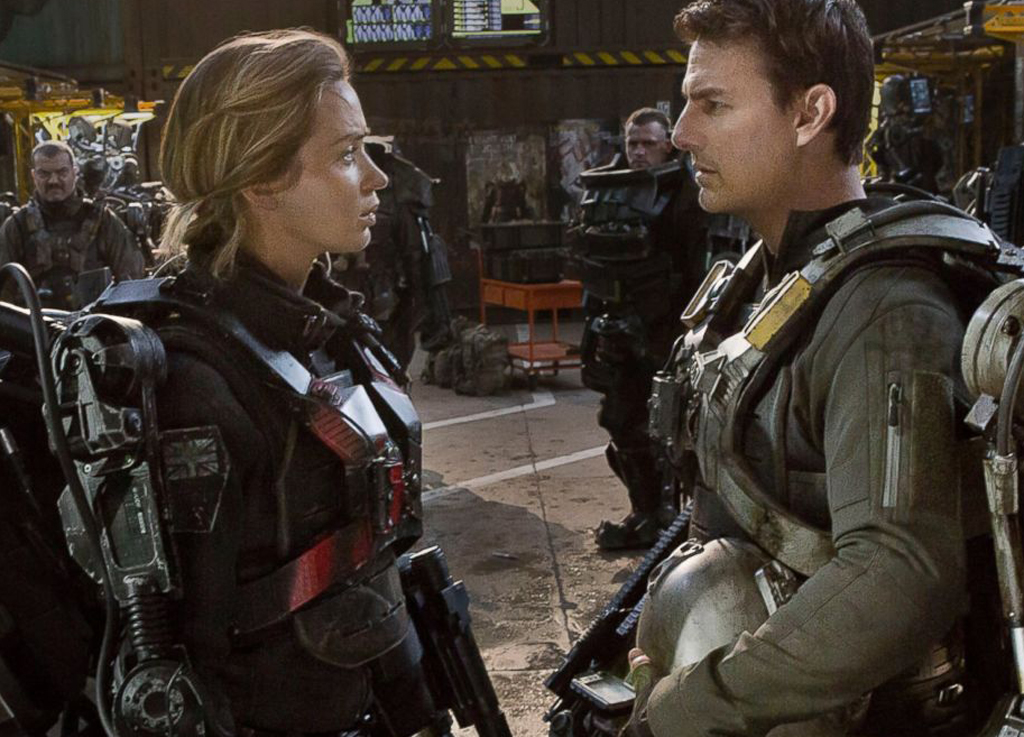 Emily Blunt & Tom Cruise, Edge of Tomorrow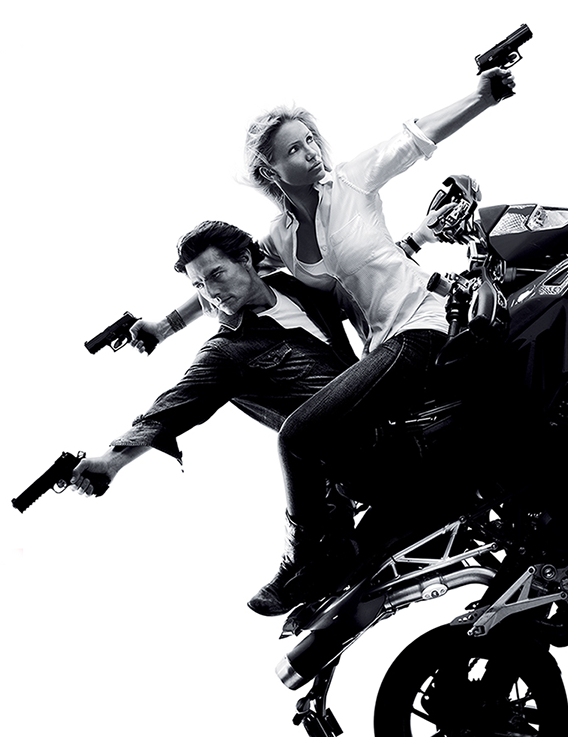 Tom Cruise & Cameron Diaz, Knight and Day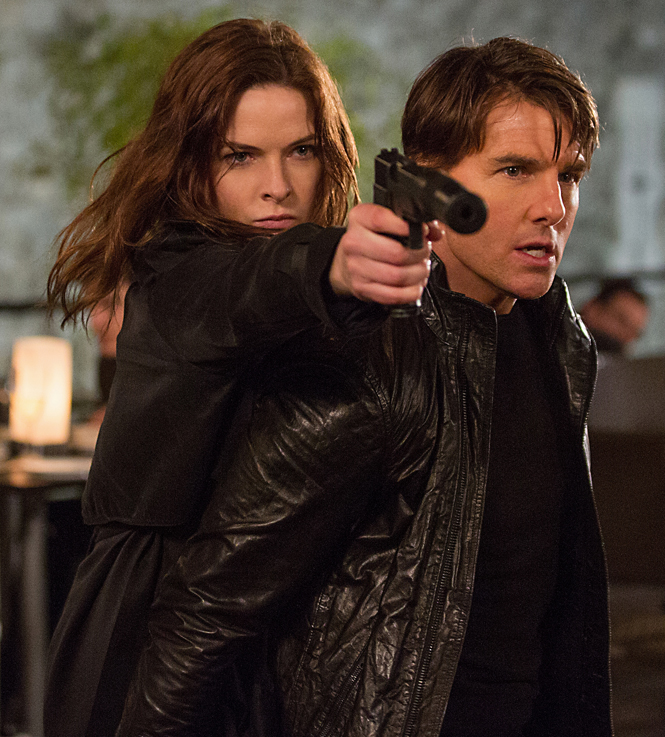 Rebecca Ferguson & Tom Cruise, Mission Impossible: Rogue Nation