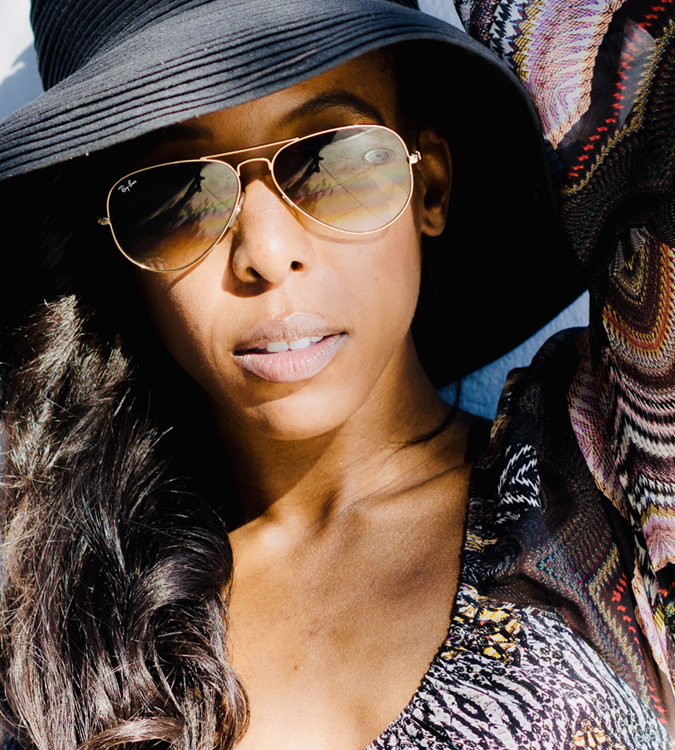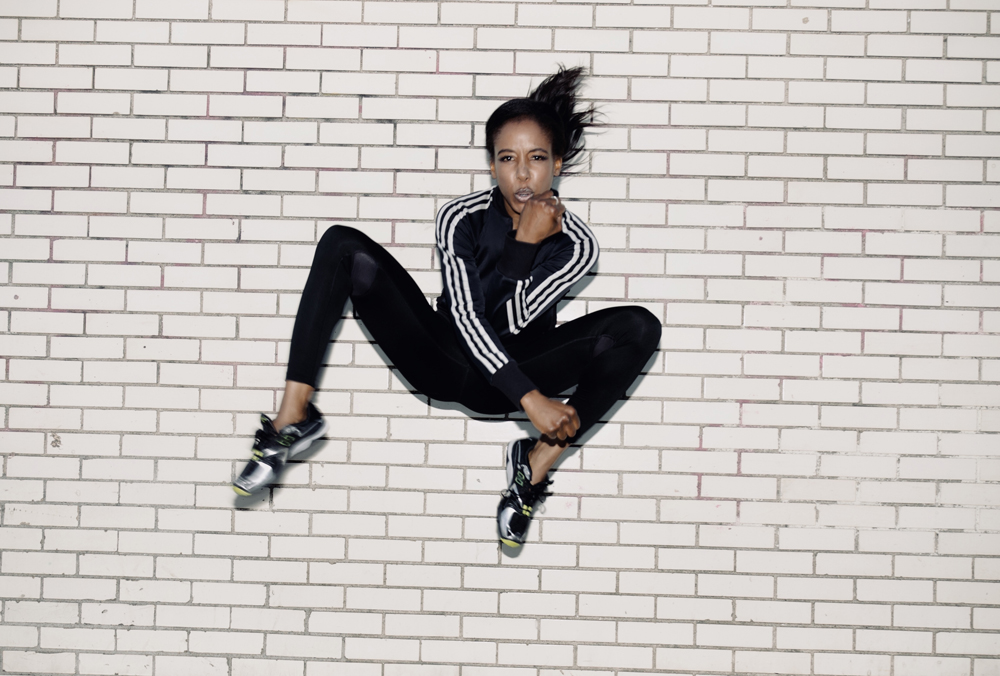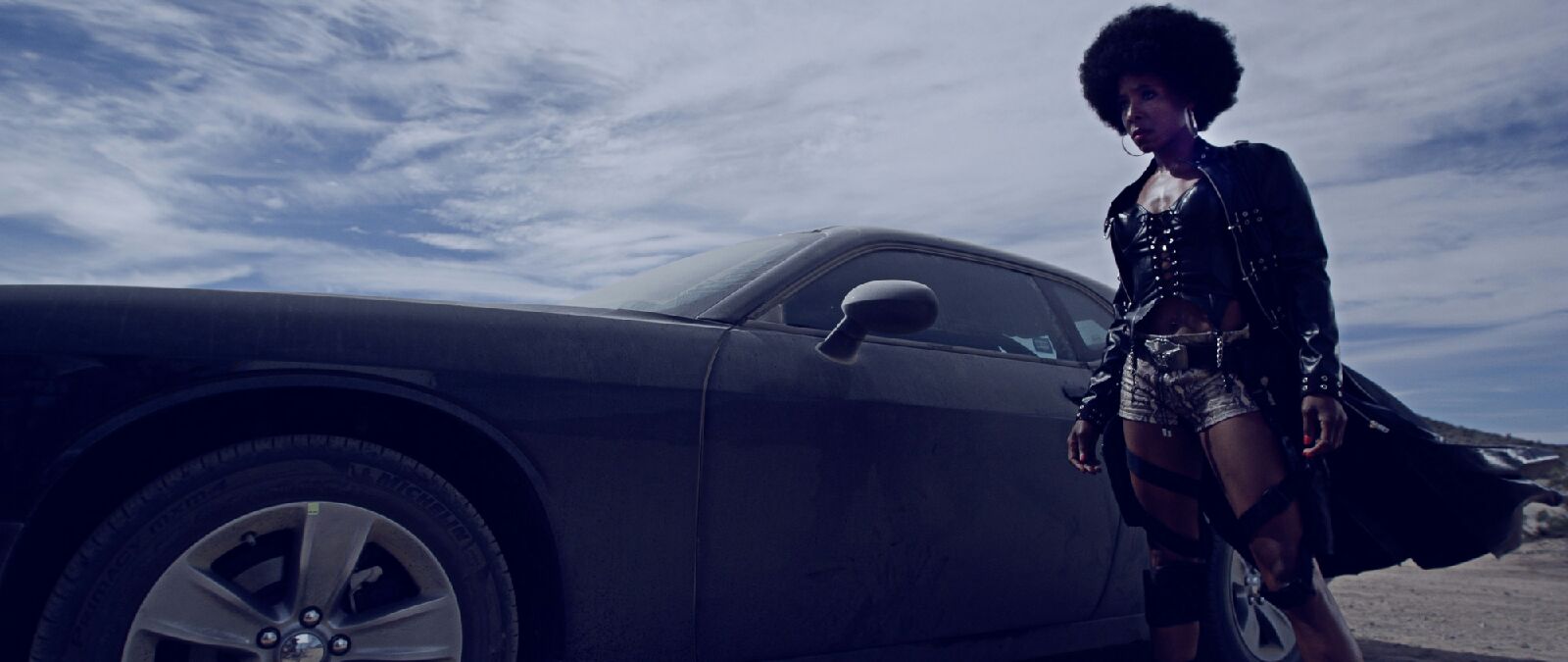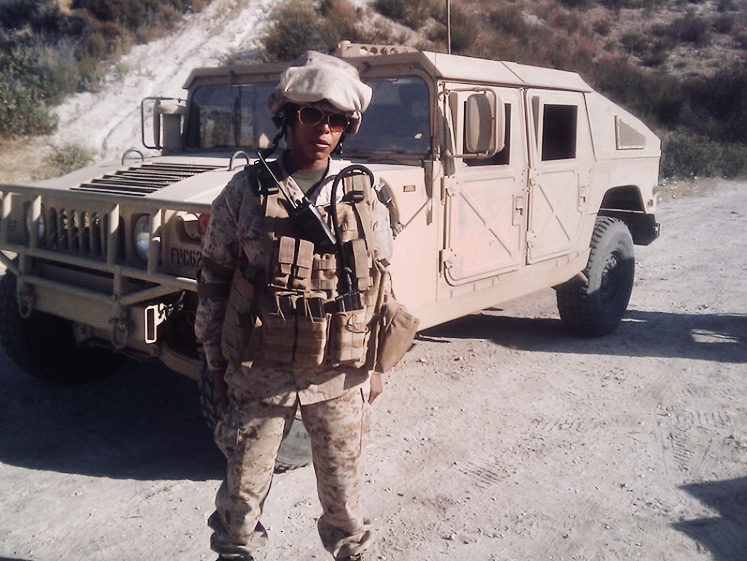 Artemis Women in Action Film Festival is proud to honor Crystal Michelle with the Artemis Stunt Maverick Award for her incredible, death defying work in television and major feature films.
Lifelong athlete Crystal Michelle has conquered two completely different fields: modeling (where being still and holding a pose is mandatory) and stunt work (where being still is the last thing you'll do!)
Winning a track and field scholarship for college, her ability to run, jump, excel in gymnastics and dance made her perfect for the world of stunts. She has won awards for her stunt work for falling down stairs, being lit on fire, high falls, stunt driving and car hits.
Her first major job was stunt doubling Halle Berry in Gothica. Since then she has amassed over 80 credits in just 16 years, and that is not including commercials. She has done stunt work doubling for Sanaa Lathan, Rutina Wesly, and Lupita Nyong'o.
She is now part of the Marvelverse, working in Blank Panther, Avengers: Infinity War and the upcoming Avengers: End Game.
In addition to performing stunts, Crystal has developed a line of protective pads and body suits that can be worn in slim garments that most female characters wear – so when a scarcely clad woman is thrown out a window, she has protection for the landing. Crystal is also dedicated in her community helping at-risk youth.