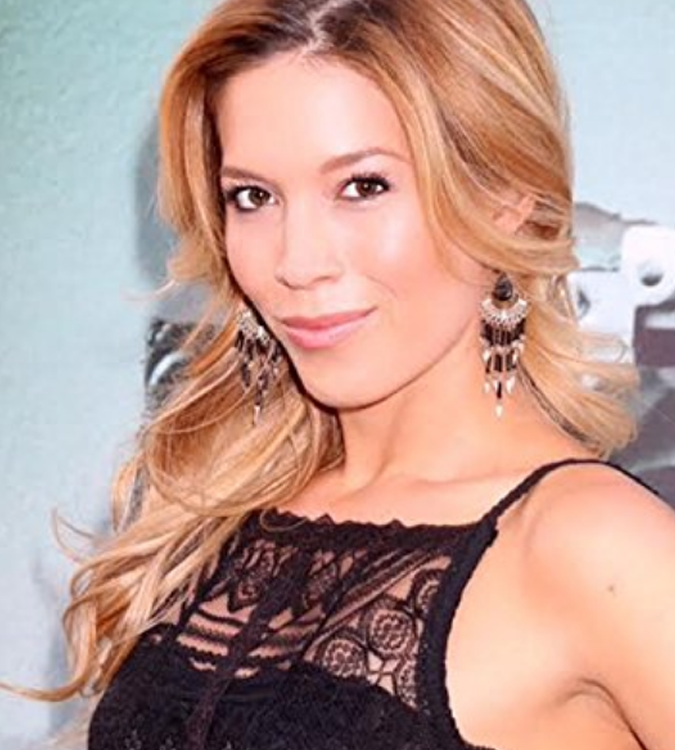 Artemis Women in Action Film Festival is proud to honor Alicia Vela-Bailey with the Artemis Action Stunt Icon Award for using her skills both as a stuntwoman and an actress to portray dynamic, unstoppable female characters.
Her first film as a stunt double had her stepping in for the star of Bloodrayne (2015 Artemis Honoree Kristanna Loken). Her next film was doubling for Milla Jovovich in Ultraviolet. She has created amazing stunts in television and tent-pole studio actioners – being able to do amazing fight action as well as falls and driving. In the last three years alone, she has done amazing work in Agents of S.H.I.E.L.D., Underworld and the incredibly successful Wonderwoman. She has just finished her work in the highly anticipated Robert Rodriguez vehicle: Alita: Battle Angel and currently in the Avatar sequels.
While doing all those stunts, Ms. Vela-Bailey has created indelible roles as an actress. She plays a recurring role as an "Inhuman" in Marvel's Agents of S.H.I.E.L.D. She has terrified audiences in horror thrillers such as The Purge, Hostel 3 and the highly successful Lights Out.
Whether she is in front of the camera speaking lines or diving over a table firing weapons, Ms. Vela-Bailey is unforgettable and is leaving a trail of magnificent performances in both fields. We certainly look forward to more.