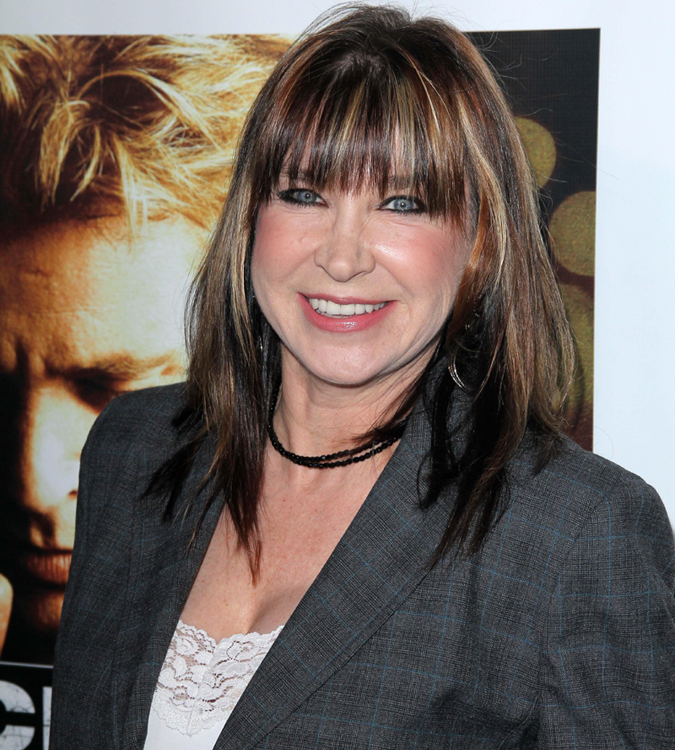 Artemis Women in Action Film Festival is proud to honor Cynthia Rothrock with the Artemis Action Lifetime Achievement Award for a film career, spanning nearly four decades, dedicated to portraying tough as nails, kick-ass female characters.
In a cinematic life dedicated to the ultimate in kick-ass heroines, Ms. Rothrock has demonstrated definitively what a powerhouse she is since the mid 80's … and she is still going strong. Ms. Rothrock has used her diverse martial arts skills to create characters that will not relent or cower under the direst of threats, but instead stand tall and resilient no matter the consequences.
She created three separate film franchises "China O'Brien," "Lady Dragon, Rage and Honor" and the perennial "Tiger Claw." Her most frequent co-stars are Don "The Dragon" Wilson and Richard Norton. She is currently shooting the "Peculiar Perils of Penelope Peacock".
Her martials arts skills are as impressive as her movie exploits: she holds seven Black belts in various martial arts disciplines. Not resting on either her film or martial arts laurels, she received her 6th degree black belt in 2006 and 8th degree black belt in 2015.
Cynthia Rothrock: THE ultimate Artemis Woman in Action! The festival is thrilled beyond measure to recognize Ms. Rothrock's Achievements.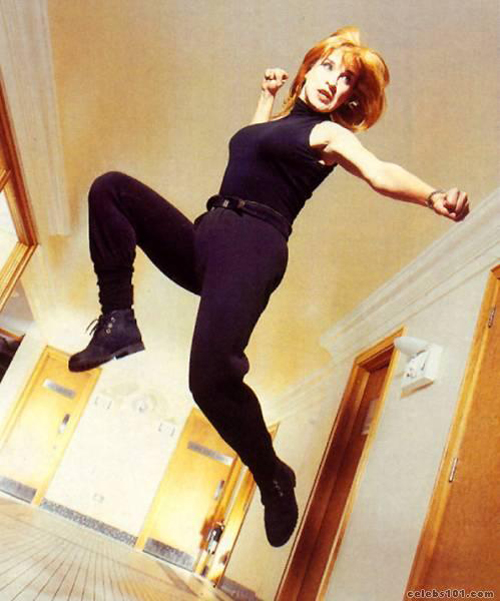 Cynthia Rothrock in China O'Brien