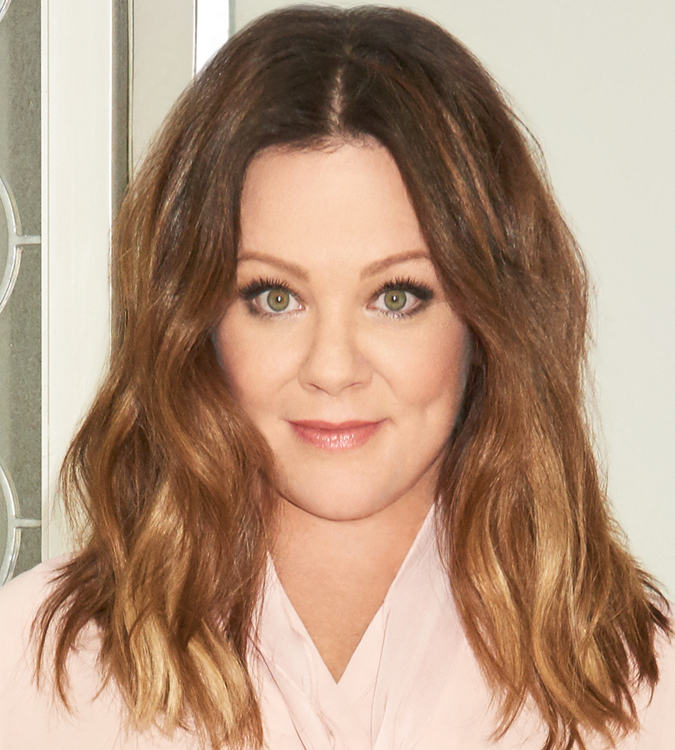 Artemis Women in Action Film Festival is proud to honor Melissa McCarthy with the Artemis Action Powerhouse Award for kicking ass and making us laugh at the same time!
Ms. McCarthy is destroying preconceptions on just about every prejudice possible: she proves the ridiculous concept that "women can't be funny" as false; and "women can't be the leading roles in action" didn't last long with "The Heat", "Spy" and "Ghostbusters"! She helped re-invent the action comedy, the buddy movie and the comedy sci-fi blockbuster! She can do straight comedy and has proven she could out-Schwarzenegger Schwarzenegger in action (and still drop those droll one-liners!).
Amazingly adept at comedy, Ms. McCarthy co-starred in the Gilmore Girls, then Samantha Who?, then became a TV star with Mike and Molly, a massive hit only recently departed from the television airwaves.
She moved into features and once she gained huge recognition for Bridesmaids, there was no holding her back! An unstoppable force, this is just the beginning for this amazingly talented actress!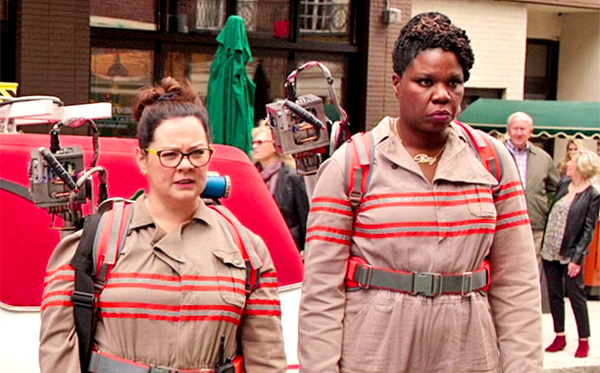 Melissa McCarthy with Leslie Jones in Ghostbusters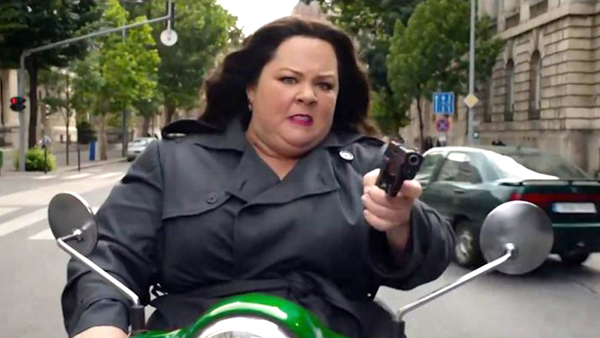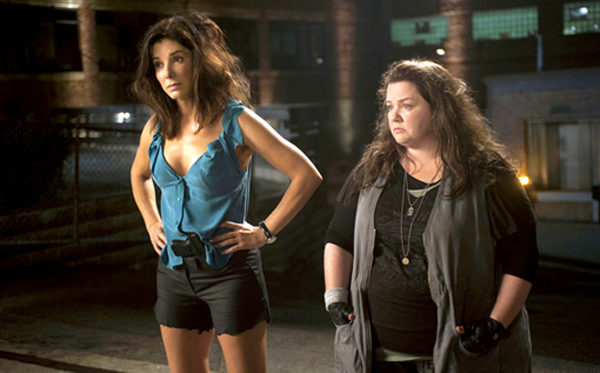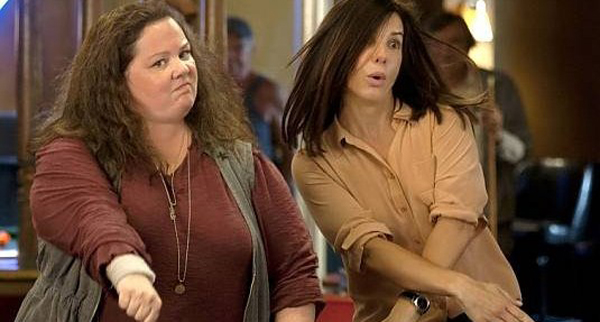 Melissa McCarthy and Sandra Bullock in The Heat