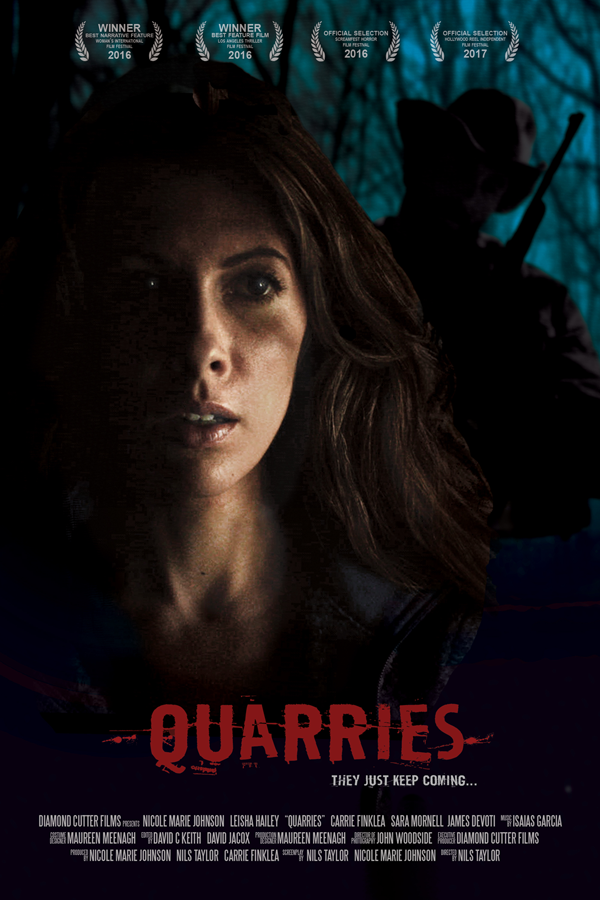 BEST ACTION FEATURE – QUARRIES
A hiking expedition venturing out into the uncharted wilderness meets tragedy when a group of hunters selects them as prey. Nils Taylor, Director; Nicole Marie Johnson; Carrie Finklea; Leisha Haley; Nicole Duport; Joy McElveen; Rebecca McFadzien; Sara Mornell.
BEST DIRECTOR, FEATURE – Nils Taylor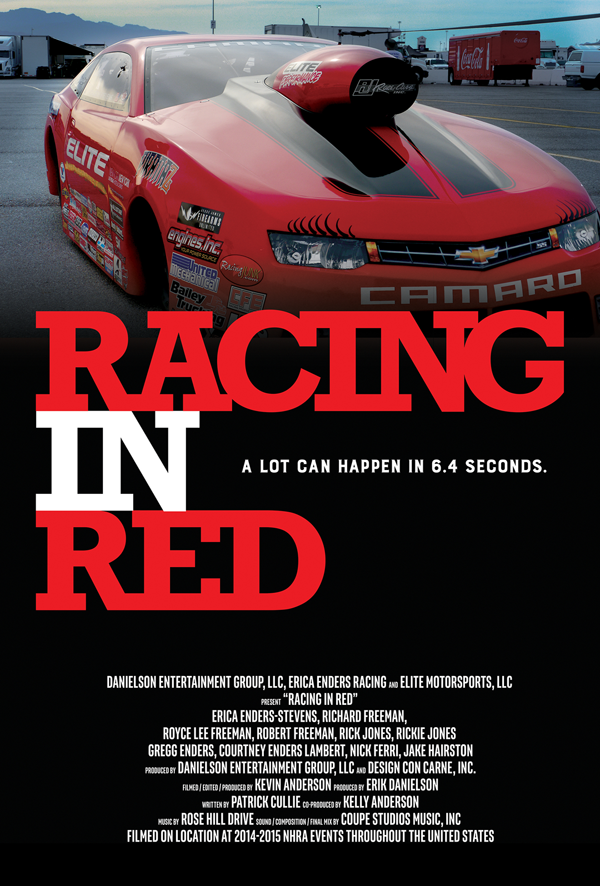 BEST ACTION DOCUMENTARY – RACING IN RED
Follows Erica Enders-Stevens and Elite Motorsports, LLC and their inaugural season culminating in the first female NHRA Pro Stock World Champion and then back to back World Championships.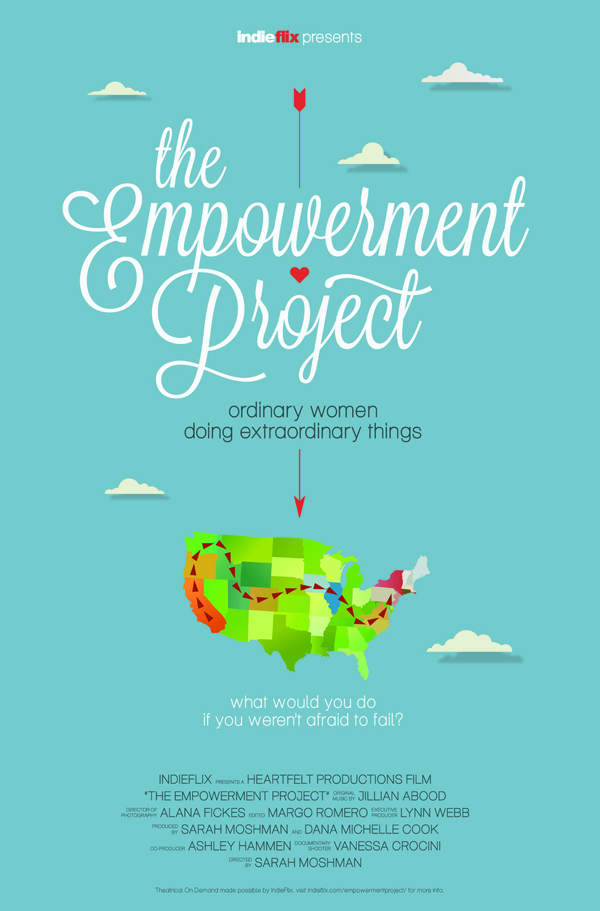 BEST DRAMA DOCUMENTARY – EMPOWERMENT PROJECT
Five female filmmakers set out across America to interview inspirational women from a variety of career fields. An amazing project which is getting national recognition. Sarah Moshman; Dana Michelle Cook; Alana Fickes; Ashley Hammen; Vanessa Crocini.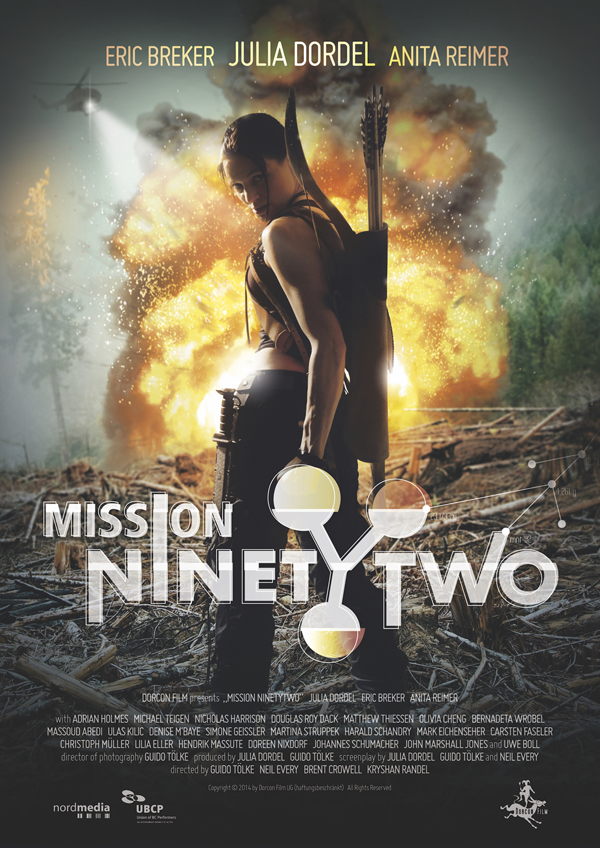 BEST FOREIGN FEATURE – MISSION NINETY-TWO
A scientist becomes a kick-ass avenger who fights her way back from Europe to North America to find the last piece of the missing puzzle of a global conspiracy. Guido Tölke, Director; Julia Dordel; Eric Breker; Anita Reimer; Denise M'Baye; Adrian Holmes.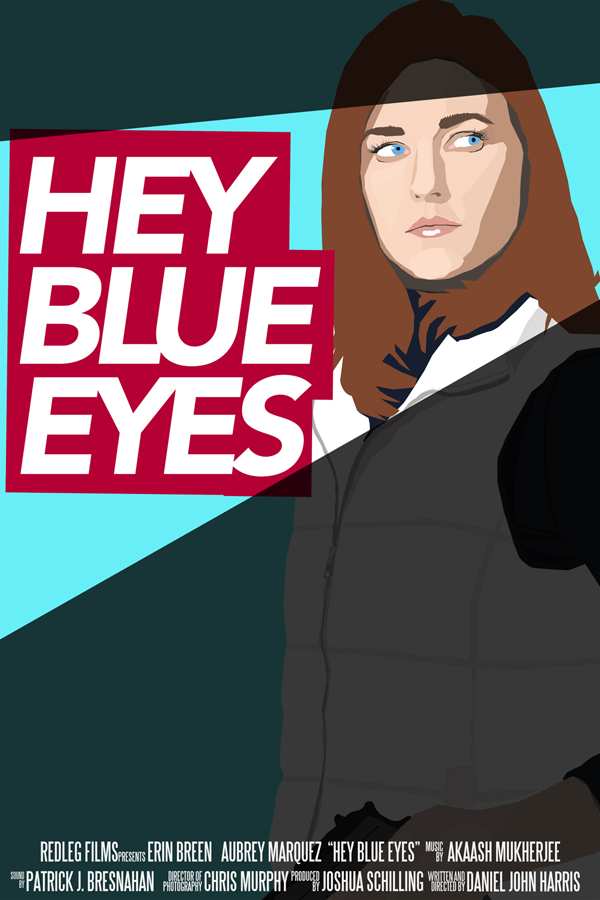 BEST SHORT ACTION – HEY BLUE EYES
A woman who, suspecting her husband of having an affair, gets more than she bargained for when she investigates the truth. Daniel John Harris, Director; Erin Breen; Aubrey Marquez; Joshua Gibbons; Elise Zell..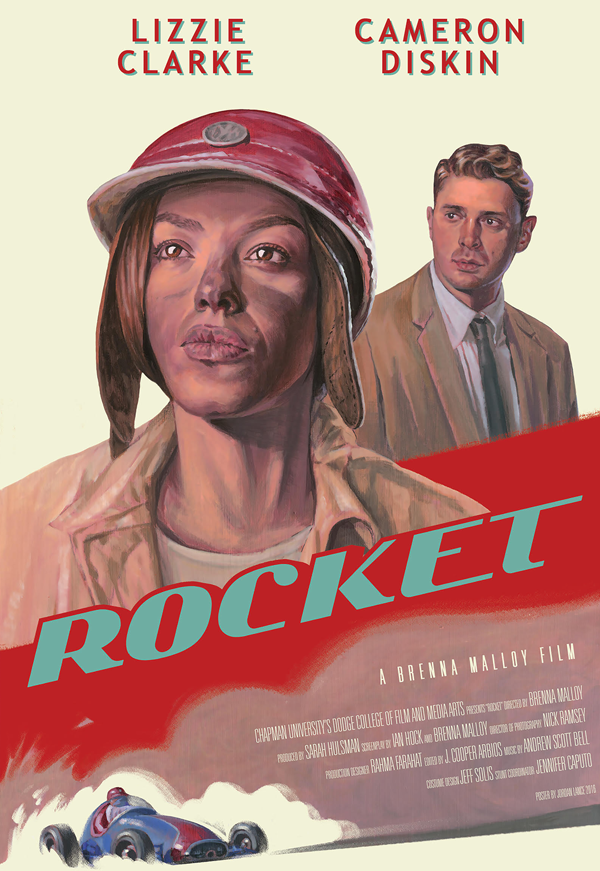 BEST SHORT DRAMA – ROCKET
A woman teaches the art of car racing years after her father dies in a race.A 2017 Student Academy Award winner. Brenna Malloy, Director; Lizzie Clarke, Cameron Diskin, Danny Downey, Lexi Sullivan, Lacey Hannan.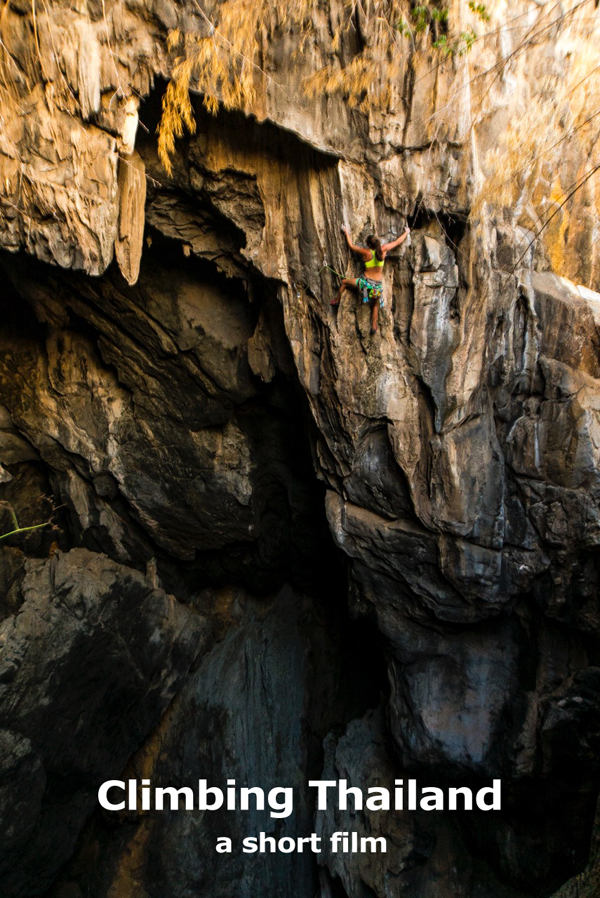 BEST ACTION SHORT DOCUMENTARY – CLIMBING THAILAND
Alex Johnson shows us Thailand's culture and climbing, from South to North.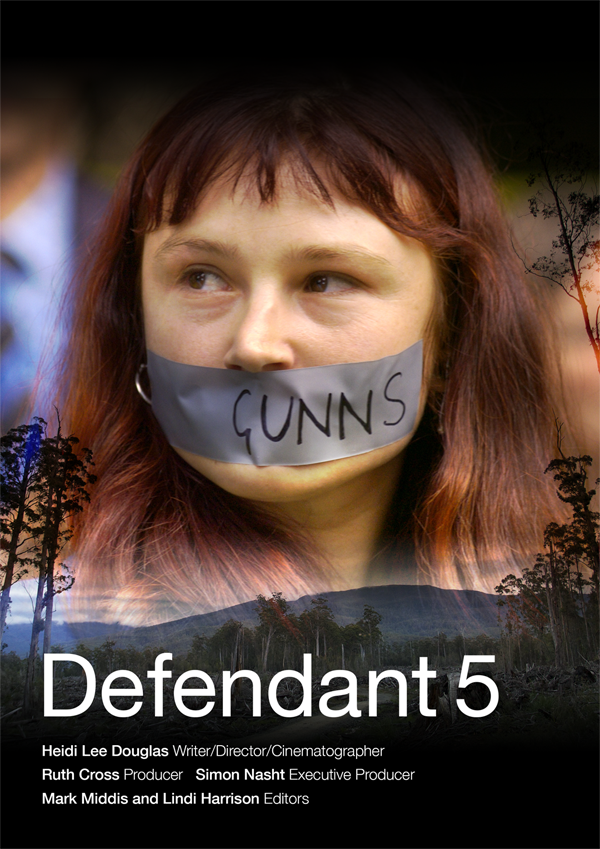 BEST DRAMA SHORT DOCUMENTARY – DEFENDANT 5
When a young filmmaker documents the destruction of the ancient forests in Tasmania she is targeted by a giant logging corporation in a million dollar legal battle.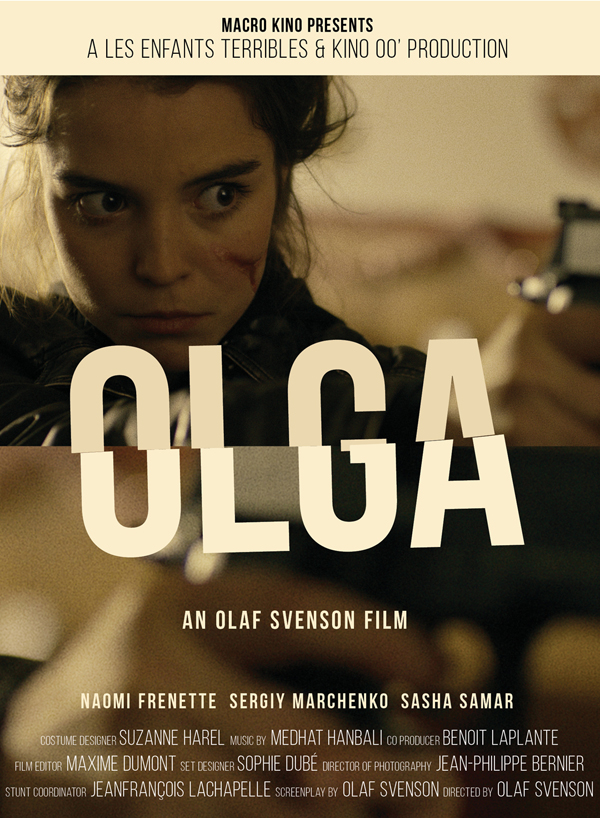 BEST FIGHT ACTION – OLGA
When Olga finds the man who killed her parents before her eyes, it's time for him to get what's coming to him.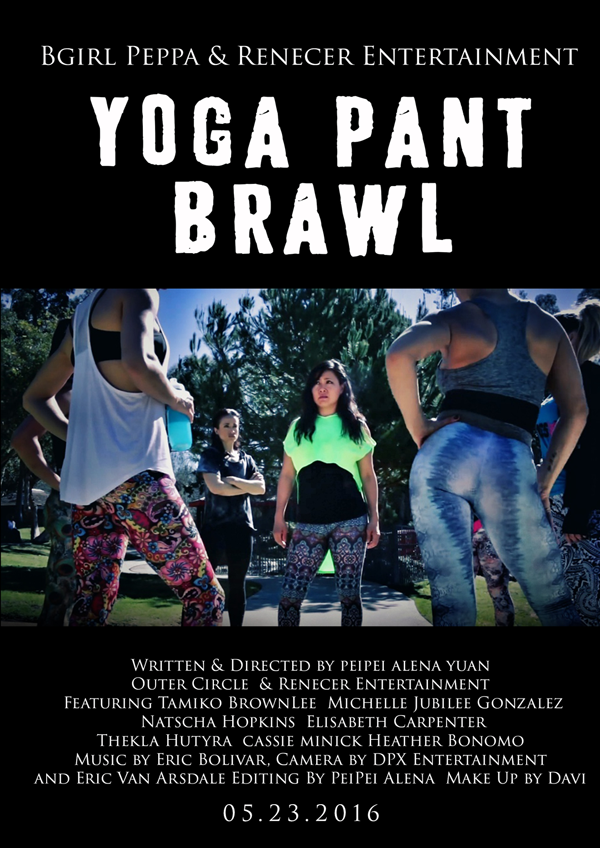 BEST DIRECTOR SHORT ACTION – YOGA PANT BRAWL
A woman power walking through the park is made fun of by yoga bullies and stands up for herself.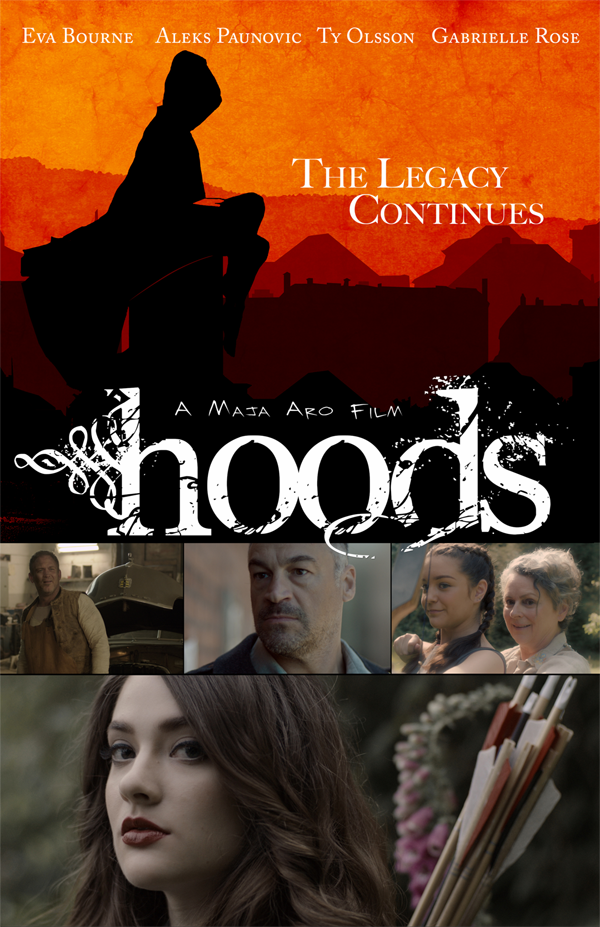 BEST DIRECTOR SHORT DRAMA – HOODS
Upon finding her beloved Grams dead, Scarlet Hood must unravel truths about her Grams torrid past in order to carry on her legacy. Maja Aro, Director; Eva Bourne; Aleks Paunovic; Ty Olsson; Gabrielle Rose.
BEST ACTION SCREENPLAY – HEL'S ANGELS RAID ON AZAZ
Written by Kevin Harrison: The all-female military teams of The Steel Magnolias and the Spring Breakers join the Marines to kick ISIS' ass by destroying an impregnable stronghold.
BEST DRAMA SCREENPLAY – IN THE WAKE OF HEROES
Written by Austin Priester: Ally Pruitt is a member of an elite combat search and rescue unit. When all others fail, they get the call.
FINALIST 1ST PLACE – PRINCESS AND THE GEEK SQUAD APPRENTICE
A middle schooler travels back to a computer generated princess' mythical land of dragons and dinosaurs, where they save the kingdom from battling giants, gnomes and an evil sorceress.
FINALIST 2ND PLACE – BEYOND THE PAINTED LINE
When a basketball champion sacrifices her college scholarship to serve with the Army in Afghanistan, she partners with a widow to build a girls' school provoking the wrath of a Taliban enforcer.
FINALIST 3RD PLACE – PEARL THE PROMISE
An incarcerated schizophrenic with a horrific past has the chance to start a new life, but first she must pay an old debt, the only way she knows how: violently.