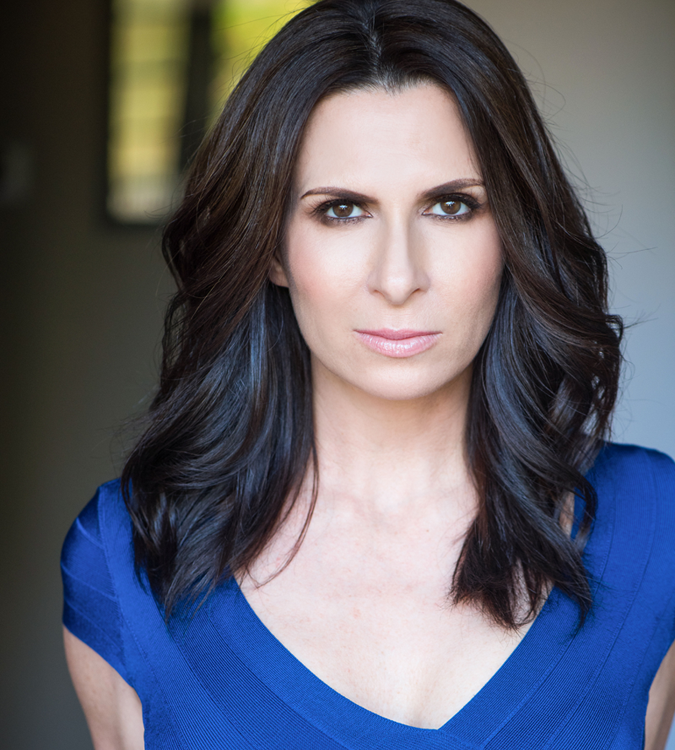 Artemis Women in Action Film Festival is proud to honor Tammie Baird for Artemis Stunt Icon Award for persistently creating breath-taking art in her stuntwork.
You become an icon when you both embody and represent the best of your craft and Tammie Baird is that. It was said Ginger Rogers did everything Fred Astaire did, but backwards and in heels. Well, the same can be said of Tammie Baird. Known for her intrepid car stunts, wire work, acrobatics and badass martial arts fights, Tammie can do all that decked out in an evening dress and stilettos. From Mr. & Mrs. Smith to Iron Man; Halo 4; Dexter; Sons of Anarchy; Taken 3 and NCIS:Los Angeles, Tammie has made the daring commonplace and won the admiration of her peers and the inspiration of those stunt performers who follow her.
This amazing performer is now a paragon in the stunt industry and our recipient of The Artemis Stunt Icon award.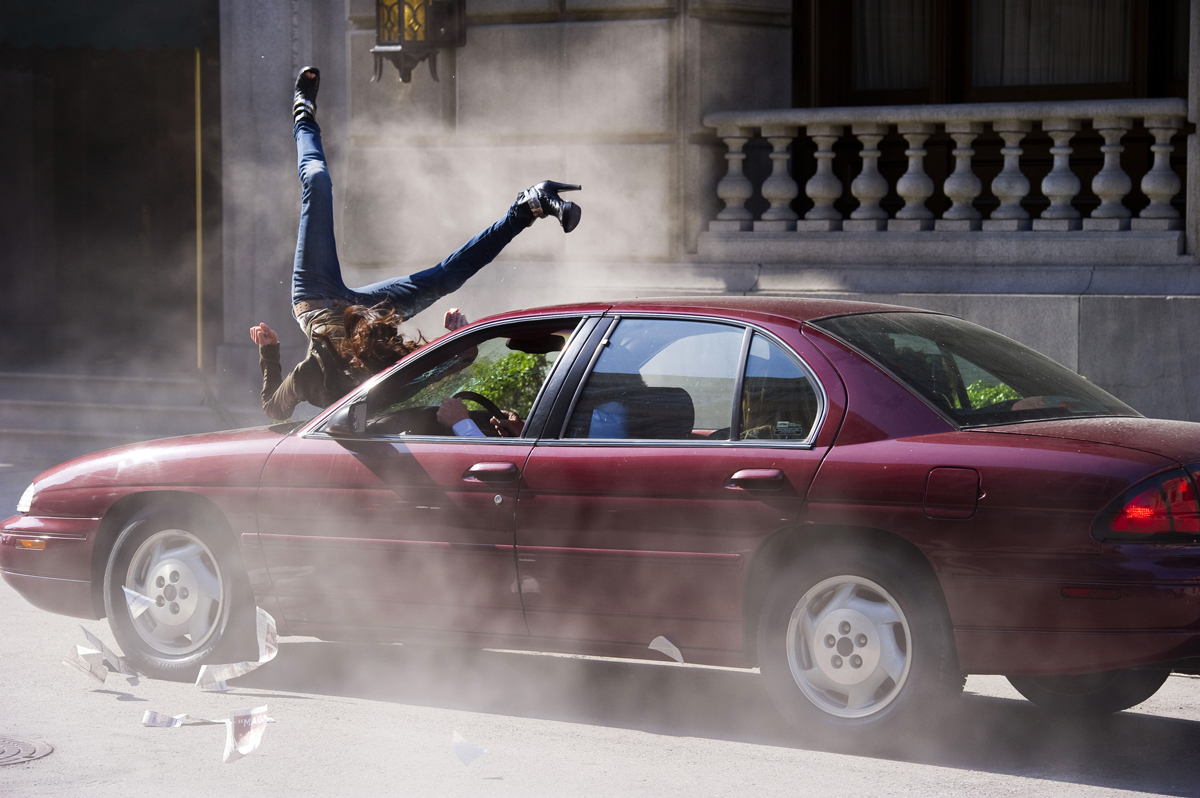 Car hit on 'Next to You' video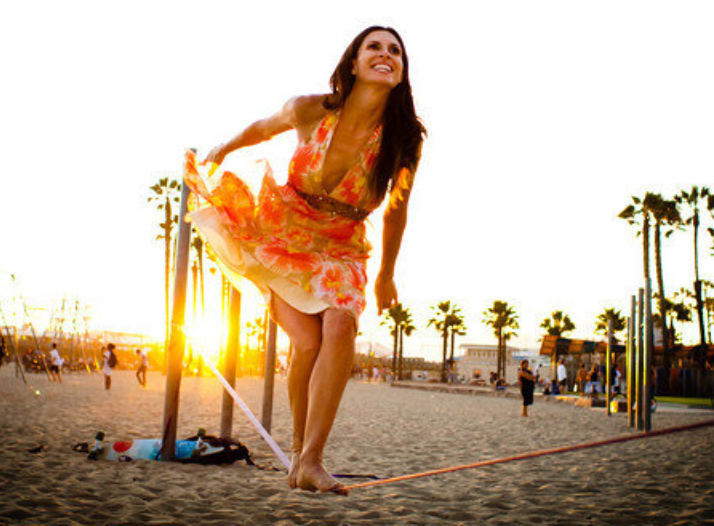 Just playing on the slack line.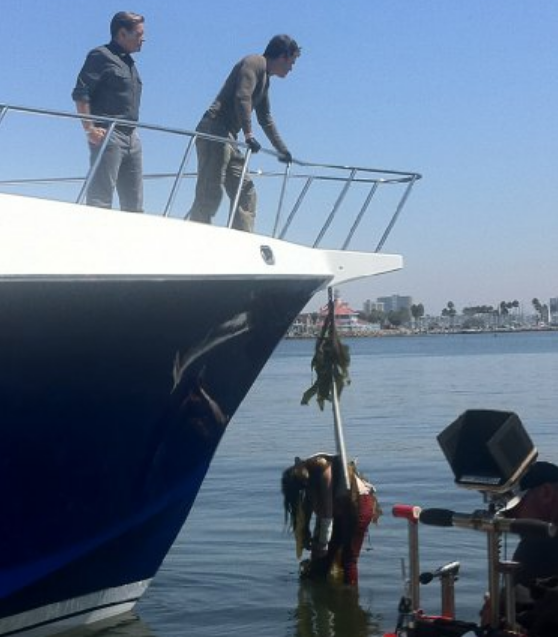 Dead girl on an anchor on 'Dexter'