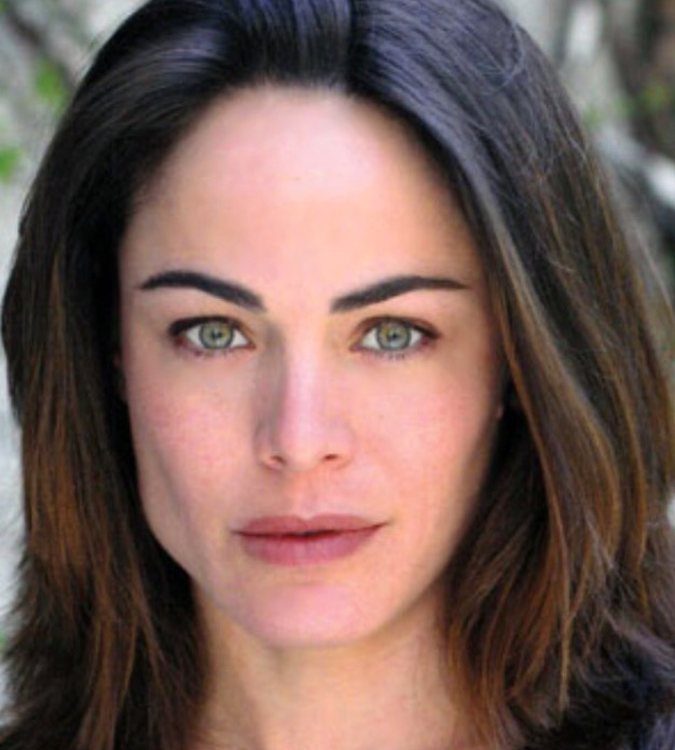 Artemis Women in Action Film Festival is proud to honor Yancy Butler with the Artemis Action Powerhouse Award for conveying a true sense of power and strength in any role she plays.
We are thrilled Ms. Butler is an honoree, a perfect recipient of the Artemis Action Powerhouse Award. With her fabulous, deep voice and athletic physique, she was sought after from the beginning of her career to play strong, physically active roles. On TV she was in "Mann & Machine" as a police robot, and she played a police officer in "Brooklyn South". In "Drop Zone" she was a skydiver who helps Wesley Snipes catch robbers and in "Fast Money" she was a master car thief leading the cops on a merry chase.
Ms. Butler's biggest claim to fame as a kickass powerhouse was in "Witch Blade" – a very successful series where Yancy played a cop and a warrior wielding a supernatural artifact to fight supernatural evil.
Recently she has been a blast to watch as a super tough big game hunter kicking ass against giant alligators in the "Lake Placid" film series.