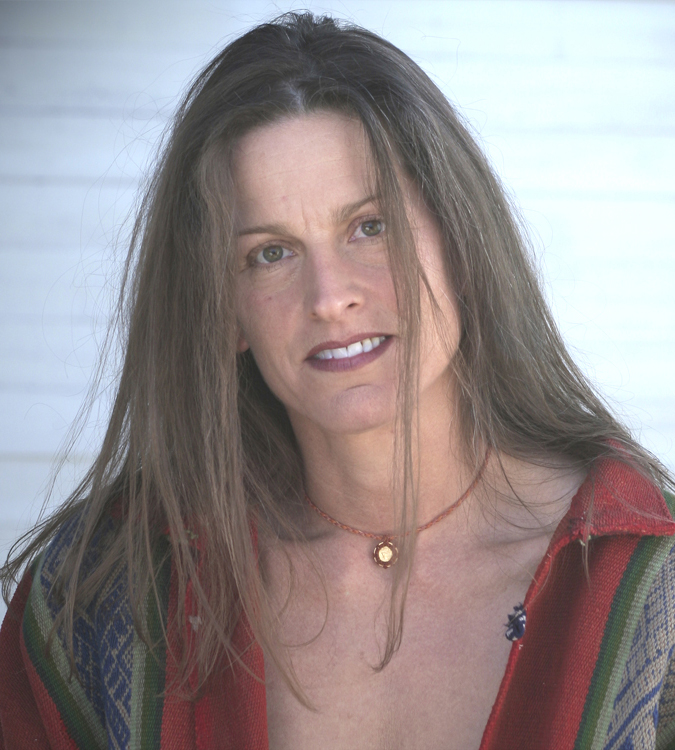 Melanie Wise
Founder/Executive Director – An accomplished actress, producer and editor, she has been editing, producing and acting professionally for … a long time! As an actor, she possesses a presence and charisma that is more Clint Eastwood than girlfriend-next door. One of her films character was so popular with young women that it spawned two fan clubs in Southern California. Melanie has overseen the production of several indie features as well as many shorts and commercials. She is an adept video and sound editor, sound effects designer, graphic designer and specializes in polishing troubled projects.
A former athlete, she is also a strength conditioning/injury rehab specialist with a keen focus on diet, nutrition and 'whole-istic' health.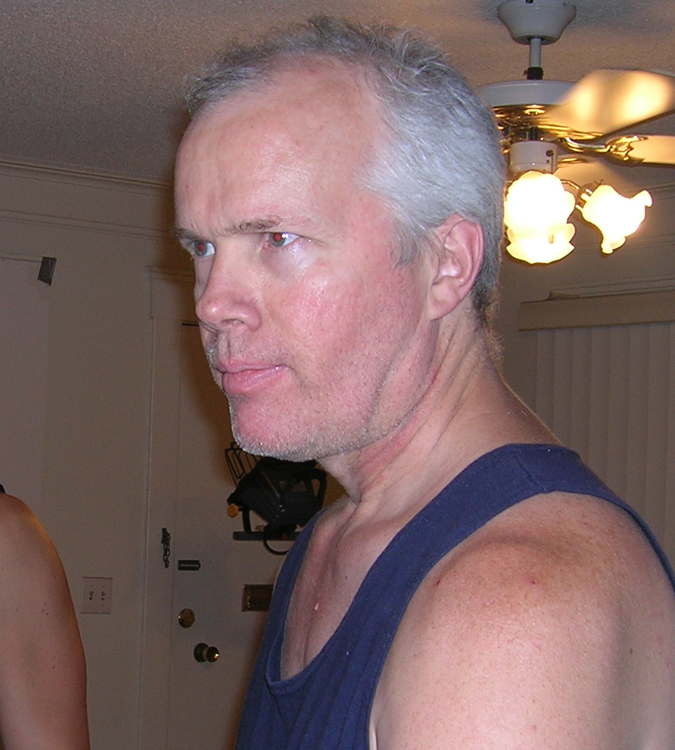 Zac Baldwin
Co-Founder – Zac admits it! He is a film nerd first and Writer/Director. He was always drawn to tough female characters – not the femme fatales, but the bold, never-give-up kind – Katharine Hepburn, Ann Sheridan and Bette Davis, to name a few. He loved those characters, but felt they could go further and be the kind that can take a punch and give plenty more back! His first action script had a tough, female heroine who took on the bad guys and he hasn't looked back. He feels a great action script with a female lead makes things much more interesting and gives a unique perspective to even run-of-the-mill actioners. A prolific writer, Mr. Baldwin has authored screenplays, stage plays, and novels in his 40+ year writing career. He has directed countless stage plays, three feature films, and numerous shorts. Additionally, Mr. Baldwin has many awards for directing, writing, acting, and producing. He is also a trained stuntman and stunt choreographer.
John Halbert

Board of Directors – With a passion for both film and women's rights, it was natural that John Halbert would gravitate to the Artemis Women In Action Film Festival. A student of philosophy at Swarthmore College and of cinema at the University of Southern California, Mr. Halbert approaches film by probing and challenging its conventions, particularly those which pertain to gender. His mother instilled in him at an early age the principles of feminism and the importance of respecting all women, while his father demonstrated the great value of a strong and loving male support for gender equality. Mr. Halbert likes to say that, as a filmmaker, he intends to never make a movie that does not pass the Bechdel test.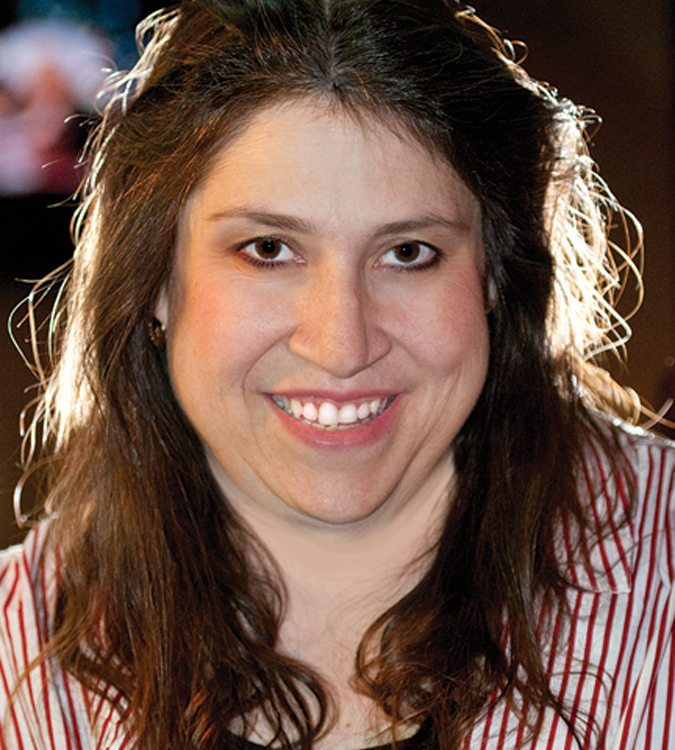 Ms. Sheena Metal
Board of Directors – Sheena Metal is an entertainment icon who has anchored numerous radio shows for over 15 years in Los Angeles. Her current top-rated talk show, "The Sheena Metal Experience," airs daily on the City Of Angels' hottest new station, LA Talk Radio, where Sheena has interviewed movie stars, TV icons, Broadway legends, studio heads, writers, doctors, chefs, shark experts and ghost hunters…just to name a few. Metal also hosts two other weekly shows for LA Talk Radio: "Music Highway" and "Haunted Playground".
Metal first grabbed the attention of LA radio fanatics spending six years on the then "Howard Stern" station KLSX (97.1 the FM Talk Station) where she helmed five successful shows. Her untouchable wit, unforgettable voice and unflinching fan base have proven Sheena to be an undeniable radio presence.
Known for her biting sense of humor, Metal has appeared as a comedic commentator on "National Inquirer TV," hosted All Access Music Awards, and headlined two long-running stand-up comedy nights at The Laugh Factory in Hollywood. For more information, press references and photos of Sheena Metal, visit her comprehensive online website www.sheenametal.com.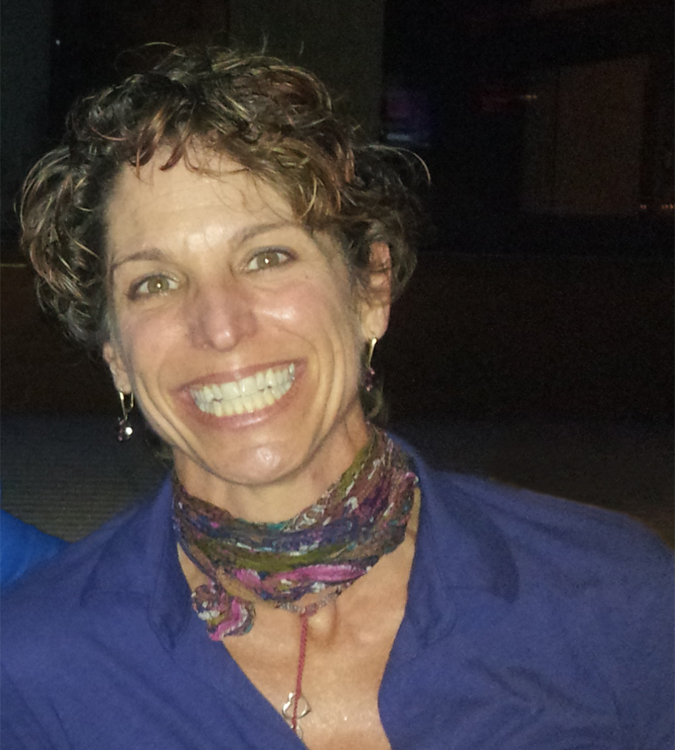 Malissa Wise
Financial Advisor – Malissa Wise is the Owner and President of Wise Business Decisions, which was established in 1998. She specializes in accounting and financial consulting for small businesses ($500K-$5M). Malissa assesses and creates a specialized structure to maintain accounting and bookkeeping systems for a wide variety of clients and businesses. To further financial goals, she affords her clients the opportunity to understand how their business is performing through the interpretation of financial statements and by creating easy to understand retrospective and prospective evaluations.
Prior to Wise Business Decisions, Malissa worked in the transportation and telecommunications industries performing financial and operational managerial responsibilities for 10 years. During her corporate career, she gained experience working with a variety of departments planning budgets combined with assessing financial problems and general problem solving. Acting as liaison between corporate finance and operational and supporting divisions, she was able to cultivate a company-wide perspective of business function that allows her to help her clients better understand the financial aspects of their businesses. Malissa has a BS in Finance from University of Southern California, an MBA from California State Los Angeles, and has her CPA license.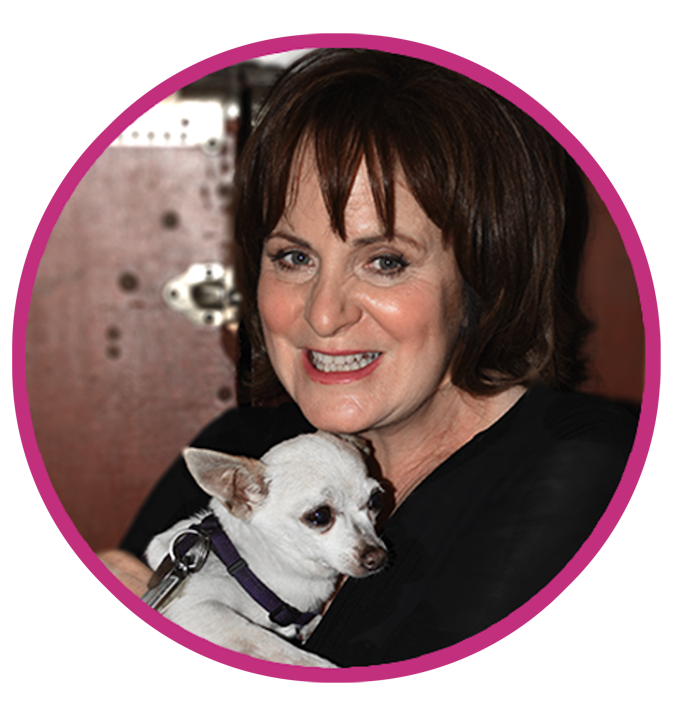 Heidi Mastrogiovanni

Board of Directors – Heidi Mastrogiovanni is a graduate of Wesleyan University and was chosen as one of ScreenwritingU's 15 Most Recommended Screenwriters of 2013. The comedy web series she writes and produces, "Verdene and Gleneda," was awarded the Hotspot on the Writers Guild of America's Hotlist. Heidi is fluent in German and French, though she doesn't understand why both these languages feel they need more than one definite article.
A dedicated animal welfare advocate, Heidi lives in Los Angeles with her musician husband and their rescued senior dogs. She loves to read, hike, travel, and do a classic spit-take whenever something is really funny.
"Lala Pettibone: Standing Room Only," the sequel to "Lala Pettibone's Act Two," will be released by Amberjack Publishing in August of 2018. Both novels explore the themes present in all Heidi's work… It's never too late to begin again, and it must be cocktail hour somewhere.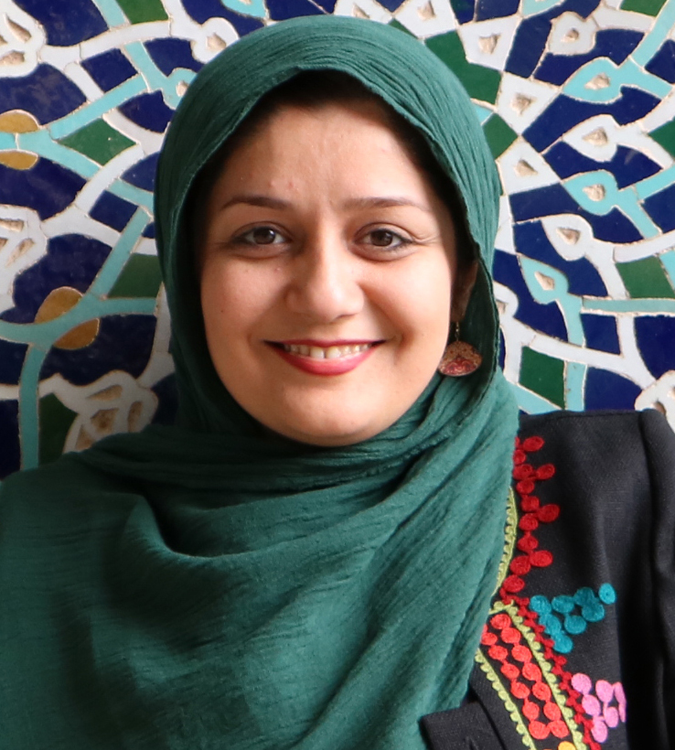 Maryam Haddadi

Iranian Correspondant – Maryam Haddadi is accomplished graphic designer, documentary filmmaker and video director originally from Iran, holding a master degree in Visual communication and certificate from DFG Documentary Filmmaking Group London. She also graduated from Limkokwing university of Creative Technology in Malaysia. She is a member of Iranian Youth Cinema Society and has a certificate in filmmaking. She has her own cultural-art company SETAK, established in 2014. She also works as an art consultant and university lecturer in the field of graphic design.
Her first film, "Salto," screened at more than 10 festivals and won awards from Melbourne City Independent Film Awards, Phoenix Film Festival and AWIAFF. Maryam advocates for women rights and freedoms. Additionally, Ms. Haddadi has published papers in Iran and authored the book "Line as a Visual Element in Mise-En-Scene."
Eric Vollweiler
Eric has been producing and marketing film festivals, parties at major film festivals, movie premieres, trade shows, conferences and concerts going on 16 years. Eric's work has been in 10 states in the US, Canada and the United Kingdom. Some of Eric's work includes the Independent Filmmaker Day during the Toronto International, Sundance and Cannes Film Festivals, New York State International Film Festival, the Hip Hop Film Festival, the Winter Film Awards International Film Festival, the Garden State Film Festival, the Boston International Film Festival, the Woods Hole Film Festival, the Kansas City Film Fest International, Culver City Film Festival, Marina del Rey Film Festival, the San Pedro International Film Festival the Moving Pictures Magazine party during the Tribeca Film Festival and the Artists United party during the Sundance Film Festival.