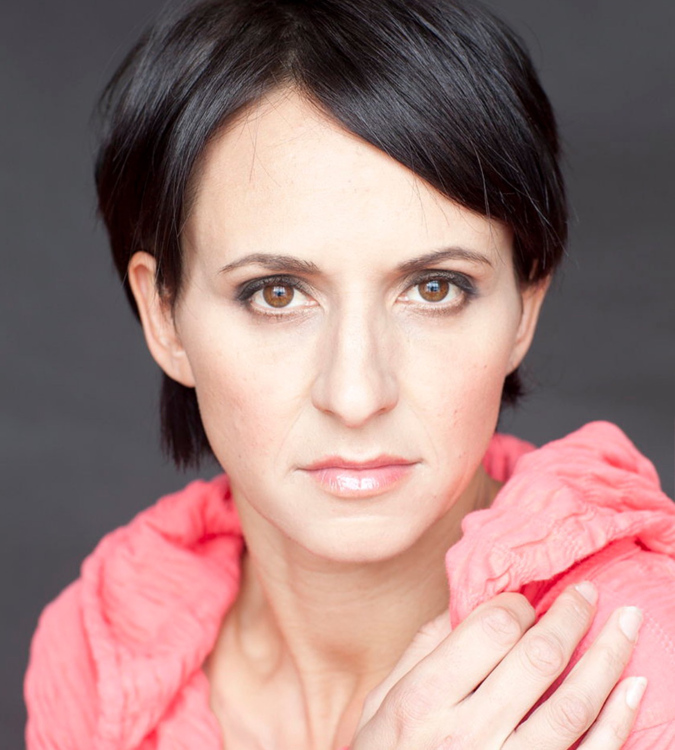 Artemis Women in Action Film Festival is proud to honor Dayna Grant with the Artemis Stunt Warrior Award for fearlessly throwing herself into every stunt imaginable – from stunt fighting, horse stunts, high falls, to being set completely on fire.
Ms. Grant is the perfect recipient of the Artemis Stunt Warrior Award as there is very little she can not do: She is a horse expert, fighting for camera expert as well as a master in martial arts. She does rescue diving, weaponry, high falls, fire burn specialties and fills the shoes of stunt coordinator too.
She started her career doing stunt double work on horses for Xena: Warrior Princess (doubling for Lucy Lawless). From there she has gone on to multiple lead stunt double roles over the last 20 years for Charlize Theron, Tilda Swinton, Lynda Carter, Gwyneth Paltrow, Bridget Regan, Ingrid Bolso Berdal, and many others.
Currently she is the stunt coordinator for "Ash versus the Evil Dead". Along with an incredibly busy stunt schedule, Dayna somehow finds the time to share her stunt knowledge with her students at her New Zealand Stunt School.