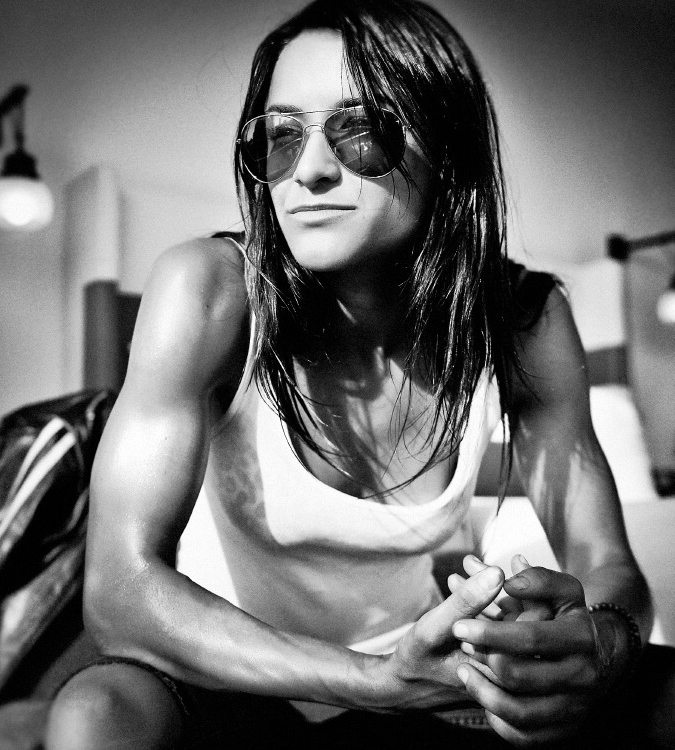 Artemis Women in Action Film Festival is proud to honor Kachina Dechert with the Artemis Action Stunt Powerhouse Award for making an art of fearlessly performing sensational stunts.
Kachina Dechert was born in London England to Rock and Roll musicians Jody Linscott (percussionist for The Who, Paul McCartney, Elton John, Tom Jones, etc.) and Greg Dechert (keyboards for Bad Company, Uriah Heap, David Gilmore). Kachina spent most of her youth and teens on the road touring the world with these bands.
Drawn to high speed vehicles Kachina, like a surprising amount of stuntwomen, started racing motorcycles on and off road. Her skills on the track soon lead her to the Stunt World where her size, look and all around athletic abilities led quickly to a full time career. Always looking to expand her skills, Kachina joined stunt driving school, Drivers East, and became the only female on one of the top driving crews in the US.
Being British-American-Canadian has allowed her to film all around the world on projects like Mission Impossible 6, The Mummy, Inferno and many more. Kachina has doubled for a litany of actresses including Jessica Biel, Anette Benning, Mila Kunis, and Uma Thurman. Recently Kachina was named stunt coordinator for two action series 'Caught' and Jason Momoa's 'Frontier'. She is currently directing a feature film documentary about her mother – 'A Rock N Roll Life'.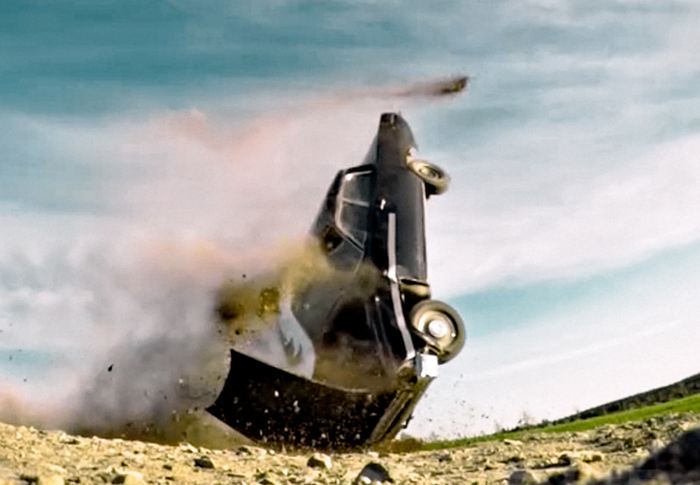 Kachina Dechert – Stunt Coordinator & Performer – Car Roll from the mini series 'Caught'