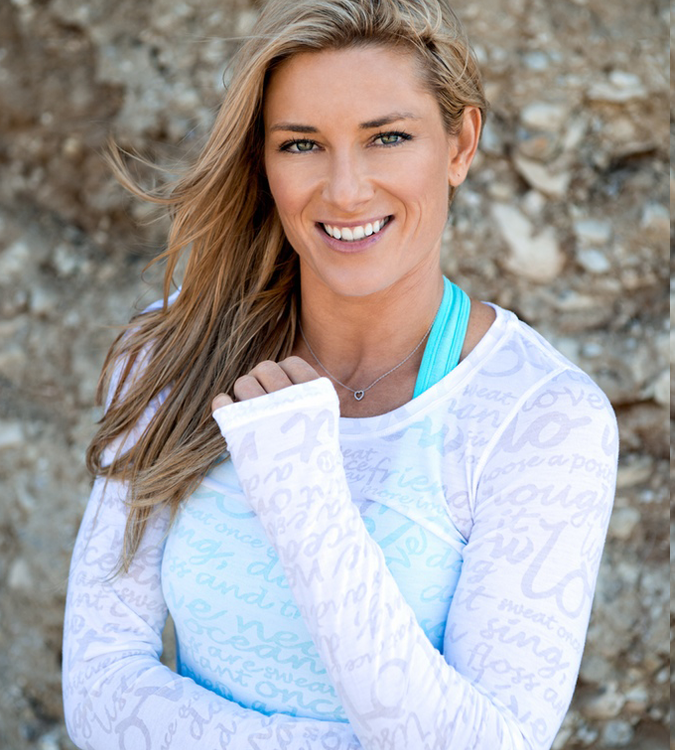 Artemis Women in Action Film Festival is proud to honor Heidi Moneymaker with the Artemis Unsung Heroine Award for a stellar career of stunt performances that have not always garnered the recognition that they deserve.
With a background as a competitive NCAA gymnast at UCLA, Ms. Moneymaker began her stunt career doubling as a gymnast in a television commercial. Known for her strength and dexterity, Ms. Moneymaker has become a go-to stuntwoman for fight action, having doubled for such luminaries as Scarlett Johannson, Drew Barrymore and Emily Browning in numerous fight scenes.
She has recently stepped out from the shadows to star alongside fellow stuntwoman legend Zoe Bell in their own electric short feature No Touching. Ms. Moneymaker's exceptional stunt prowess can be seen in such films as Iron Man 2, Sucker Punch, Mission Impossible III, The Avengers, Captain America: Winter Soldier and Furious 7.
The Artemis Women In Action Film Festival is proud to shine a spotlight on Ms. Moneymaker for the daring and excellence of her craft.