WELCOME TO THE 6TH VIRTUAL EDITION OF ARTEMIS
Use theme or category buttons to navigate to sorted virtual offerings.
(Save yourself! From scrolling a very long page 😀 )

ANY FEST TICKET = ALL ACCESS PASSES – $29.95
ARTEMIS WELCOME – Fri, Apr 23, 2021: 7:30 – 9:30pm PT

7:30 – 9:30pm – Audience & Creator Welcome
Bring Your Cocktails & hors d'oeuvres 😀

VIRTUAL SCREENINGS/OFFERINGS
Available from April 10 – May 10, 2021 approximately
PANELS | ROUND TABLES

Between 12:00 – 6:00pm on Sat & Sun, Apr 24 & 25, 2021
2021 WINNERS CELEBRATION – Sun. Apr 25, 2021
7:30pm – Presentation of all 2021 Awards & Prizes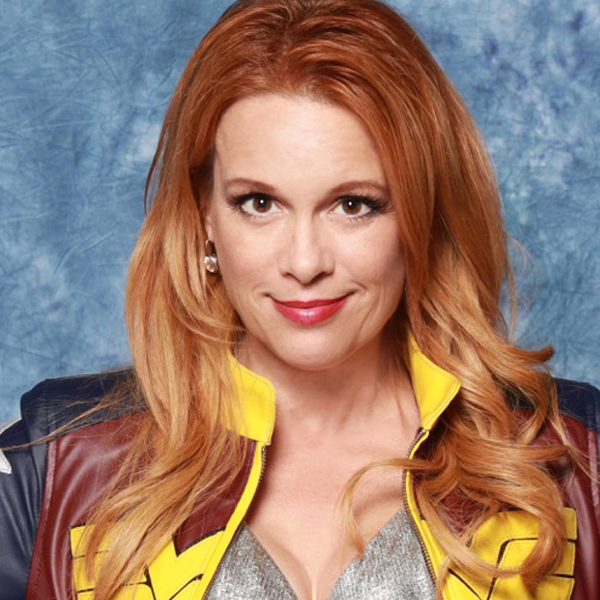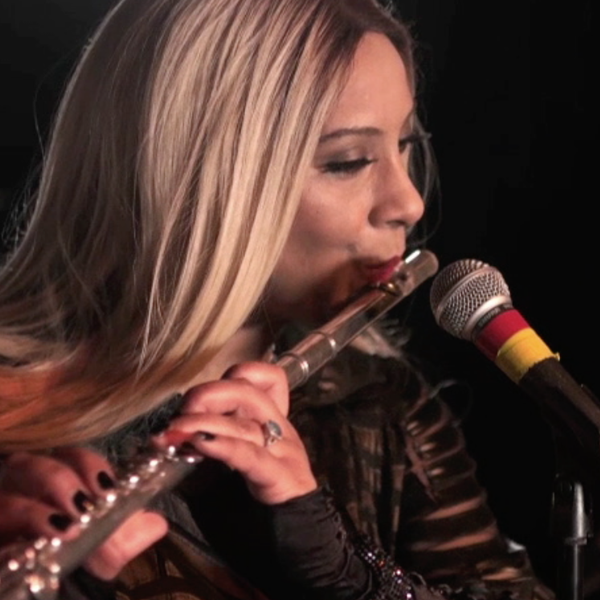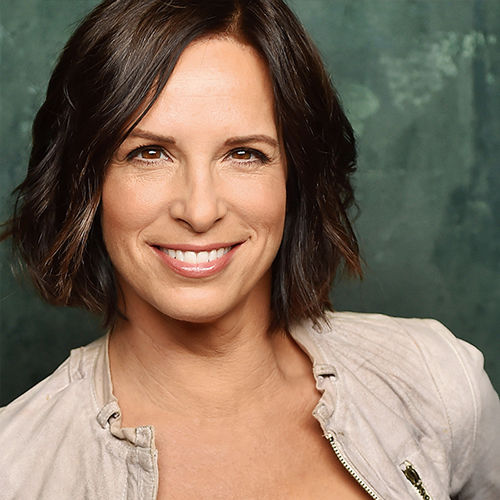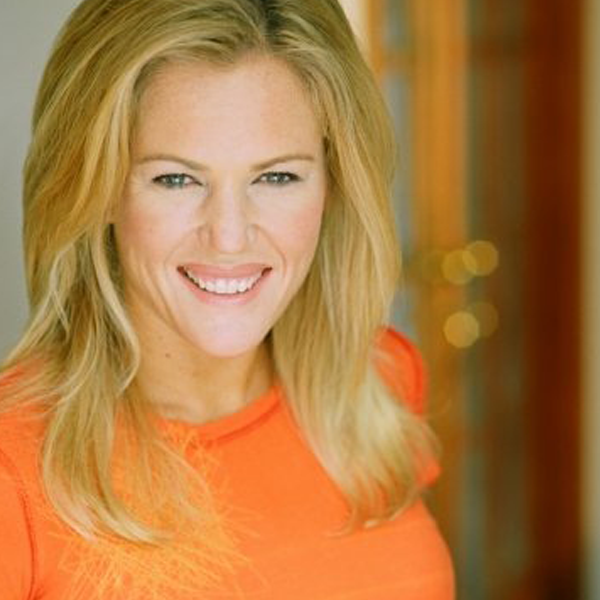 The Official 2021 Artemis Welcome

Hosted by Chase Masterson

FRI., APR. 23, 2021 7:00pm PT

In commemoration of past yearly events, we gather to present a formal welcome to the 2021 edition of Artemis.  Actress, producer, writer Chase Masterson (Star Trek: Deep Space 9, Vienna, Dr. Who) and Founder of Pop Culture Hero Coalition returns to host for the second year in a row.  Kaylene Peoples, singer and flutist, doesn't just "sing" jazz…she IS jazz. With a five-octave vocal range, she mingles melody and scats to deliver an astounding performance that honors jazz and all its tradition. And Hammond Chamberlain, the podcaster responsible for Beyond the Playlist, Soundography, and Artemis' own Women Kick Ass Podcast, joins the 2021 Artemis Welcome 'team' to co-host.

Special welcome messages from actress Dot-Marie Jones (Rag Doll, Combats Nuns: All or Nothing, Glee, and 2019 Artemis Action Powerhouse Honoree) actress/stuntwoman/filmmaker Danielle Burgio (Girl Trip, Lucy Falls, The Matrix Reloaded & Revolutions and 2018 Artemis Stunt Unsung Heroine), stuntwoman Lisa Hoyle (Cyborg 2, National Treasure, Snatched and 2019 Artemis Stunt Warrior Honoree), actress/filmmaker/stuntwoman Cassandra Ebner (A Deadly Place, Deadpool 2, War for the Planet of the Apes and 2018 Artemis Stunt Next Wave Honoree).
Filmmaking prize announcements, Hammond spotlights this weekends activities, and we close with a music video from one of our song finalists – Ms. Fay Gauthier singing her song, Fade.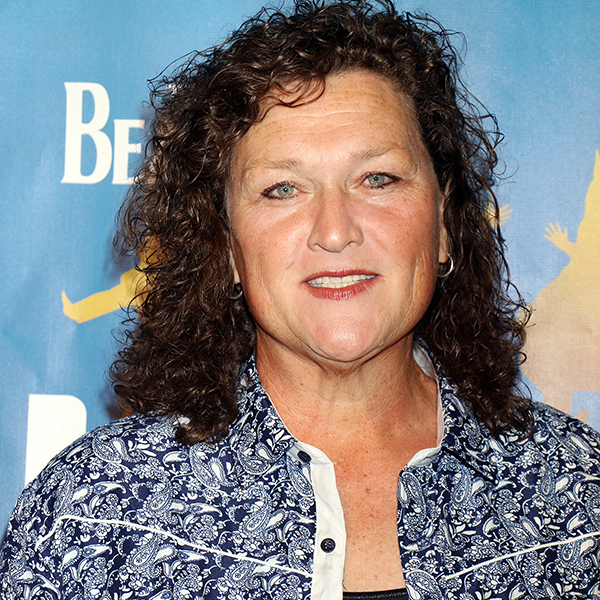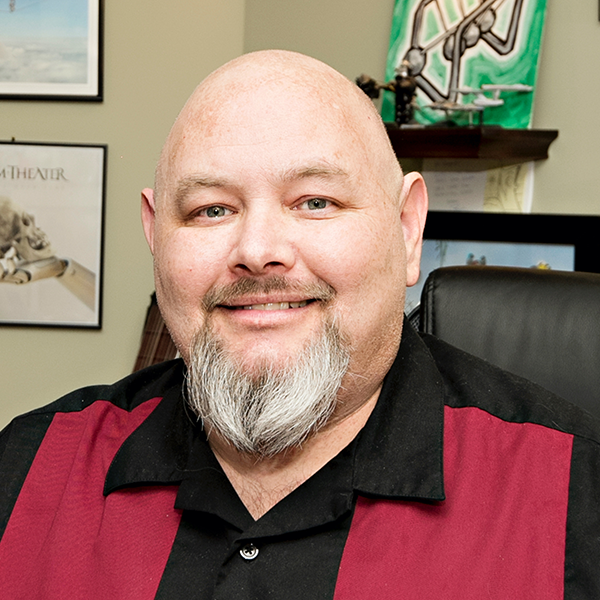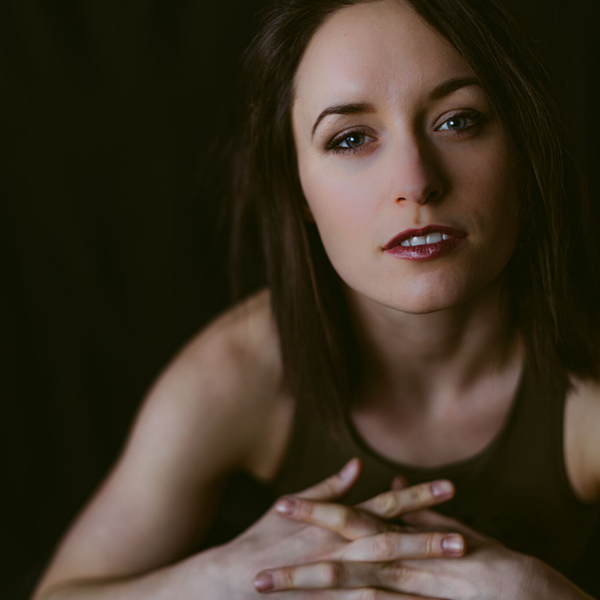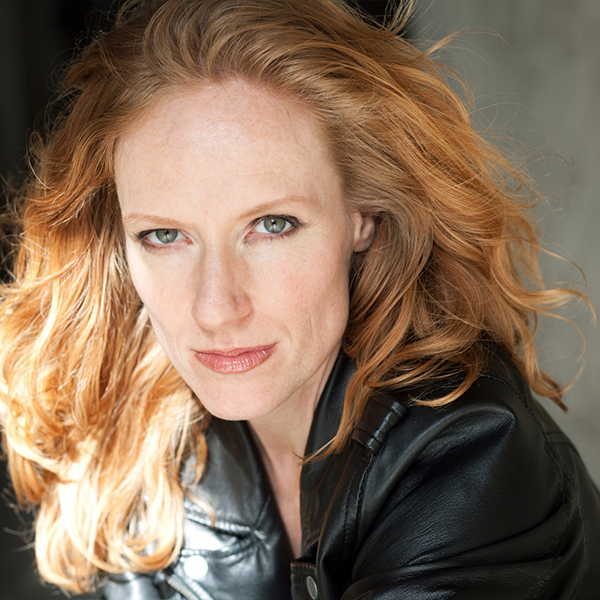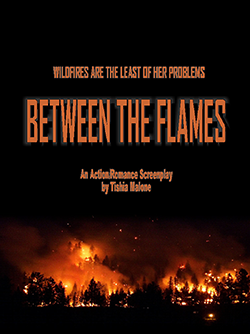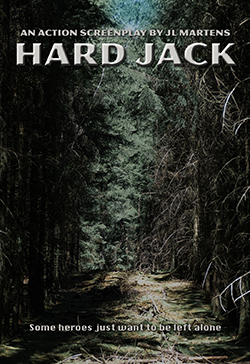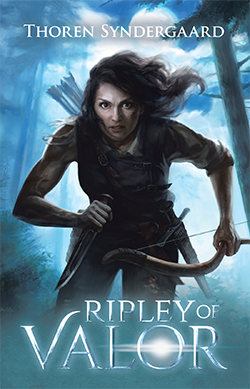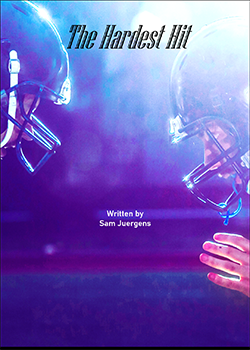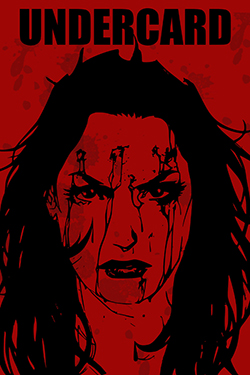 SCREENPLAY FINALISTS

WRITERS ROUND TABLE STREAMING LIVE
SAT. APR. 24, 2021 12:00PM PT
Zac Baldwin, Artemis Co-Founder takes time to speak with the 2021 Screenplay finalists. They discuss the inspiration for their stories, the development of characters (and the 'arguments' that ensue!), the social implications of their messages, present projects, and practical implications of budgetary constraints.
The panelists include:  Tishia Malone (Between the Flames). Johanna Juntunen (Feather), JL Marten (Hard Jack), Maureen Sasscer (Heard), Gina DeAngelis (Private Thompson's Secret War), Thoren Syndergaard (Ripley of Valor), Sam Jeurgens (The Hardest Hit), Dylan Kilgour (Undercard), and Helen Taylor (Warpaint).
BETWEEN THE FLAMES – Nicki's rookie year on a Hotshot Crew helps her learn about love when she's stuck between two flames while fighting wild land fires. Written by Tishia Malone
FEATHER – A female boxer seeks revenge against the killer of her father. Written by Johanna Juntunen.
GIRL HUNTERS – On an isolated island off the coast of Georgia, wealthy fathers bring their sons to initiate them into manhood through the ritual hunting of girls, but this time one of the girls has come on purpose so she can hunt them. Written by John Saunders
HARD JACK – An anti-social, ex-Special Forces badass is forced back into action when a trio of Cosplay Kids, fleeing a psycho, land on her doorstep. – Written by JL Martens
HEARD – Allie, raped and almost killed by a habitual offender, takes the judicial system to court by kidnapping the judge and giving voice to the victims. Written by Maureen Sasscer
PRIVATE THOMPSON'S SECRET WAR – Teenage Emma, living as "Frank Thompson," follows her crush, a doctor, into the Union Army in 1861. Secretiveness makes her a successful spy, with a handler who happens to be gay--but when her faulty intelligence gets her crush murdered, she risks everything to find the double-agent who sold him out. Written by Gina DeAngelis
RIPLEY OF VALOR - In a medieval patriarchal society, a young woman of legendary parents, unwittingly becomes a lightning rod for change as she strives to be the Realm's first female soldier. Written by Thoren Syndergaard
ROSES AND RATTLESNAKES – An team of extraction specialists reunites after seven years to save the estranged daughter of one of their own from rival drug cartels. Written by Colin Simpson
THE HARDEST HIT - After a star college quarterback at a win-at-all-costs university is accused of sexual battery, an inexperienced attorney persuades her client to reject a large settlement and take the case to trial instead. Written by Sam Juergens
THEN AND THERE, HERE AND WHERE - On the eve of her 13th birthday, Orabella discovers a family secret that will change her life forever. Written by Esabella Strickland
UNDERCARD – Iris, a wanna be MMA fighter, who tries to go pro but winds up being framed for murder. Now she has to find the murderer before the police arrest her, the dealers recruit her, or the mourners killer her. Written by Dylan Kilgour
WARPAINT – A young girl aspires to be a singer in London's Edwardian music halls but after witnessing abuse and injustice, changes course to lead the fight against the all-powerful theatre owners, quickly gaining the support of performers, back-stage workers and audiences. Written by Helen Taylor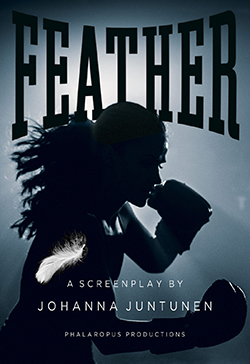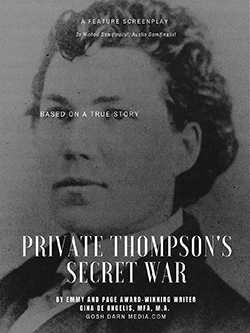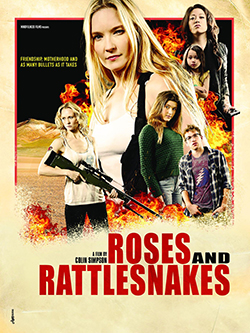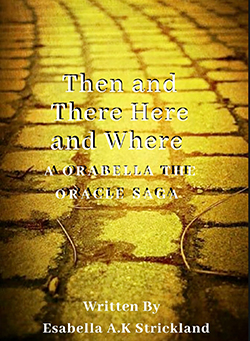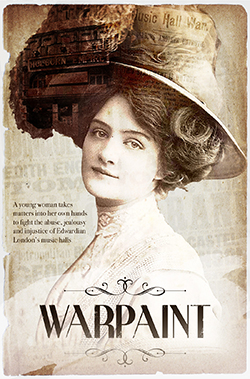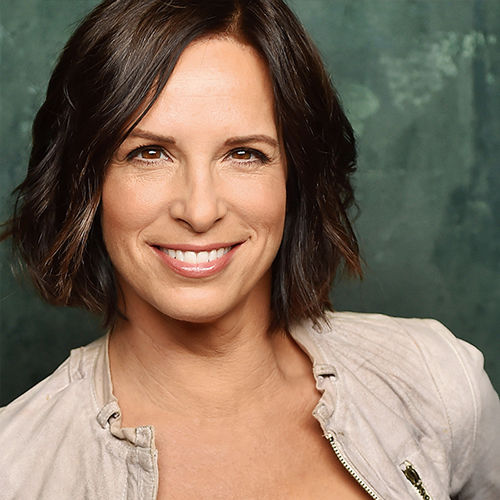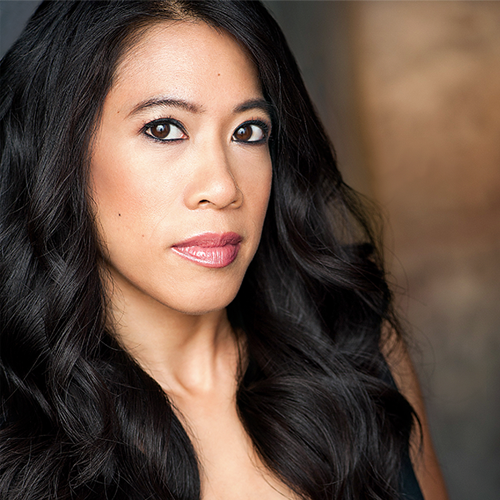 The All-Stars of Stunts Panel Discussion

Sponsored by Action Factory
Hosted by Danielle Burgio
SAT., APR. 24, 2021 3:00PM PT

A panel unique to Artemis Women In Action Film Festival, we put a spotlight on the unsung heroines of your favorite action films.  Spend an hour while Danielle Burgio speaks with these three amazing, hard working and talented women to discuss what they do and how they do it.

Hosted by stuntwoman, actress, filmmaker Danielle Burgio (The Matrix Reloaded & Revolutions, Daredevil, Lucy Falls). Panelists include stuntwoman Dejay Roestenberg (Jessica Jones, John Wick II, Girl on a Train), actress, filmmaker, stuntwoman Marissa Labog (Logan, Birds of Prey, Aquaman), and stuntwoman, actress Alyma Dorsey (Ghostbusters, Captain America, Joker)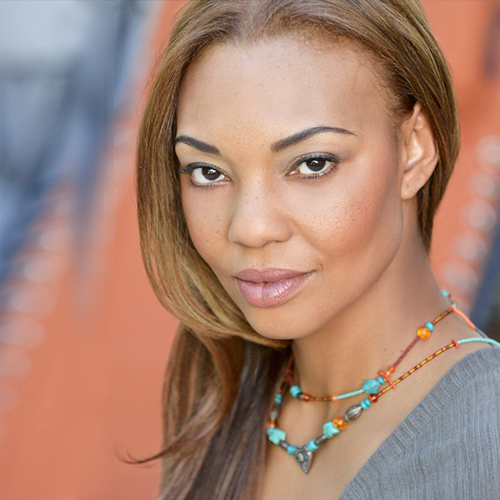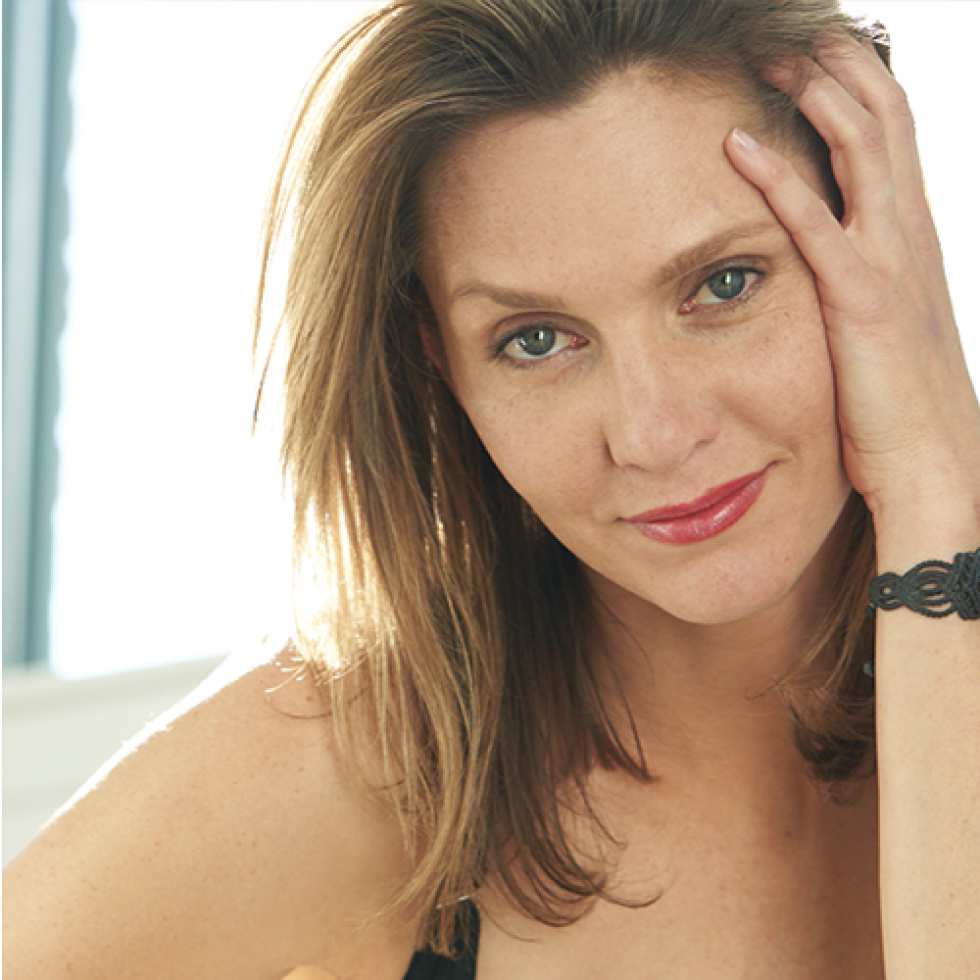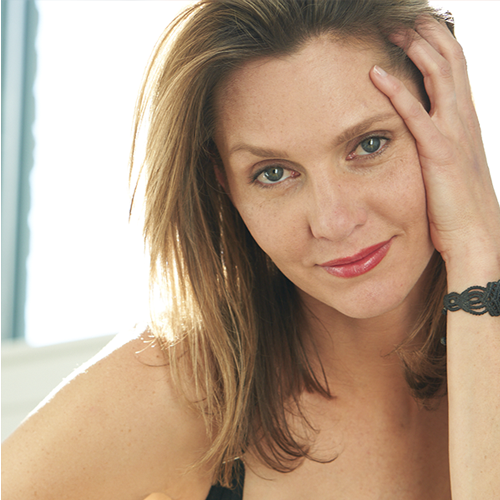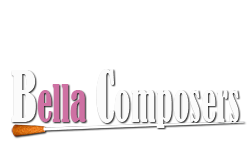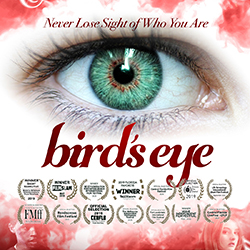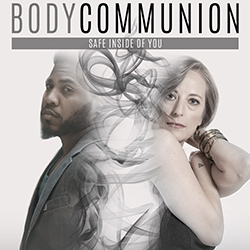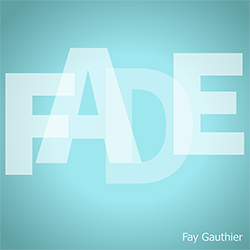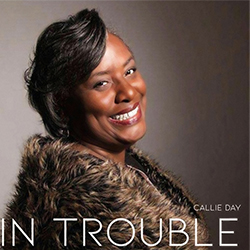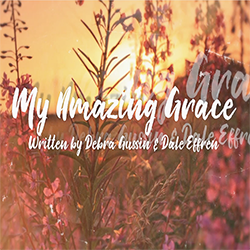 SONG FINALISTS
MUSICAL CORNER STREAMING LIVE
APR. 25, 2021 12:00PM PT
Zac Baldwin, Artemis Co-Founder, speaks with the 2021 Song finalists. They discuss the inspiration for their music, how they create, the collaborative process and taking projects from inception to production.
The panelists include:
Song Finalists: Fay Gauthier (Fade), Erin Beute (Alleliua), Floyd (What Do You Say), Sarah Gurfield on behalf of the film Boy Eats Girl (Make it Better), Toni Short (Body Communion & Fear, I Got Nothing For You), Connie Lansberg (Alone With Bees)
Alleluia – Theme song from the short film, Bird's Eye. Composed by Erin Beute; additional rap lyrics by Scott Poiley. Additional mash-up music by Carl Orff, O FORTUNA. As sung by LEVITICAL RISE. USA
Alone with Bees - Explores the idea that your relationship with the past, the enemy within, can be reconciled and transformed into something sweet. Written, arranged, and performed by Connie Lansberg. Mark Fitzgibbon-piano, Ben Hanlon-double bass, Peter Hodges drums. Produced by Connie Lansberg. Australia
Body Communion – Being lost in the game called love .  Then the right love comes in and reminds me to feel safe inside of you. Lyrics and Vocals By Toni Short and @2LC2; Production By @2LC2. USA​

Cowboy Boots – Nikki Morgan, singer/songwriter; Donny Walker; Zachariah Jarrett; Kaitlin Foley; Diana Lawrence; Alexandra Olslavsky; Lake County Symphony Orchestra. USA
Fade - Guitar meets female vocalist railing against injustice in an Electro-Pop bar and things get a bit rowdy. Fay Gauthier, Toshi Yanagi, Ted Jacobs, Prod. USA
Fear, I Got Nothing for You - Our habits around our fears are what cause the issues in our life.  Consciously being our true self can heal our emotions.  Fear, come find me, I got nothing for you.  Lyrics and Vocals by Toni Short; Production By @2LC2. USA

In Trouble - A reminder that despite turmoil that can come along with being human, there is always a place to go for your help.  Vocals, Callie Day; Songwriter, Monica Hodnett. USA
Make It Better – theme song for the film short, Boy Eats Girl. Deborah Hurwitz, writer, arranger, producer; Baraka May, writer, performer. USA
My Amazing Grace - A song about God bringing grace into one's life. Debra Gussin; Dale Effren. USA
What Do You Say - A song about realizing your own power and ability to choose how to respond to tough situations that you continue to find yourself in. Written and Performed by Floyd; Produced by Ed Clare and Georgann Ireland for Nova Noir Productions; Mixed/Engineered by Reto Peter. USA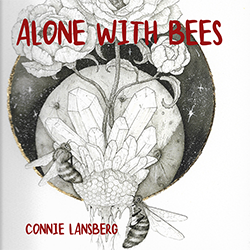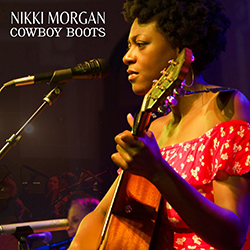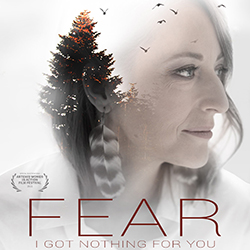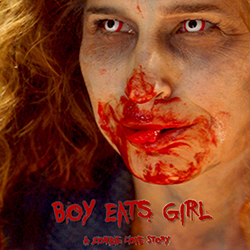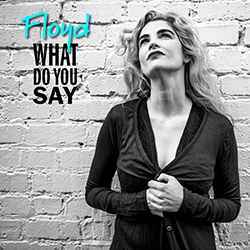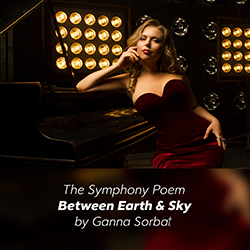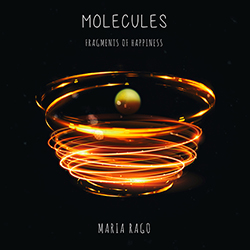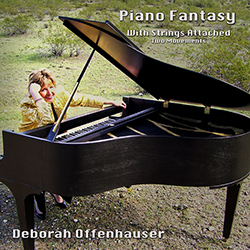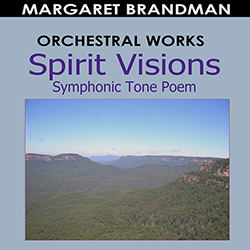 MUSICAL SCORE FINALISTS
MUSICAL CORNER STREAMING LIVE
APR. 25, 2021 12:00PM PT
Zac Baldwin, Artemis Co-Founder takes time to speak with the 2021 Music finalists. They discuss the inspiration for their music, how they create, the collaborative process and taking projects from inception to production.
Score/Composition Finalists include: Ganna Sorbat (Between Earth & Sky), Kasey Crawford (Streetlight Dancers), Margaret Brandman (Spirit Visions) and Sarah Gurfield on behalf of the film Boy Eats Girl (Boy Eats Girl)
Between Earth & Sky - Inspired by true events that took place in Kyiv (Ukraine), my homeland, in February 2014. It was a terrible civil war and many died. Piano intro describes the endless conflicts and wars on Earth. The following orchestral theme is about the infinite universe, and the undying spirit. Written and performed by Ganna Sorbat; Love Theme from the Poem is featuring duduk performed by Armen Kostandyan (Kyiv, Ukraine). USA
Boy Eats Girl – The original score for BOY EATS GIRL: A Zombie Love Story, short film. Christy Carew, Composer. USA
Farewell – Dramatic score. Jaimie Pangan. USA
Molecules - Souls, under the sky of infinite, seeking a chance of happiness. The notes chase each other and within the musical microcosm they cling to the invisible line of a brief and hidden breath of happiness. Maria Rago. USA
Piano Fantasy - Piano Fantasy (two movements) is the essence of film noir and horror music, with drama, energy, spice and an unending sense of urgency. What's around the corner? Don't open that door! Deborah Offenhauser, artist, pianist, composer, arranger, orchestrator. USA
Spirit Visions - A symphonic tone-poem based on a majestic theme. Composer Margaret Brandman was given an opportunity to improvise on the magnificent Sydney Town Hall pipe organ. Margaret Brandman, composer, pianist; Moravian Philharmonic Orchestra conducted by Pavel Šnajdr. Australia
Streetlight Dancers - A business woman in her mid-40s revives her passion for dance and gains new perspective on her adulthood relationship to forgotten youth in a night-fallen, deserted city street. Kasey Crawford, composer and pianist. Transcription by Lincoln Miller. USA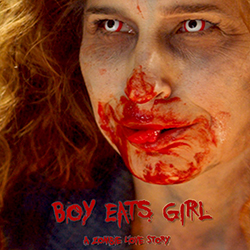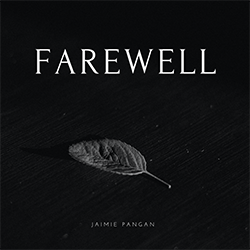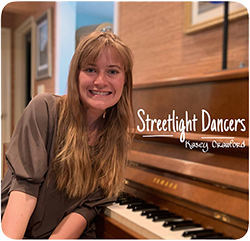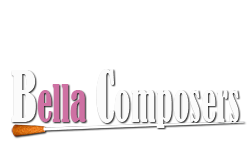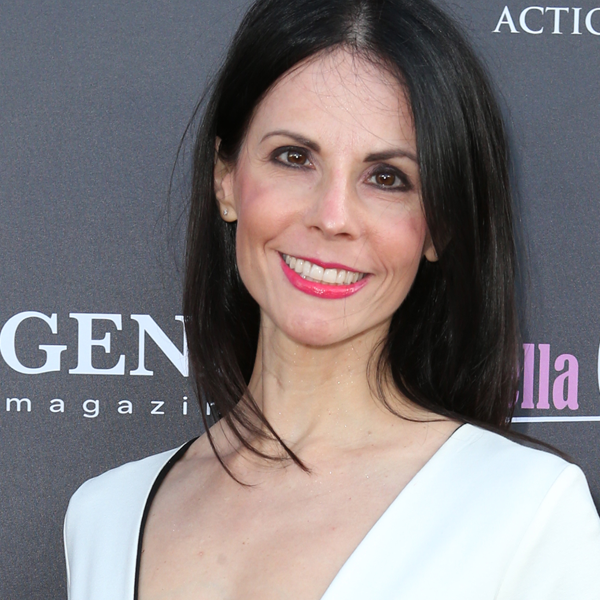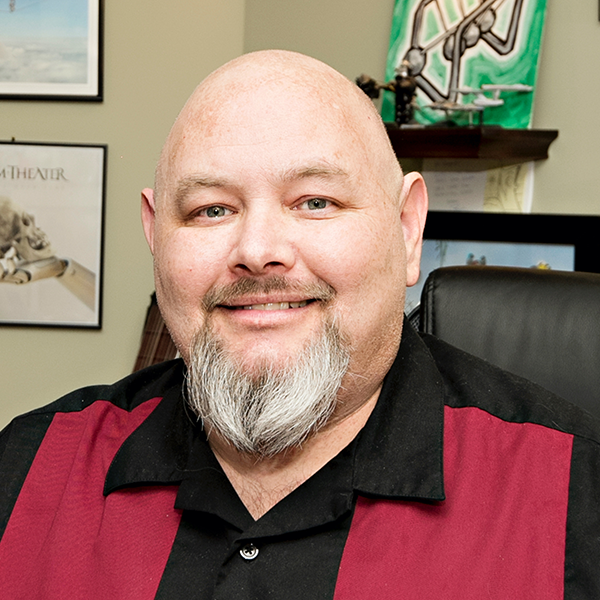 2021 COMPETITION AWARDS PRESENTATION

APR. 25, 2021 7:30PM PT
The 2021 Artemis Women In Action Film Festival Awards Presentation!
Tonight we announce the winners in the screenplay, music and filmmaker competitions.
Artemis Co-Founder Zac Baldwin kicks off the awards celebration.
Award winning writer, Marisa Forrest joins us to present the awards to the 2021 screenplay writers.
Award winning composer, orchestrator and arranger and Founder of Bella Composers, Kaylene Peoples, presents the music awards for the Women Powered Music competition.
Zac Baldwin and Hammond Chamberlain, podcaster responsible for Beyond the Playlist, Soundography, and Artemis' own #WomenKickAss podcast, present the filmmaker awards to the 2021 film winners.
​