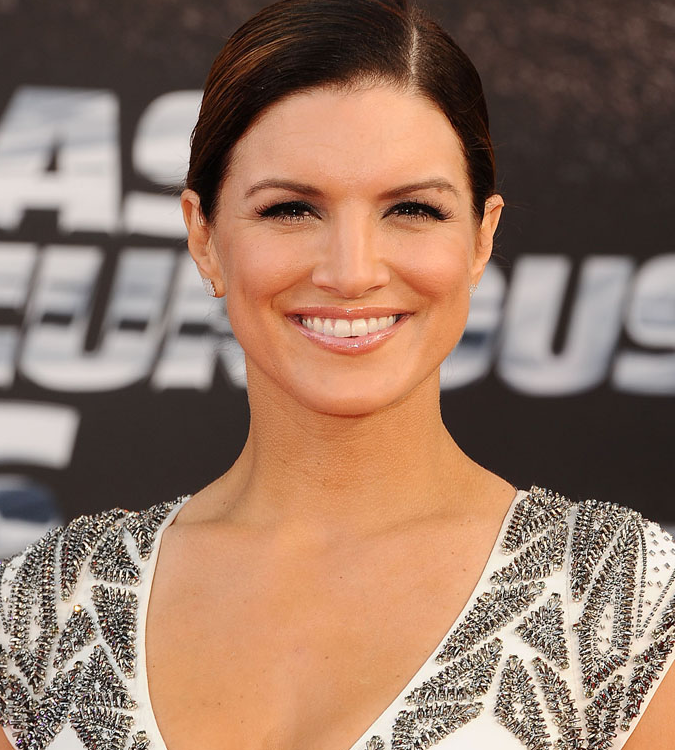 Artemis Women in Action Film Festival is proud to honor Gina Caramo with the Artemis Action Warrior Award.
Before Ronda, there was Gina Carano, a magnificent MMA Champion who helped bring the sport to the attention of the world. She has been referred to as "The Face of Women's MMA" (Mixed Martial Arts). She is also one of the few people with her own doll: "Round 5 World of MMA" came out with a Gina Carano action figure in its "Champions of the UFC – Series 4".
Ironically, her good looks that were ridiculed as a fighter ("she's too pretty to be a good fighter") served her well in film. Ms. Carano served as a mentor to aspiring female fighters in the Oxygen reality series "Fight Girls". From there she went on to star in actions films such as "Haywire", "Extraction", "In The Blood" and many others. Most recently and famously, she joined the "Fast and the Furious 6" team and is the ultimate badass bad guy in "Deadpool"
For her amazing talent epitomizing strong women, Artemis is honored to bestow The Artemis Action award Award upon Ms. Carano.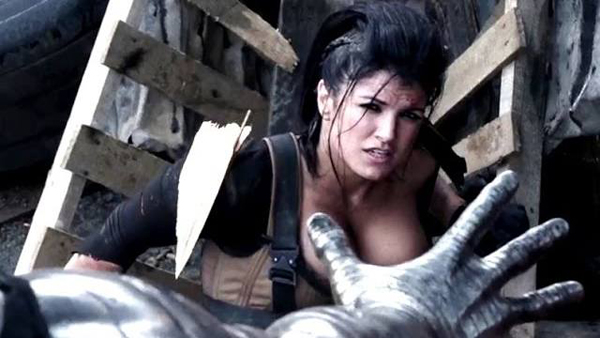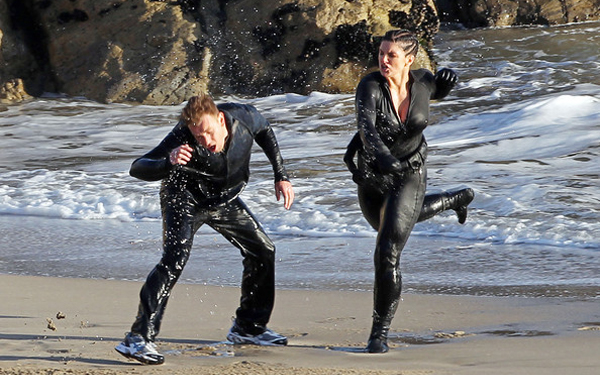 Ewan McGregor and Gina Carano in Haywire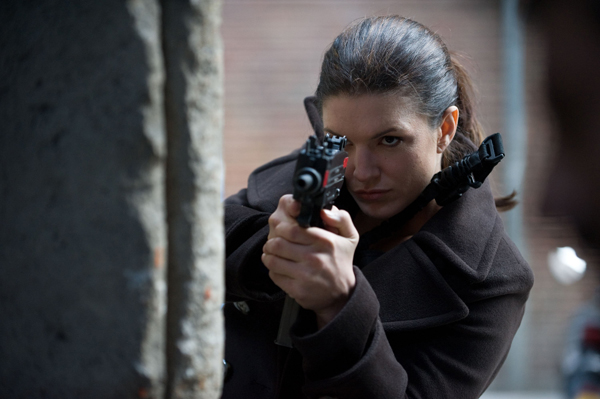 Gina Carano in Extraction