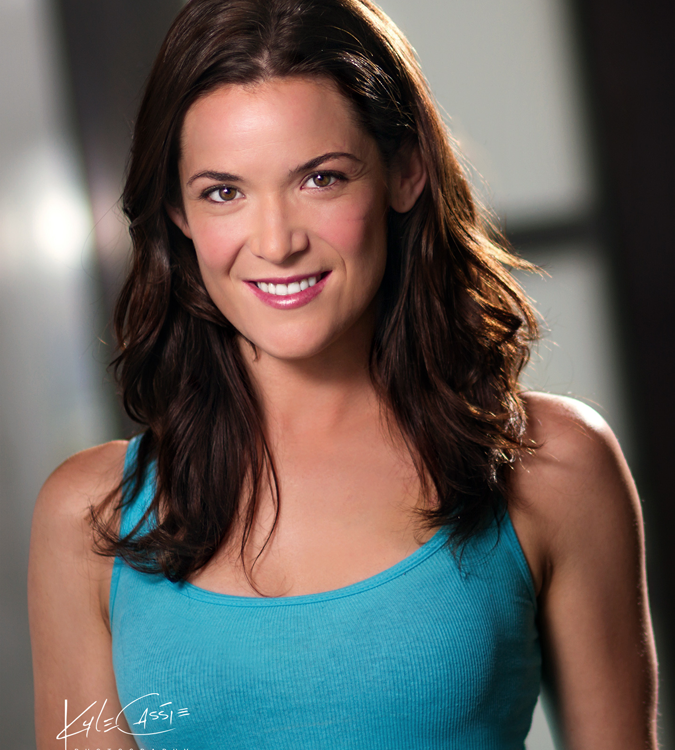 Artemis Women in Action Film Festival is proud to honor Maja Aro with the Artemis Stunt Warrior Award for her fearless approach to a dazzling variety of breathtaking stunt work.
Stunt woman and stunt coordinator – a true athletic warrior! Maja Aro (aka Maja Stace-Smith) grew up in Williams Lake BC and has dedicated her life to physical mastery. Maja was an internationally competitive downhill ski racer, national level downhill mountain bike racer and provincial level equestrian. Maja's decade long career has taken her around the world working on well-known Hollywood blockbusters Red, Twilight Saga, The Cabin In The Woods, Hansel and Gretel: Witch Hunters and hit TV shows Once Upon A Time, Supernatural, Smallville, etc. Maja's awards included UBCP awards for "best stunt" in 2012 for True Justice and 2014 for The Tomorrow People, and she was nominated 2014 Taurus World Stunt Award for "best stunt by a stuntwoman" for Hansel and Gretel: Witch Hunters. She is currently finishing filming season four of Once Upon A Time as the lead stunt double and starting work on an untitled film project.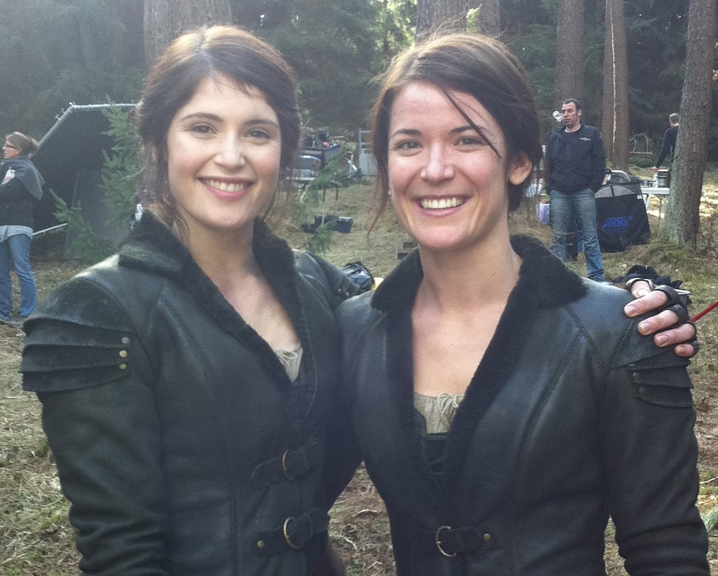 Maya with Gemma Arterton on the set of Hansel and Gretel: Witch Hunters.
Honorees will be in attendance schedule permitting.