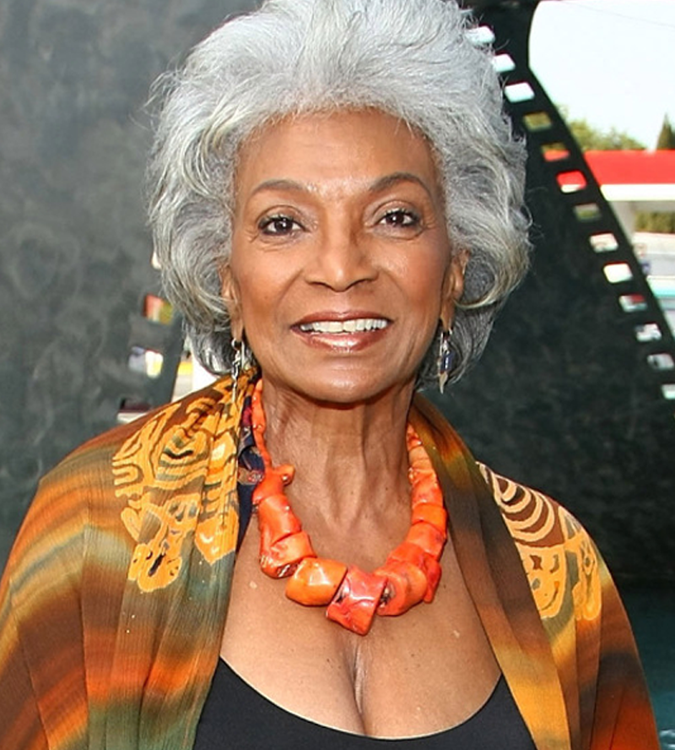 Artemis Women in Action Film Festival is proud to honor Nichelle Nichols with the Artemis Action Trailblazer award for breaking barriers and inspiring millions of girls and women of all backgrounds to believe that even a journey through the stars was within their reach.
In her celebrated role as Lt. Uhura on Star Trek, Ms. Nichols not only captured the imagination of girls and women, but even made a fan of an icon of American history, Dr. Martin Luther King, who told her, "Yes Ms. Nichols, I'm your greatest fan," and continued on to say that Star Trek was the only show that he and his wife Coretta allowed their children to stay up to watch.
Ms. Nichols has not only been a trailblazer in film, but has used her acclaim to motivate others to explore new worlds. She volunteered with NASA to help recruit minority and female personnel for the space agency and has served for decades on the board of governors of the National Space Society, an educational space advocacy organization founded by noted scientist Werner Von Braun.
Even amidst all of this, Ms. Nichols has still continued a wonderful film and television career appearing in the Star Trek movies, the television series Heroes and her current role as Admiral Jemison in the sci-fi series called Renegades.
Even in the vastness of the cosmos, Ms. Nichols' star will always beckon to those who wish to blaze a bold trail.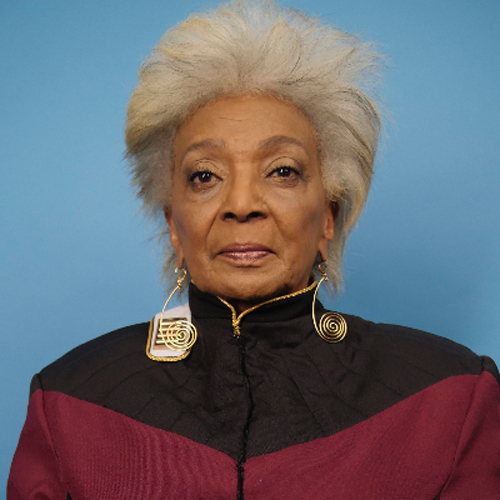 Admiral Grace Jemison, Renegades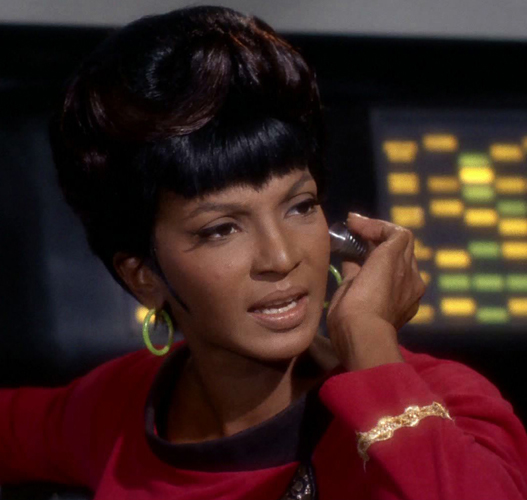 Lt. Uhura, original Star Trek TV series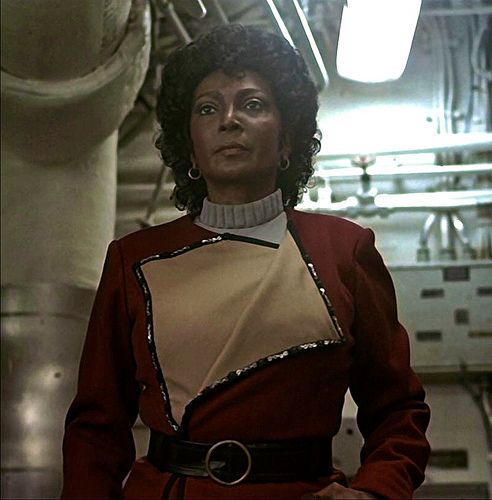 Lt. Uhura, Star Trek 4: The Voyage Home