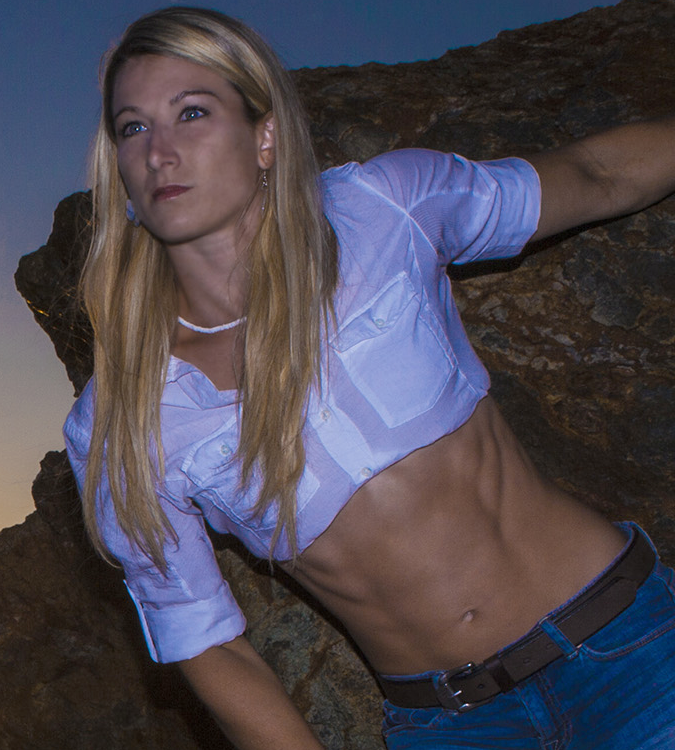 Artemis Women in Action Film Festival is proud to honor Jessie Graff with the Artemis Stunt Next Wave Award for being the quintessence of the next generation of great stunt women.
Words cannot do justice to what makes stuntwoman extraordinaire, Jessie Graff special — It's better to stand back and watch in awe. Along with having a black belt in Tae Kwon Do, a black sash in Kung Fu, and training in five other styles of martial arts, she is also a championship pole vaulter and competitive gymnast.
As if that weren't enough, she's gone on to electrify audiences with mind-numbing stuntwork in films such as Bridesmaids, Barely Lethal, and Bad Teacher and television shows such as Castle, Leverage, Supergirl and Chuck!
Ms. Graff has also been a finalist four times competing in the grueling and exciting American Ninja Warrior contest series. This year she became the second woman in American Ninja Warrior history to qualify for the Vegas finals.