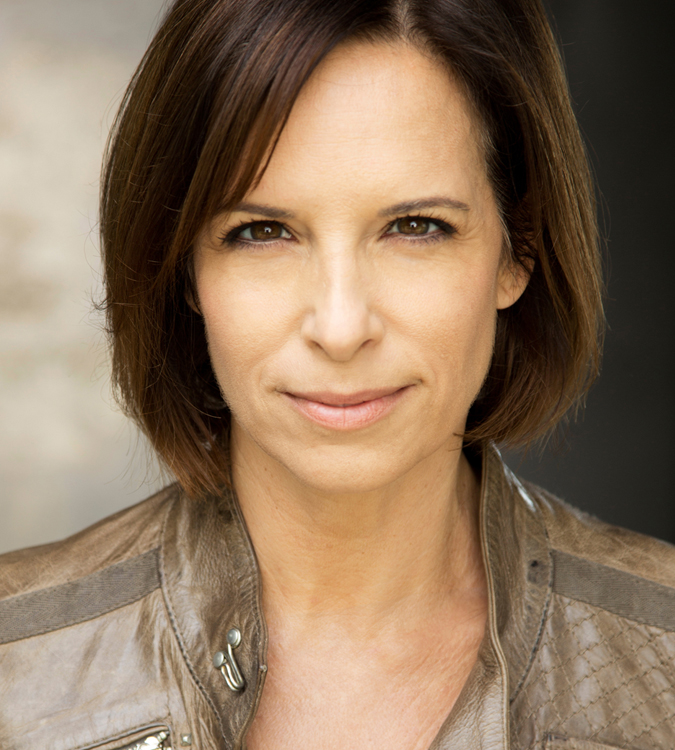 Artemis Women in Action Film Festival is proud to honor Danielle Burgio with the Artemis Stunt Unsung Heroine Award.
She left home, went to New York and within two weeks landed her first acting job in Starlight Express. For those of you unfamiliar: it is an Andrew Lloyd Webber musical with roller skating – incredibly successful and staggeringly difficult to perform!
While being upbeat and incredibly personable, Danielle has a surprisingly indomitable spirit. "It is my immense privilege to be receiving the Unsung Hero Award from Artemis, who continues to blaze a mighty trail in recognizing powerful women in motion pictures. My journey in this industry has been a lesson in facing fear and learning the true definition of perseverance (both of which I continue to face on a daily basis!) and one that wouldn't be possible without the love and support of my friends, family and peers. Thank you for showing me that grit pays off!" says Ms. Burgio.
After New York, Danielle headed for Hollywood and has created a mind-boggling amount of work as the triple threat of actress, dancer, and stuntwoman. She has worked consistently in both TV and film and continues to stretch her skills. Ms. Burgio 'moonlights' as a director/writer, most recently two award winning shorts, Lucy Falls and Girl Trip.
As a stuntwoman in both film and television, Danielle has stunt doubled for a huge array of stars, including Jennifer Garner, Michelle Monahan, and her possible favorite, Carrie Anne Moss (Trinity) in the Matrix sequels. Her work can be seen in TV shows such as Ghost Whisperer, Angel, and Scandal. Her films include the aforementioned Matrix sequels, Daredevil, The Green Hornet and she was stunt coordinator for The Blackout.