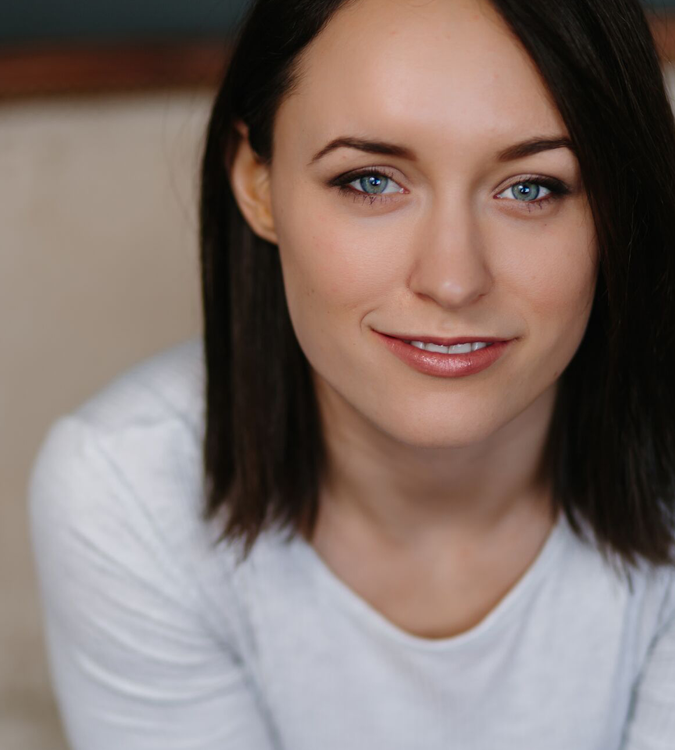 Artemis Women in Action Film Festival is proud to honor Cassandra Ebner with the Artemis Action Stunt Next Wave Award for amassing a huge body of breath-taking work in an amazingly short time.
She is living her childhood dream of being a superhero. She was literally the Star Wars kid swinging the broom handle like a light saber in her garage dreaming big. She worked hard and made it happen for real! 😀 Ms. Ebner now does mind-boggling stunts in television shows such as Game of Thrones, Arrow, The Flash and Once Upon a Time. Not one to sit and wait for a job to come, Ms. Ebner has also written and directed plays, short films and videos, some showcased on her youtube channel.
Cassandra's response to being recognized as Artemis' 2018 Stunt Next Wave Honoree is, "As a performer amongst an industry full of many people with amazing talents, I am absolutely honoured to be recognized for mine. I grew up watching powerhouse action women and superheroes hoping I could be as confident, cool, hilarious and bring an incline of that inspiration to others. For those that don't know me, I am not that confident, pretty nerdy, and sometimes funny. That in itself should give at least one person inspiration to accomplish their dreams! But in all seriousness, to be honoured with an award for Stunt Next Wave at a Film festival celebrating Empowerment and Women in action, is a dream come true, thank you!"
Amassing over 45 credits in only the last 4 years, the never-stop-working Ms. Ebner will prove to be a ground-breaking, glass-ceiling shattering talent.