Thurs. 4/25 - Ahrya Fine Arts Theater
8556 Wilshire Blvd. Beverly Hills, CA 90211
Buttons to the right (just below if on mobile device) navigate to each full day of the festival's screenings.
TICKET PURCHASE NAVIGATION TIPS ONLINE FROM LAEMMLE: • Scroll down below description(s) and festival poster to find date selector and showtime. • Click on the actual showtime to purchase that ticket. • You'll then be directed to purchase page, with the opportunity to use a discount code. • Discounts can only be processed buying tickets online, not in person.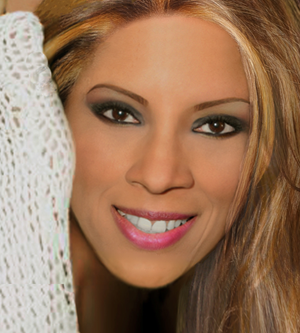 THE ARTEMIS AWARDS GALA – Tickets $35.00
A yearly celebration to recognize those intrepid souls making generous creative contributions for female action and empowerment heroes onscreen.
MUSICAL KICK-OFF
Kaylene Peoples, singer and flutist, doesn't just "sing" jazz…she IS jazz. With a five-octave vocal range, she mingles melody and scats to deliver an astounding performance that honors jazz and all its tradition. Jass Bianchi is Alternative Hip-Hop blended with Soul, Funk and Electro R&B. Jazz Meets Hip-Hop as recording artist Kaylene Peoples and Artemis Women Powered Music Finalist Jass Bianchi share the stage for the Artemis Awards Gala 2019!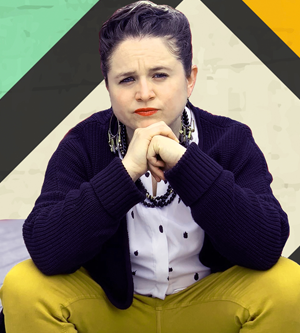 ARTEMIS AWARDS GALA HOST – MS. CHASE MASTERSON
Actress, Producer, Writer (Star Trek: Deep Space 9, Vienna, Dr. Who) and Founder of Pop Culture Hero Coalition
ARTEMIS BOARD MEMBER – MS. SHEENA METAL
A special word from L.A. Radio Legend/founder of RaisingTheVibration.org.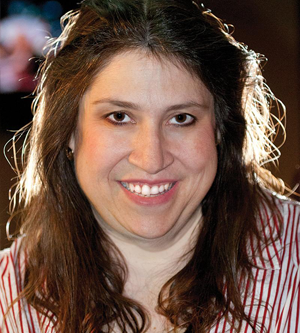 Honorees for our 2019 Awards Gala are:
• Director KIMBERLY PEIRCE, Boys Don't Cry, Stop-Loss, American Crime
• Actress DANIELA RUAH, NCIS: LA, Hawaii Five-0, Red Tails
• Actress DOT MARIE JONES, Glee, American Horror Story, The Resident
• Actress LEVY TRAN, MacGyver, The First Purge, Furious 7
• Stuntwoman | Stunt Coordinator JEANNIE EPPER (Wonderwoman, Hot Pursuit, Book of Eli)
• Stuntwoman | Stunt Coordinator | 2nd Unit Director MELISSA R. STUBBS (Suicide Squad, Deadpool, Jason Bourne)
• Stuntwoman | Stunt Coordinator SHAUNA DUGGINS (GLOW, Peppermint, Captain America: The Winter Soldier)
• Stuntwoman LISA HOYLE (Once Upon a Time in Hollywood, Snatched, Arrested Development)
• Stuntwoman MAHSA AHMADI (Z Nation, Heathers, Skyfall)
• Stuntwoman CRYSTAL MICHELLE (Black Panther, Captain Marvel, Avengers: Infinity War)
• Stuntwoman DEJAY ROESTENBERG (Jessica Jones, The Following, OA)
Additional announcements coming soon.