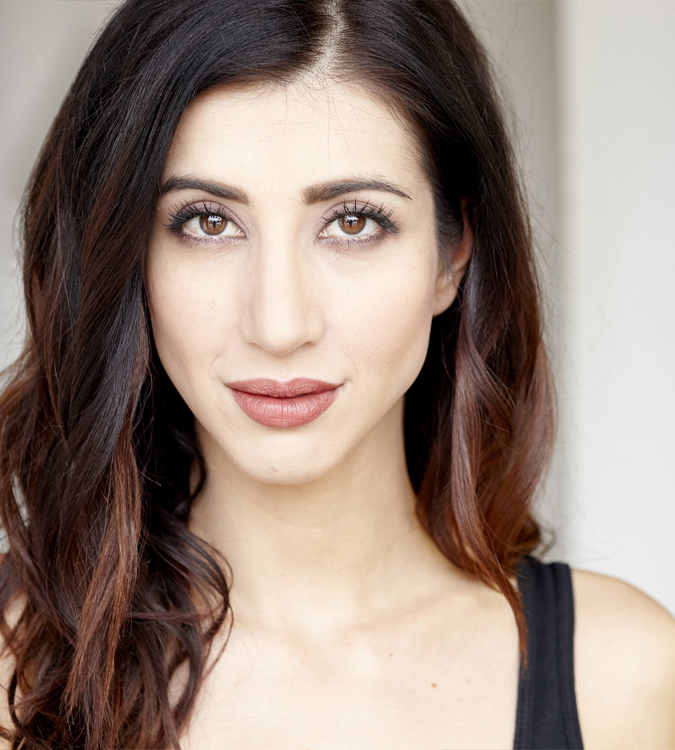 Artemis Women in Action Film Festival is proud to honor Dana DeLorenzo with the Artemis Action Next Wave Award for delivering a character who makes killing demons and monsters with style seem like a lot of fun.  Her breakout role in Ash vs. Evil Dead brilliantly shows why she is an exceptional up and comer in the action world.
She says of her recognition, ​"​Words cannot express how much this honor means to me. Playing Kelly Maxwell taught me that it's okay to be afraid. Strength means finding the courage to do something in spite of fear. Consider the risks — but if the reward excites your spirit, go for it! When you do that, you've already won".
Ms. DeLorenzo's talent as a performer has been obvious from the start.  She began acting as a child in radio commercials for a clothing store owned by her father.  She used her exquisite comic timing to great effect in her recurring role as an NBC executive on The Late Show with Craig Ferguson.
Her comedic skills blend perfectly with the action in Ash vs. Evil Dead.  She is equally proficient at blowing away zombies and delivering perfect zingers. She tells jokes just as well with her fists and feet as she does with her eyes and mouth.  As bullets are flying, bones are cracking, and blood is spattering, she's serving up sarcasm that makes you think and laugh as you're waiting to see just how much ass she can kick.  Because you know there is going to be a lot of ass that is kicked. But great action, and great comedy, are always well-served by moments of quiet absurdity, and she is equally adept at making wonderfully ridiculous moments seem perfectly reasonable. It takes a rare talent who can flirt while using a shotgun as a bong.  We are very eager to see what happens next with this great talent.