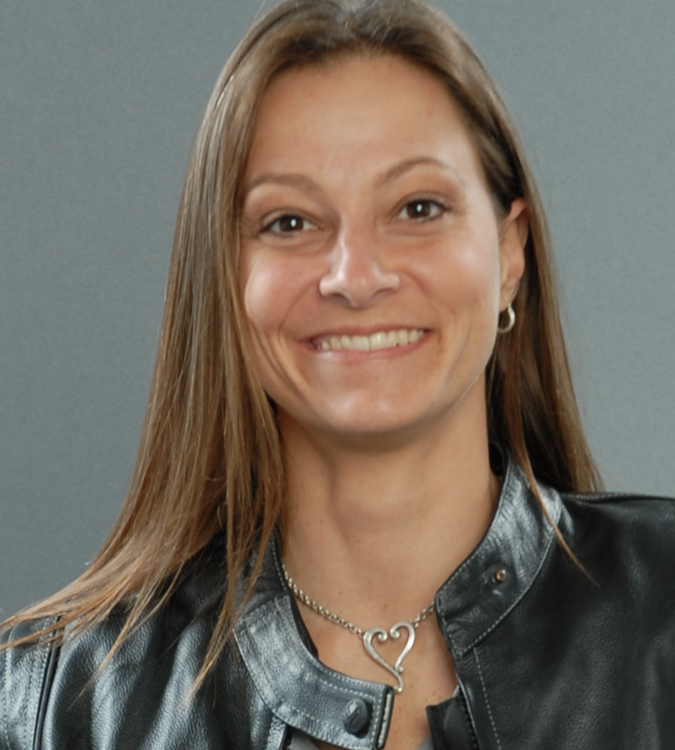 Artemis Women in Action Film Festival is proud to honor Jennifer Caputo for the Artemis Stunt Lifetime Achievement Award for creating amazing stunts in a jaw-dropping career spanning over twenty years and almost 180 credits!
To say Ms. Caputo has been a woman-on-wheels is an understatement. She's been riding motorcycles since she was seven and considers motor cross racing a spare-time hobby! Riding fast machines is second nature for this daredevil and she's is renowned for racing stunts. From her mind-boggling stunt in the TV show Fastlane where she jumped her motorcycle across an alleyway then laid back on the seat for two-fisted shooting while her legs were on the handlebars to her high-speed Indy Car driving in Charlie's Angels: Full Throttle, Ms. Caputo has left audiences gasping for air.
She has been a stellar example of professionalism and skill to the many women and men who've worked with her. From End of Days, Galaxy Quest and Terminator 3 and continuing with movies like 2012's The Amazing Spider-Man, Thor and Next, Ms. Caputo continues to amaze and inspire!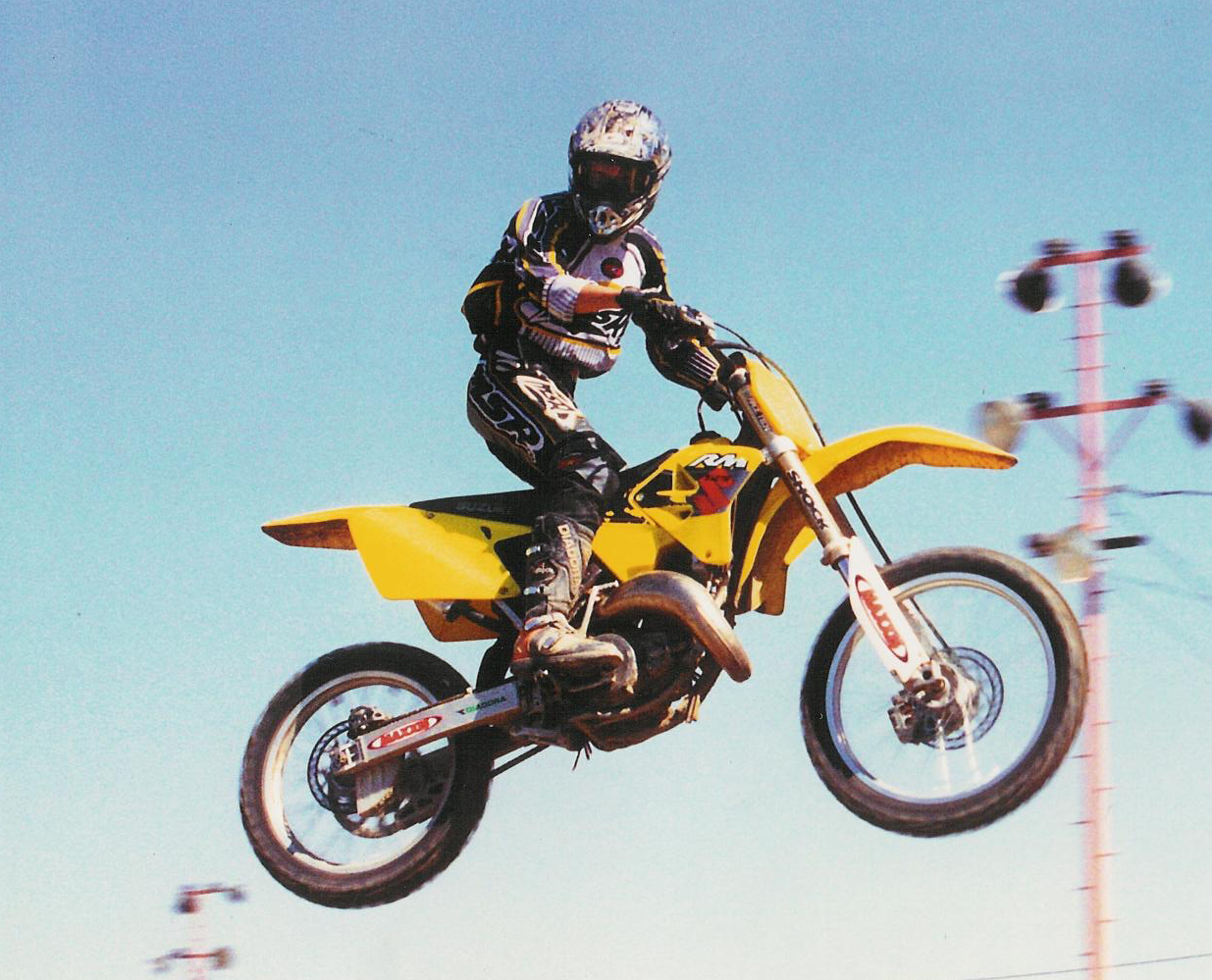 Flying right past the finish line, LACR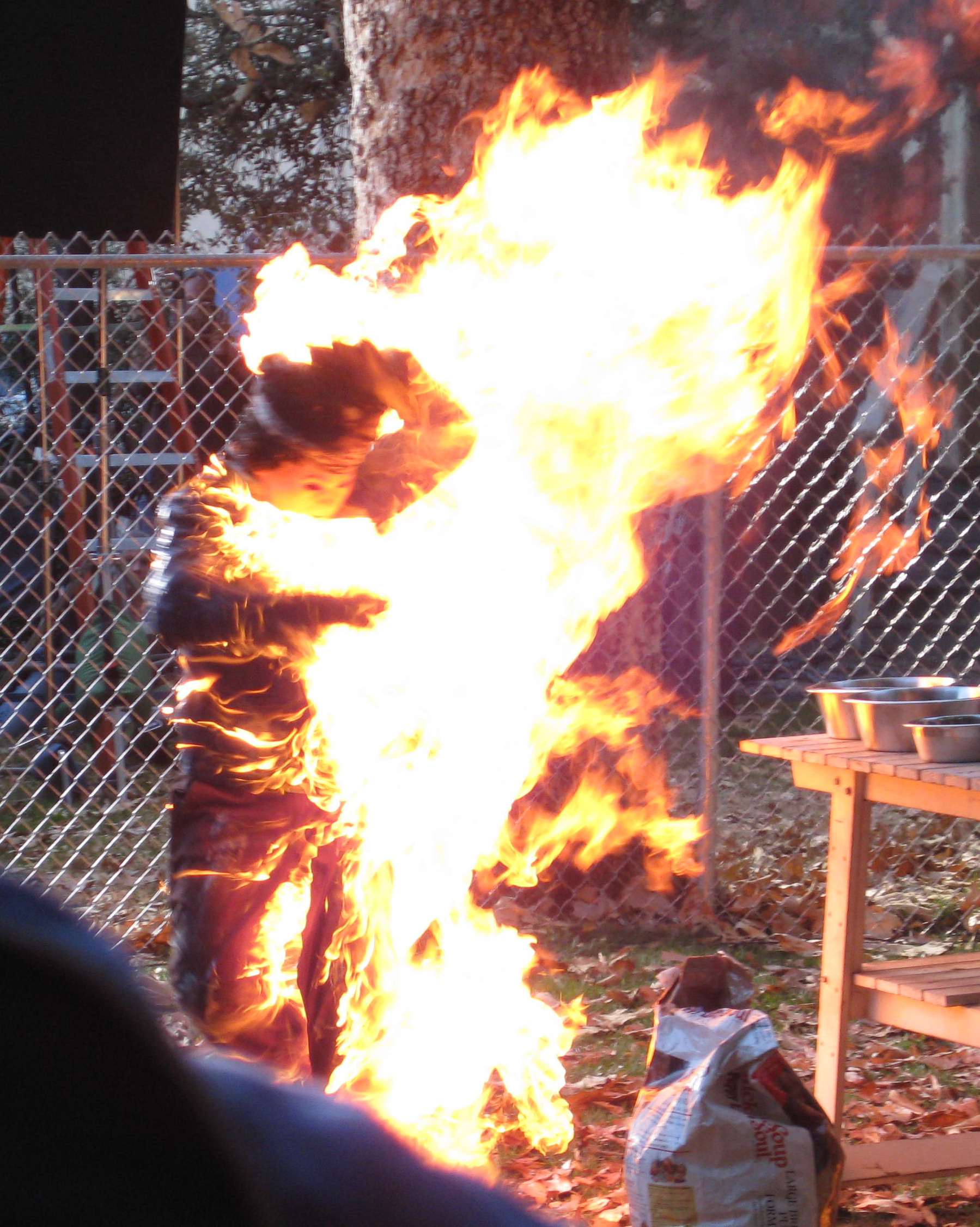 Fire burn on Eleventh Hour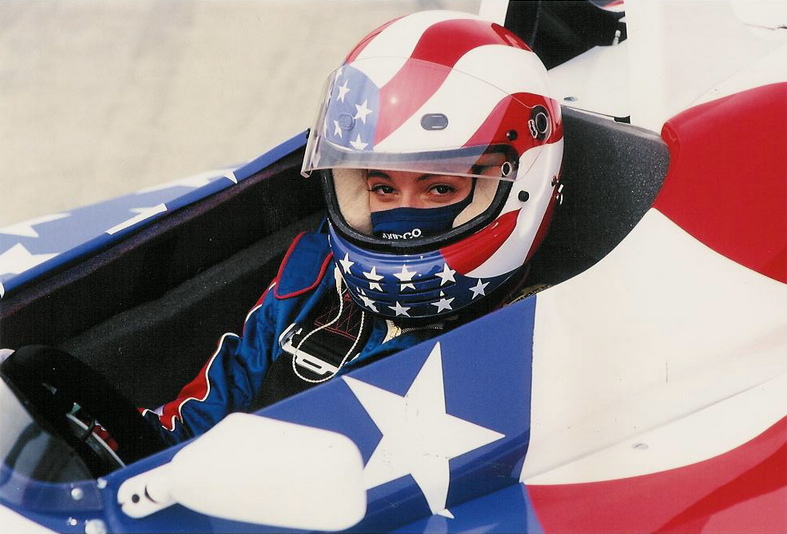 'Charlie's Angels: Full Throttle'