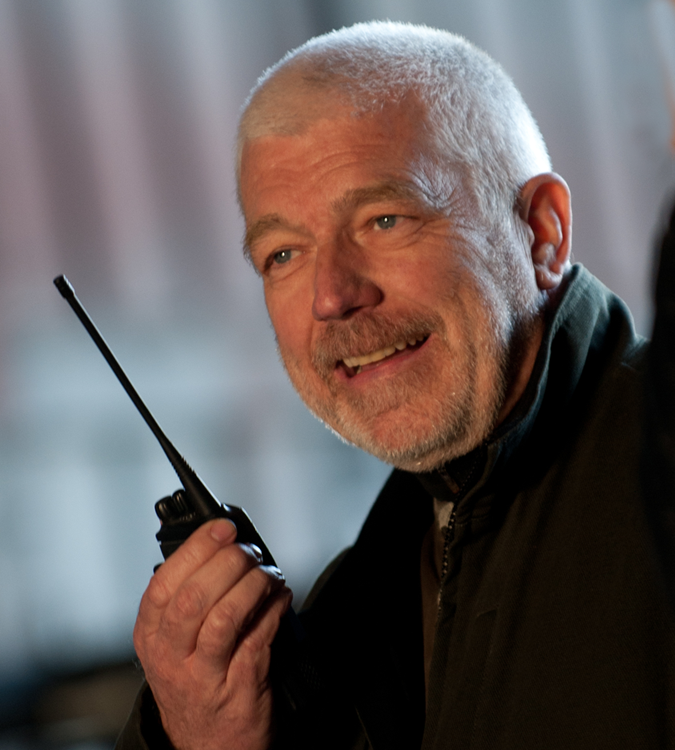 Artemis Women in Action Film Festival is proud to honor Andy Armstrong for Artemis Stunt Rebel Award for promoting stunt women in major motion pictures.
Andy Armstrong is one of the most respected, honored and sought after members of the film world. A stunt performer, a stunt coordinator and second unit director on a host of iconic films from A Bridge Too Far and The Spy Who Loved Me through Rambo to Thor and the Amazing Spider-Man, Mr. Armstrong has had a personal part in film history. He has always sought to make stunt performances that raise the bar, excite audiences, and, most of all, safe.
Mr. Armstrong is bestowed The Artemis Stunt Rebel Honor because in addition to his work creating great stunt performances, he has also worked at expanding stunt opportunities for women. For decades he has fought against pre-conceptions about female stunt performers and championed opportunities for women in film. Through his bravery and dedication to promoting gender equality in the stunt community, Mr. Armstrong has shown that he is truly a Stunt Rebel.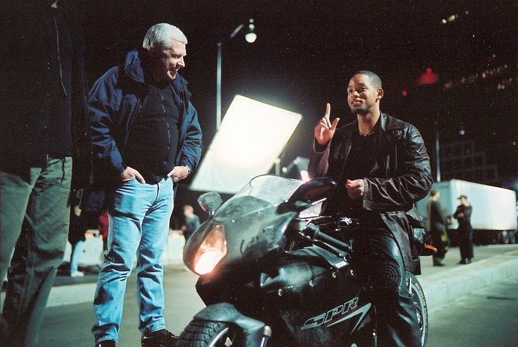 Andy Armstrong with Will Smith, I Robot