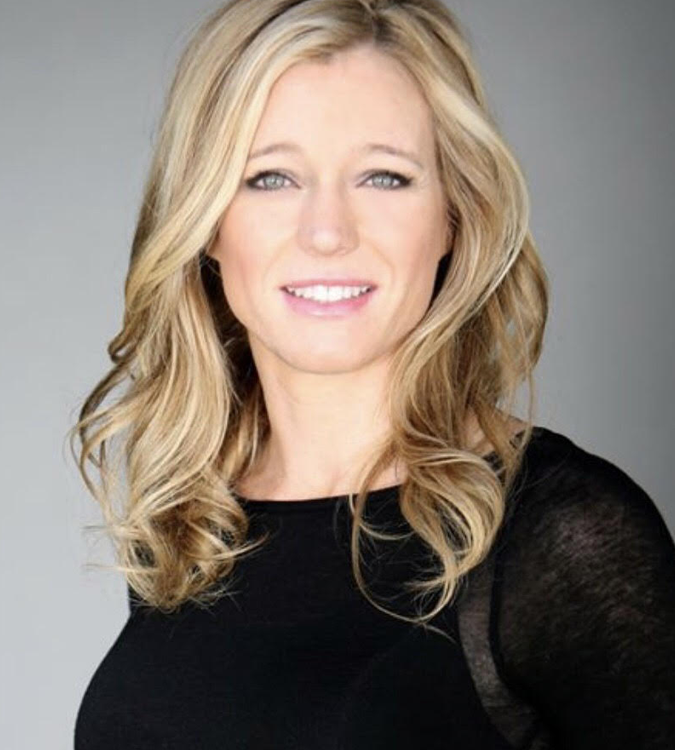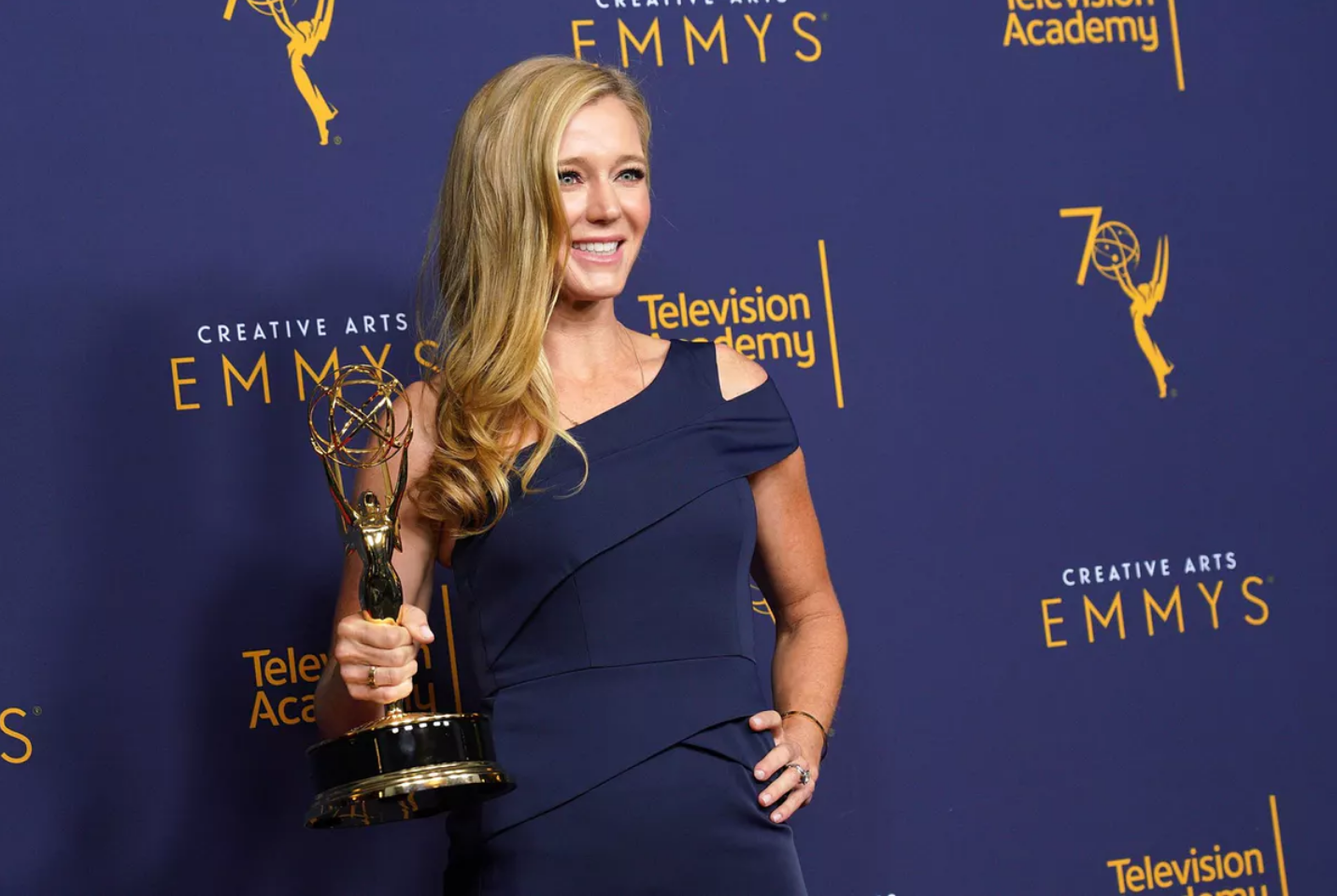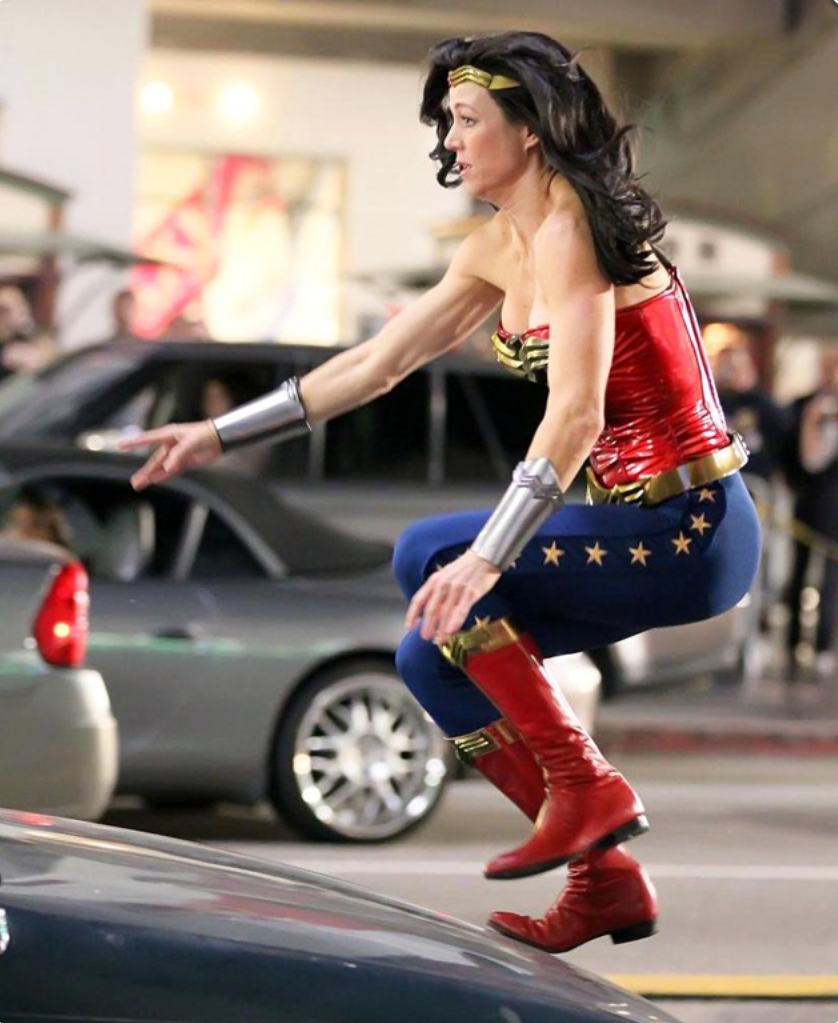 Artemis Women in Action Film Festival is proud to honor Shauna Duggins with the Artemis Action Stunt Powerhouse Award for smashing boundaries with her work as a stunt double, stunt coordinator, and second unit director.
Ms. Duggins is the first woman to win a Primetime Emmy for Stunt Coordination and SAG Award Winner for the Netflix hit comedy "GLOW", a cutting edge show about female wrestlers.
Ms. Duggins was probably most well known for being Jennifer Garner's personal stunt double. She first met the actor on the set of 'Alias' in 2001, and has doubled and stunt coordinated for her ever since. Of their relationship, Ms.. Garner says: "I know no one has my back more than Shauna on any show, on any set, on anywhere."
When Ms.. Duggins first moved to Los Angeles, her love of performing and her background in gymnastics and then martial arts naturally drew her to the world of stunts. She found herself in an open gym at a gymnastics club, where she she was fortunate to meet and be surrounded by incredibly talented stuntmen. Training with them and watching the passion they brought to their art only reinforced her desire to jump in to stunts with both feet.
Now Ms.. Duggins moves easily between doubling and stunt coordination and includes doubling for Gweneth Paltrow, Cameron Diaz, Jordana Brewster, Charlize Theron and many others. As a stunt coordinator she has worked on "Ray Donovan", "Counterpart", "Kidding", "Camping", "Alias," "Fringe," "Brothers & Sisters," just to name a few. An unassuming professional, Ms.. Duggins rarely talks herself up, but Ms.. Garner perfectly encapsulates her skills: "She's a leader, as a woman, as a coordinator. She goes in and takes over a meeting and effortlessly helps the director find their vision."