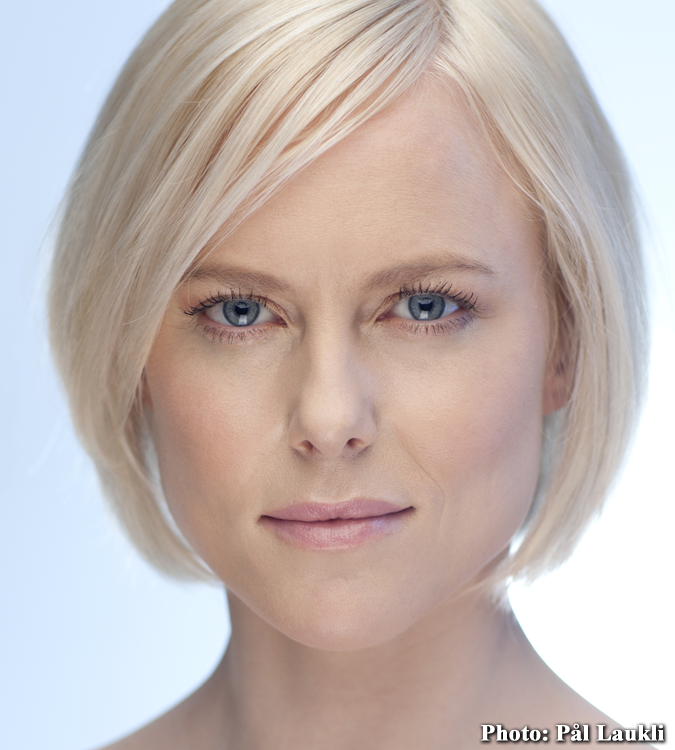 Artemis Women in Action Film Festival is proud to honor Ingrid Bolsø Berdal with the Artemis Action Next Wave Award for portraying indelible, independent and powerful women onscreen.
Ms. Berdal sprang into mass American consciousness with her amazing work in the surprise sci-fi hit, Westworld. Her turn as a robot turned Western outlaw turned renegade robot garnered great reviews and attention for her breakout performance.
But she was already a huge star in her native Norway, kickin' ass in her first starring role in the slasher film Cold Prey in 2006. She won the Norwegian Amanda Award for Best Actress, and was nominated for the same role in the sequel. Ms. Berdal began studying music and singing in high schools and continued studying at University of Trondheim (NTNU). She even has her own youtube channel to show off her pipes – check it out, she's an astounding singer!
After making several successful films in Norway, Ms. Berdal received more international attention with her work in Chernobyl Diaries and Hansel & Gretel: Witch Hunters. The world really took notice when she played the only female warrior in 2014's Hercules, standing shoulder to shoulder, well, shoulder to rib cage, with Dwayne Johnson.
With Westworld continuing its run and a new major comedy coming soon, Ms. Berdal is just starting to show the world what a great actress she is, all while being kickass!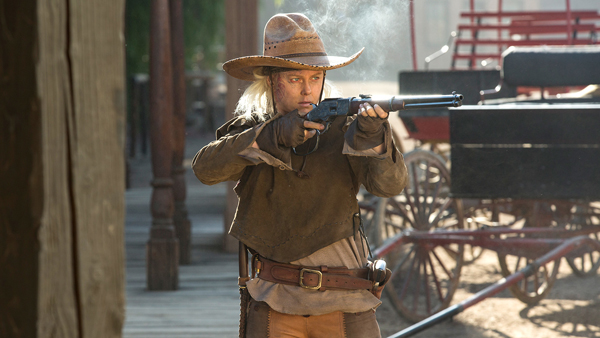 Ingrid Bolsø Berdal as Armistice in Westworld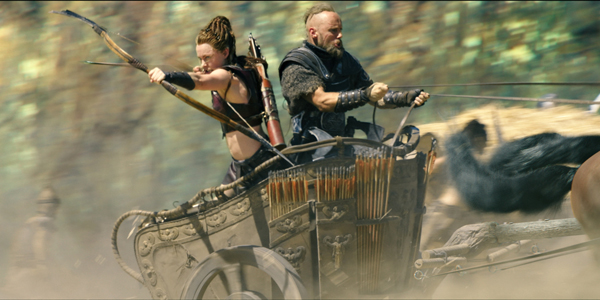 Ingrid Bolsø Berdal and Aksel Hennie in Hercules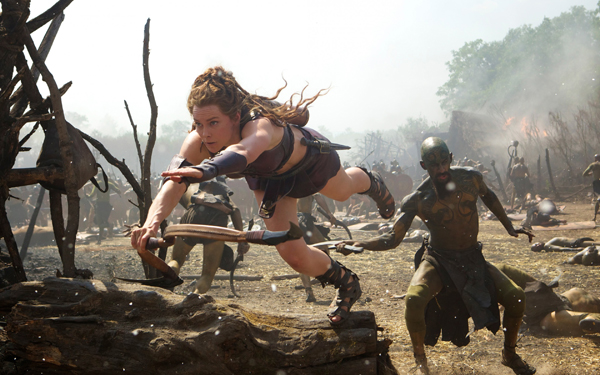 Ingrid Bolsø Berdal in Hercules