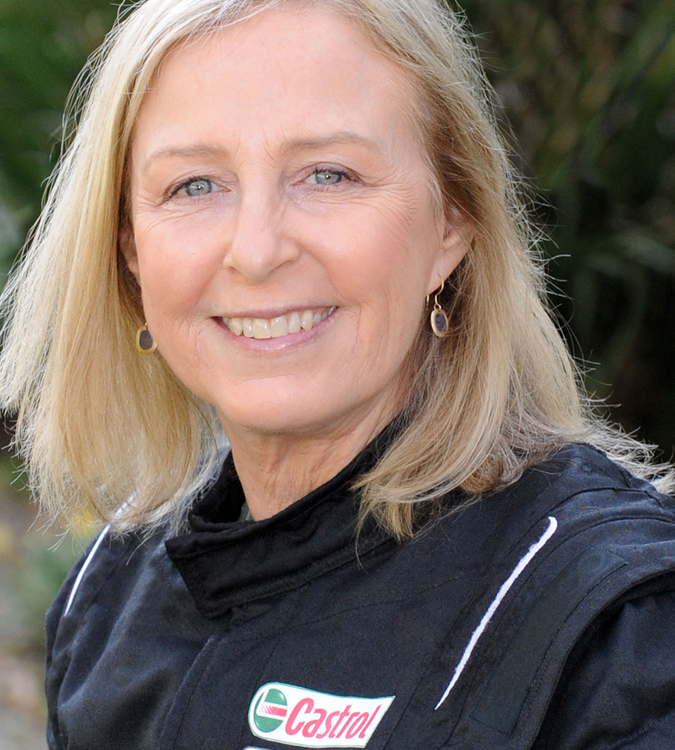 Artemis Women in Action Film Festival is proud to honor Debbie Evans with the Artemis Stunt Lifetime Achievement Award for mastering and furthering the importance of women in the stunt world for more than four decades and still counting!
Ms. Evans says, "I am excited and honored to be receiving the 2018 Artemis Lifetime Achievement Award. It makes me so glad to see so many talented women finally having more opportunities to put their skills to work and do what they love in the art of making action motion pictures. My hope is that girls will no longer say 'I can't but 'I can', and know that with hard work, and dedication, the Sky is the Limit!"
What is there to say? She has over 217 credits since 1973, doing amazing stunts in classics such as Ghostbusters II, Back to the Future III, Kindergarten Cop continuing all the way through to The Fast and the Furious, Charlie's Angels II, Furious 6 & 7 and most recently Fate of the Furious. She was integral in the remarkable freeway scene in Matrix II, doing some of the most impressive motorcycle stunts in cinema history.
Starting out as a professional motorcycle racer, she began riding at 6 years old and was competing when she was 9! Successfully competing against men, she became the first women to reach the rank of expert. Her famous move was a headstand on the seat of a moving motorcycle.
Her IMDB credits include stuntwork for The Young and the Restless and The Muppets. We would love to know what kind of stunts that involved!:) Her first big break, though, began with Deathsport where she was hired to jump a 30 foot ravine on a motorcycle. Piece of cake! Since then she has worked continuously as a stuntwoman, while continuing to break records as a competing motorcyclist.
She has won five Taurus Awards, one for her work in The Fast and the Furious. We can't wait to see her stunts in the next installation of the Fast and Furious franchise.