Thurs. 4/26 – Ahrya Fine Arts Theater
8556 Wilshire Blvd. Beverly Hills, CA 90211
Buttons to the right (just below if on mobile device) navigate to each full day of the festival's screenings.
Buttons below in schedule navigate to individual ticketing pages.
TICKET PURCHASE NAVIGATION TIPS ONLINE FROM LAEMMLE: • Scroll down below description(s) and festival poster to find date selector and showtime. • Click on the actual showtime to purchase that ticket. • You'll then be directed to purchase page, with the opportunity to use a discount code. • Discounts can only be processed buying tickets online, not in person.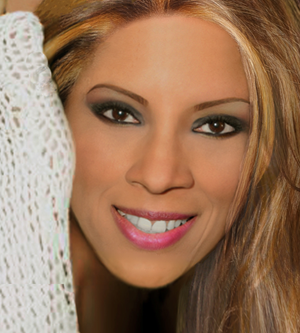 THE ARTEMIS AWARDS GALA – Tickets $35.00
MUSICAL KICK-OFF – MS. KAYLENE PEOPLES
Kaylene Peoples, singer and flutist, doesn't just "sing" jazz…she IS jazz. With a five-octave vocal range, she mingles melody and scats to deliver an astounding performance that honors jazz and all its tradition.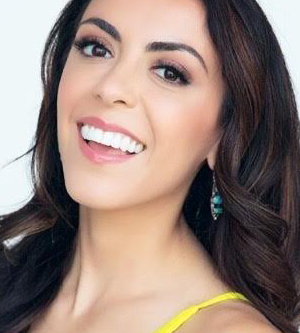 ARTEMIS AWARDS GALA HOST – MS. GRACE PARRA
Hosted by actress, host, and writer Ms. Grace Parra (Beyond The Wall, The Nightly Show with Larry Wilmore, Broken).
ARTEMIS BOARD MEMBER – MS. SHEENA METAL
A special word from L.A. Radio Legend, founder of RaisingTheVibration. org, Artemis Board member Ms. Sheena Metal.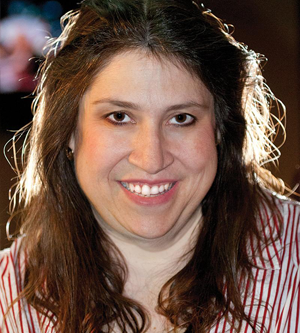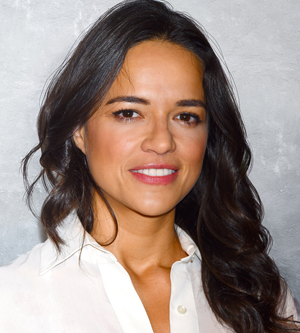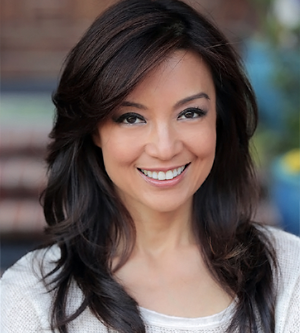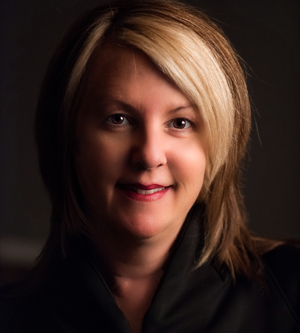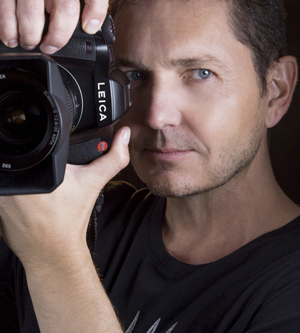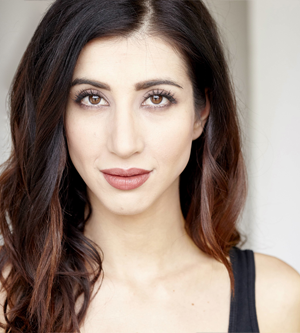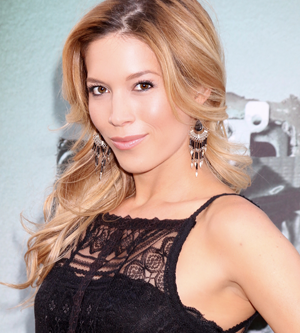 The Artemis Awards Gala – in recognition of those intrepid souls making generous creative contributions for and in women in action films. Honorees for our 2018 Awards Gala are:
• Actress MICHELLE RODRIGUEZ (Fast and Furious franchise, Avatar, Battle: Los Angeles)
• Actress MING-NA WEN (Agents of S.H.I.E.L.D., Mulan 2, Final Fantasy, Prom Night)
• Director ROSEMARY RODRIGUEZ (Cagney and Lacey 2018, Jessica Jones, The Good Wife)
• Director/Stuntman TJ SCOTT (Star Trek: Discovery, Caught, Taken,)
• Actress DANA DELORENZO (Ash vs Evil Dead, Impress Me, Barely Famous)
• Stuntwoman DEBBIE EVANS (The Fate of the Furious, Furious 7, Matrix)
• Stuntwoman/Actress ALECIA VELA-BAILEY (Wonderwoman, Underworld, Avatar, Alita: Battle Angel)
• Stuntwoman/Actress/Filmmaker DANIELLE BURGIO (Matrix Reloaded II & III, The Green Hornet, Scandal)
• Stuntwoman/Stunt Coordinator KACHINA DECHERT (Mission Impossible – Fallout, The Mummy, Ted 2, John Wick)
• Stuntwoman/Stunt Coordinator HEIDI PASCOE (A Wrinkle in Time, Fantastic Four, This Means War)
• Stuntwoman/Actress CASSANDRA EBNER (Game of Thrones, Arrow, Demon X).
All will be in attendance.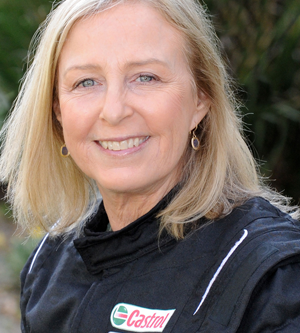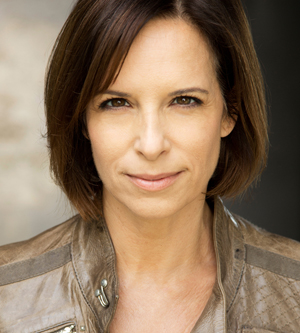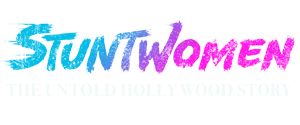 Awards Gala Special Showcases
Exclusive preview of the upcoming feature documentary, STUNTWOMEN: THE UNTOLD HOLLYWOOD STORY.
We'll finish the evening with a bang, screening action short IMBROGLIO, staring Zoë Bell; Jason Tobias; Alina Andrei; Kiralee Hayashi; Travis Johns; Christopher Zatta, director.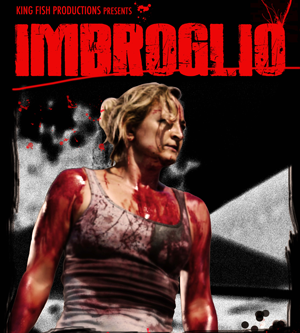 Artemis Awards Gala Reception
Mingle at the theater or socialize at The Stinking Rose located at 55 N La Cienega Blvd, Beverly Hills, CA 90211 (cash bar open till midnight)