Additional Judge Announcements Coming Soon!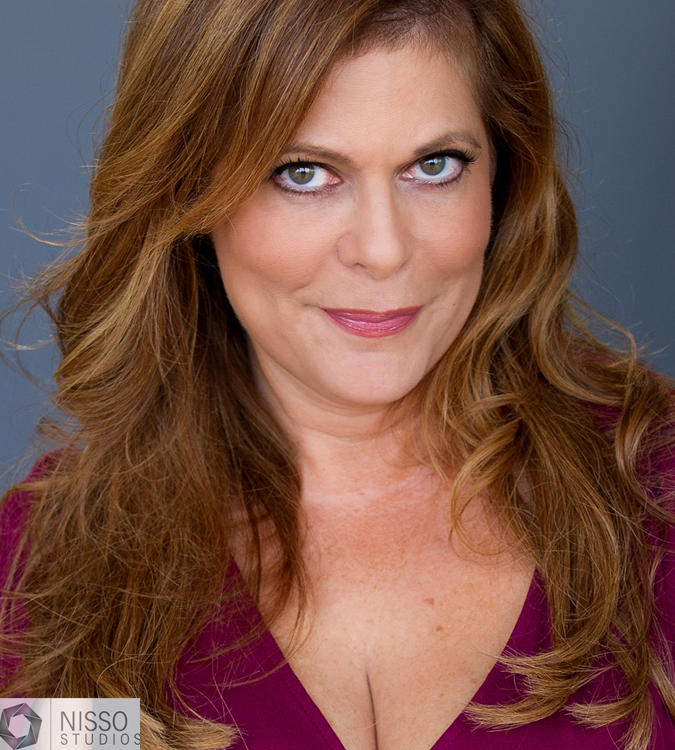 Ms. Susan Cingari
As an Emmy award-winning journalist, Susan Cingari has over twenty years of experience in newspapers, radio and television broadcasting. She has also been freelancing as a writer, reporter, host and producer for nearly two decades for a variety of national news, sports and magazine shows and has reported on a broad range of stories with a strong focus on sports and entertainment. Ms. Cingari has strong ties with top-tier sports and mainstream media outlets, which translates into unparalleled visibility for the athletes and celebrities she interviews. For athletes, this heightened visibility often translates into higher paying sponsorships and other lucrative opportunities.
She has worked for CNN as a video news journalist and producer, FOX NEWS CHANNEL as a medical reporter and sports reporter, and was a contributing correspondent for CNBC's, "World Business Review", covering medical breakthrough and business news all over the USA, Latin America and the Caribbean. She has also worked with countless top-tier media outlets and notable national television shows such as Entertainment Tonight, The Doctor's, Rachel Ray, The Insider, EXTRA, Inside Edition, Lifetime, CNN, Fox News, CBS, FOX Sports, BBC, America's Most Wanted, Travel Channel, Latin Access, Current Affair, MTV, Discovery and many others.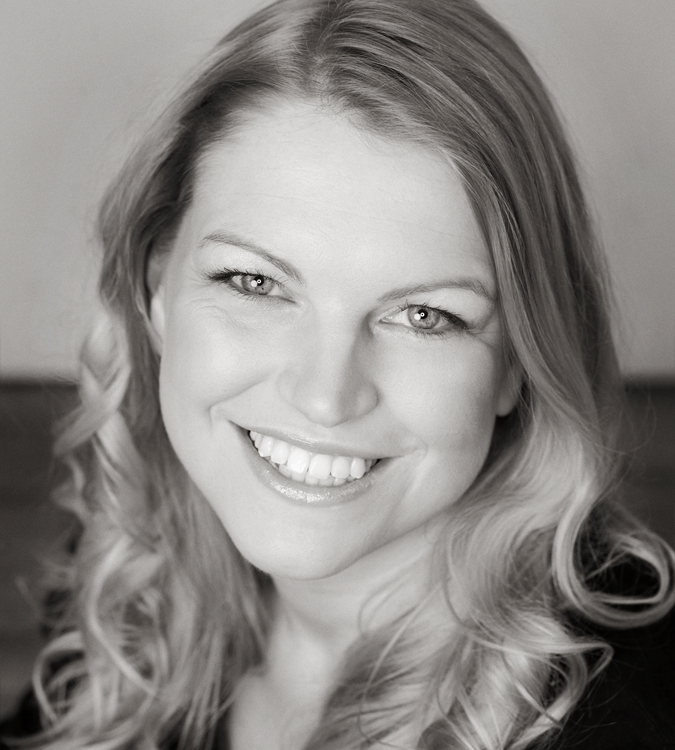 Ms. Helen Oakleigh
Ms. Oakleigh is an established film maker in the UK. She trained with a Degree in Acting, Writing and Directing, a Diploma in Video Production and a Post Graduate Diploma at Redroofs School of Film and Television. Helen is regularly seen both in front or behind the camera in a variety of roles. Her short film "Happy Days" won the NDTC award in London for "Best Director", she won "Best Actor" for her portrayal of Titania in "A Midsummer Night's Dream" and as a writer won "Best Play" for "Driver" which went on to be staged. Helen was also awarded a place at RADA, London as part of the Sara Sugarman Awards for writing the play "Friends For Life". She is presently in early stages of pre-production with the feature film based on "Friends For Life" which features a female led cast. Helen also teaches master classes around the world in screen and theatre acting, Shakespeare and writing. Other productions include Web Series "Rugged Rock", TV Pilot "The Roaring Twenties", Short Film Series "Simply Shakespeare", Feature Film "Solitary", Audio Series "Fight For The Remote" and a huge range of other theatre, screen and audio productions.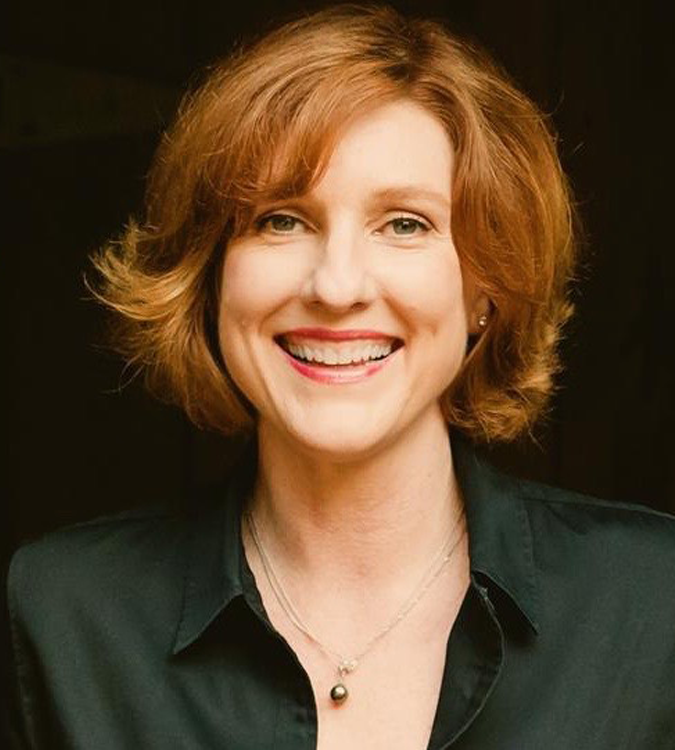 Ms. Megan Murphy
Megan Murphy is Managing Partner of Underground Jam, a Commercial, TV and Feature Film development & packaging company. Prior to Underground Jam, Megan consulted for major film studios and production companies in Los Angeles and Georgia. She is Executive Producer of Hype, Repetition & Overkill, LLC serving international production companies shooting in the U.S. A former crime reporter turned producer, who served as Vice President and Executive Producer at Kurtis Productions providing over 500 hours of documentary programming to network and cable clients. Under Megan's leadership, Kurtis Productions won multiple National Emmy awards and the prestigious George Foster Peabody Award. After Kurtis, Megan was named Vice President of Affiliate and Business Relations at AnswersMedia, where she helped launch AnswersTV.com and set up innovative relationships with a variety of international media groups.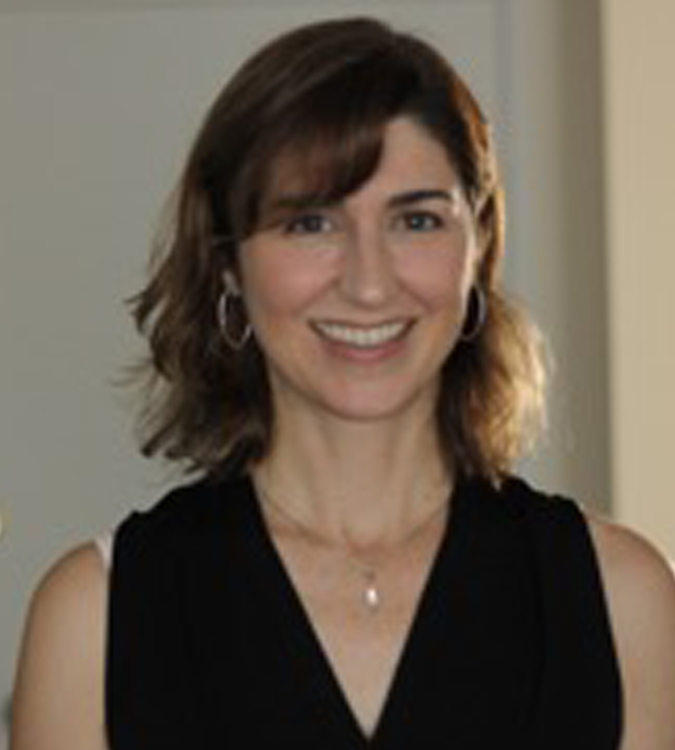 Ms. Victoria Foster
Victoria Foster has been developing high profile media content for over ten years. Her clients include CAA, Anonymous Content, Lionsgate, Warner Music Group, Fremantle Media, Major League Baseball, Ford Motor Company, and many others. Foster started her career in the literary department at CAA on the team that represented the Phillip K. Dick Estate and cult writer Neil Gaiman, and she assisted in the packaging of Horrible Bosses and Stardust. Her passion for early stage media project development led her to her job as an in-house creative at the powerhouse commercial production company, MJZ, where she served as the Director of Development, working closely with filmmaker Marcus Nispel who rebooted the Texas Chainsaw Massacre franchise with producer Michael Bay. As an executive, she consulted on many successful commercials, and on films that include Priest, Pathfinder, The Ruins, Case 39, and Die Hard IV, and she edited the Dark Horse graphic novel Pathfinder. She moved on to team up with director Kevin Donovan (The Tuxedo) and Lionsgate Co-Chair Michael Burns, to package the Sundance indie comedy Shrink with Robin Williams and Kevin Spacey. She is now a partner at ReelBooks Inc. and Underground Jam Media, and is a Content Producer for the new social media polling platform, Sayer. She holds a B.A. from Stanford University and an M.F.A. in Cinema-Television Production from U.S.C.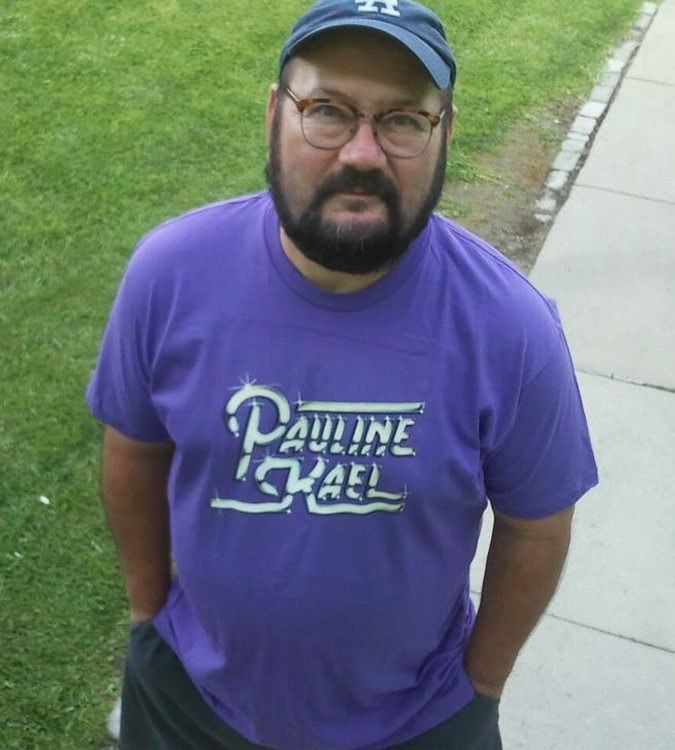 Mr. Dennis Cozzalio
Film critic Dennis Cozzalio has been writing his blog Sergio Leone and the Infield Fly Rule, acclaimed by Film Comment magazine as one of the best online film sites, since 2004. He has written extensively about each of the six years of the TCM Classic Film Festival for the online film journal Slate, and can also be found at the helm of a weekly film column entitled Fear of the Velvet Curtain on the esteemed movie Web site Trailers from Hell.  Among his many cinematic obsessions are the films of Robert Altman and Federico Fellini, Steven Spielberg's 1941, Barbara Kopple's Harlan County USA, Don Siegel's Charley Varrick and, hardly least of all, anything and everything starring Barbara Stanwyck or Claudia Cardinale.