Additional Judge Announcements Coming Soon!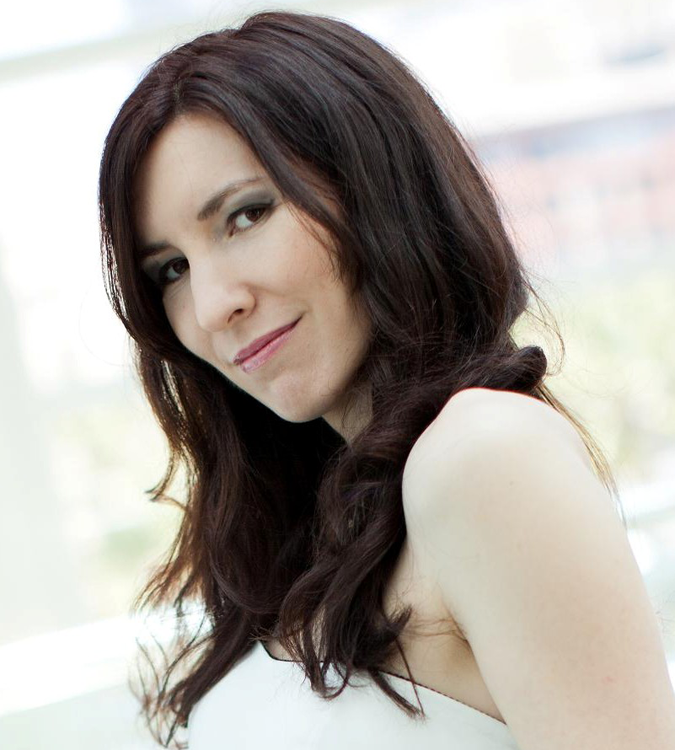 Ms. Katrina Hill
Katrina Hill is, first and foremost, a lover of all things action. She is the writer/creator of the website www.actionflickchick.com, and has quickly become known as the go to source for action movie news and reviews. She is the author of Action Movie Freak by Krause Publications, a guidebook to the best action movies around. She also writes for Fan Voice, CraveOnline, reviews games for Arcade Sushi, and created a webseries, Geeks and Gamers Anonymous (GAGA). Follow her on twitter @ActionChick or Facebook at Action Flick Chick.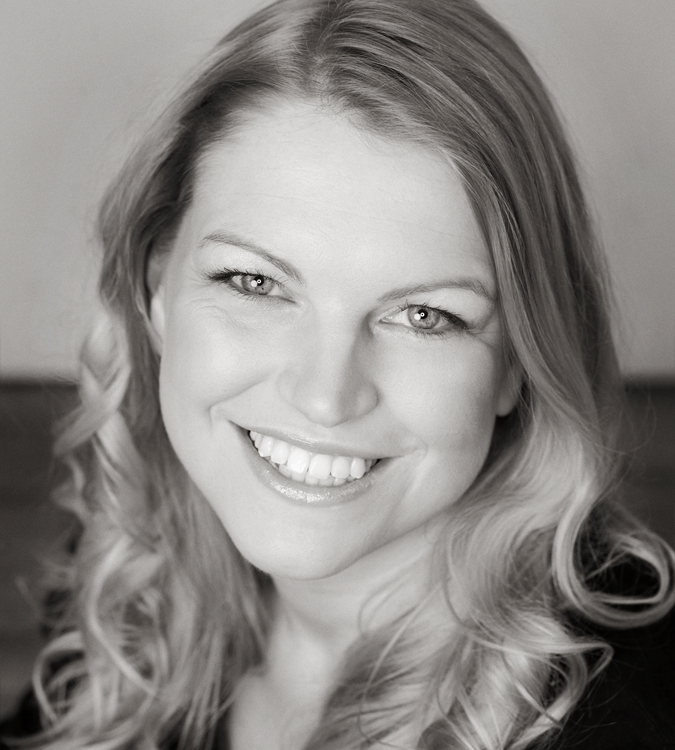 Ms. Helen Oakleigh
Ms. Oakleigh is an established film maker in the UK. She trained with a Degree in Acting, Writing and Directing, a Diploma in Video Production and a Post Graduate Diploma at Redroofs School of Film and Television. Helen is regularly seen both in front or behind the camera in a variety of roles. Her short film "Happy Days" won the NDTC award in London for "Best Director", she won "Best Actor" for her portrayal of Titania in "A Midsummer Night's Dream" and as a writer won "Best Play" for "Driver" which went on to be staged. Helen was also awarded a place at RADA, London as part of the Sara Sugarman Awards for writing the play "Friends For Life". She is presently in early stages of pre-production with the feature film based on "Friends For Life" which features a female led cast. Helen also teaches master classes around the world in screen and theatre acting, Shakespeare and writing. Other productions include Web Series "Rugged Rock", TV Pilot "The Roaring Twenties", Short Film Series "Simply Shakespeare", Feature Film "Solitary", Audio Series "Fight For The Remote" and a huge range of other theatre, screen and audio productions.
Ms. Rileah Vanderbilt
Rileah Vanderbilt is no stranger to being in front of the camera and has many credits under her belt. She has been cast in various scripted TV shows, short films, web and feature films alongside fellow actors like, Joel David Moore (AVATAR), Zachary Levi (CHUCK), Seth Green (AUSTIN POWERS), Shawn Ashmore (THE FOLLOWING), Stan Lee and many more. Being a huge fan of sci-fi, fantasy, adventure, and action movies, she was thrilled when she was cast as Wonder Woman for an online film by Rainfall Films. It reached one million views in less than twelve hours, four million in a week, and was the number one trending topic on the likes of Google Plus, Facebook, and Yahoo as well as the subject of conversation on many shows including Good Morning America. Praised for the portrayal, she is still argued as "the best" representation of the character to date. Rileah is currently working on a show for Adult Swim with her multi-media production team Team Unicorn. Representing the idea that once upon a time, "like unicorns, geek girls were not supposed to exist.", they are a group of like minded women who create viral videos, television, and merchandise honoring the various genre-centric worlds that they so passionately love themselves. Rileah also helms Danger Maiden Production with partner Clare Grant. The company behind Team Unicorn, the online sensation SABER, and many other female action driven productions.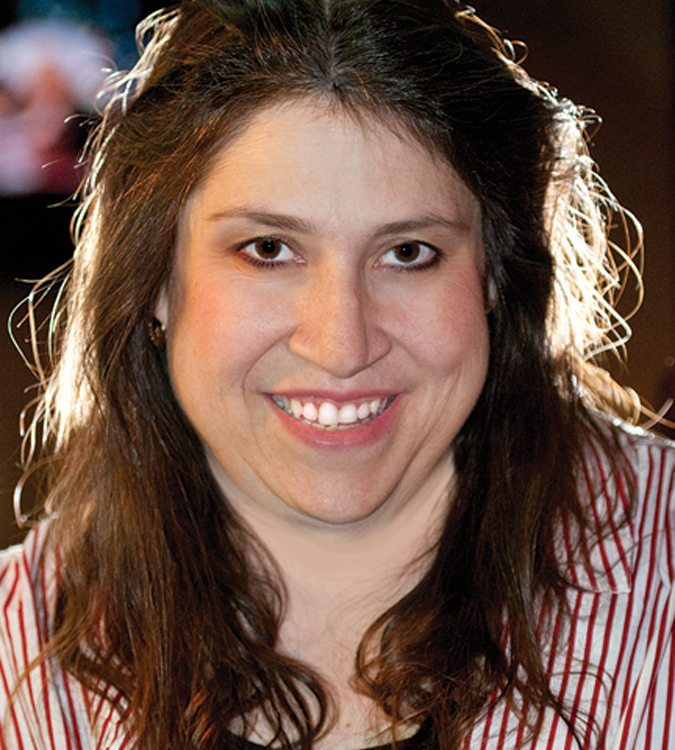 Ms. Sheena Metal
Sheena Metal is an entertainment icon who has anchored numerous radio shows for over 15 years in Los Angeles. Her current top-rated talk show, "The Sheena Metal Experience" airs daily on the City Of Angels' hottest new station, LA Talk Radio; where Sheena has interviewed: movie stars, TV icons, Broadway legends, studio heads, writers, doctors, chefs, shark experts and ghost hunters…just to name a few. Metal also hosts two other weekly shows for LA Talk Radio: "Music Highway" and "Haunted Playground".
Metal first grabbed the attention of LA radio fanatics spending six years on the then "Howard Stern" station KLSX (97.1 the FM Talk Station) where she helmed five successful shows. Her untouchable wit, unforgettable voice and unflinching fan base have proven Sheena to be an undeniable radio presence, the subject of a comprehensive feature in the Los Angeles Times Sunday Calendar, writes ups in LA Weekly, The Daily News, Music Connection and dozens of other periodicals.
Known for her biting sense of humor, Metal has appeared as a comedic commentator on "National Inquirer TV," was the annual host of the All Access Music Awards, and has headlined two long-running stand-up comedy nights at The Laugh Factory in Hollywood ("Sheena Metal's Midnight Madness" and "Inside the Girl's Locker Room"); the latter of which was an all-girl "laugh in" praised by the LA Times. In 2008, Metal became the humorous emcee for a host of Gay Pride Festivals across the United States including: the slick San Diego, and the mountainous Montana. For more information, press references and photos of Sheena Metal, visit her comprehensive online website www.sheenametal.com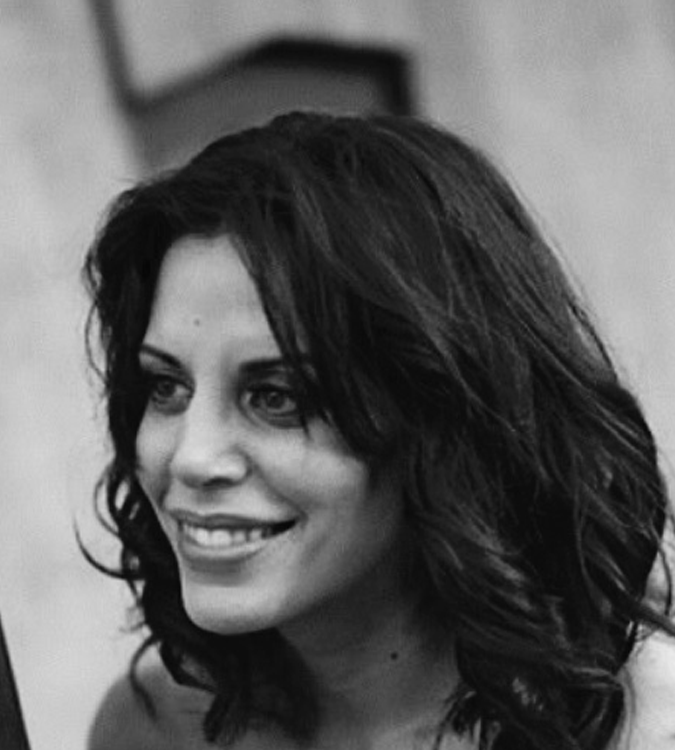 Ms. Jacqui Zadik
Jacqui Zadik was born in a big town in Canada, and like a bird, flew south for warmer weather when she was twenty. She landed in San Francisco for eight years before moving to LA, where she now lives. She was a grant writer and fundraiser, before becoming a mom, blogger, and an independent reviewer of theater. Jacqui blogs under the name MrsMuffinTop to avoid future embarrassment of her three children, and current embarrassment of her husband. When she's not cleaning up dog poop from her two dogs, or taking care of the kids, she likes to…oh who are we kidding? There's no spare time after a husband, three kids and two dogs! Her writing can be seen as features on Huffington Post, Babble.com, ModernMom, in several anthologies, and on her website, www.MrsMuffinTop.com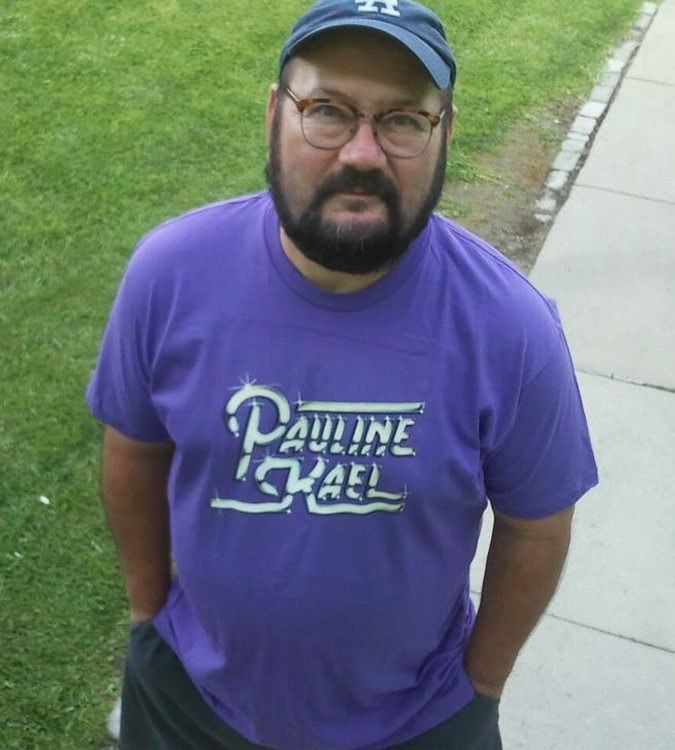 Mr. Dennis Cozzalio
Film critic Dennis Cozzalio has been writing his blog Sergio Leone and the Infield Fly Rule, acclaimed by Film Comment magazine as one of the best online film sites, since 2004. He has written extensively about each of the six years of the TCM Classic Film Festival for the online film journal Slate, and can also be found at the helm of a weekly film column entitled Fear of the Velvet Curtain on the esteemed movie Web site Trailers from Hell.  Among his many cinematic obsessions are the films of Robert Altman and Federico Fellini, Steven Spielberg's 1941, Barbara Kopple's Harlan County USA, Don Siegel's Charley Varrick and, hardly least of all, anything and everything starring Barbara Stanwyck or Claudia Cardinale.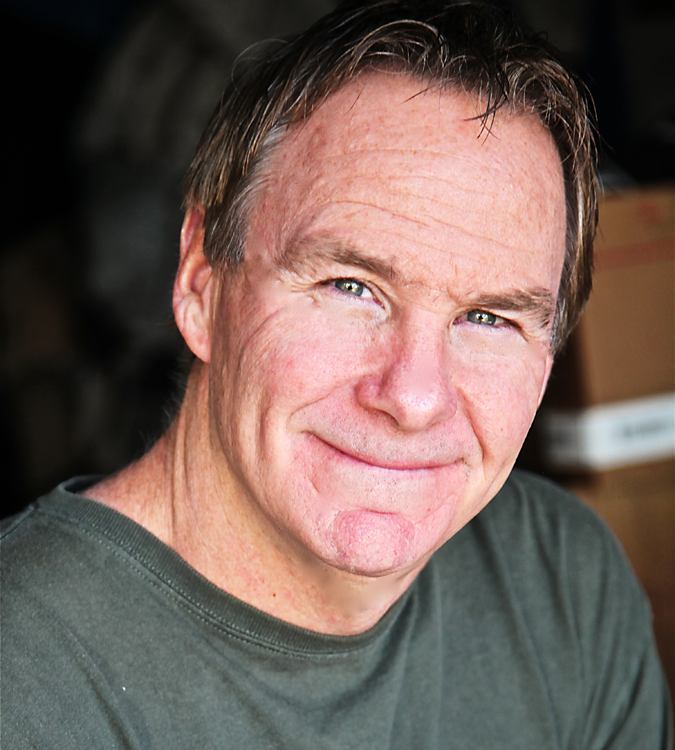 Mr. Pat Battistini
Pat is the Founder/Festival Director of the All Sports Los Angeles Film Festival and the Tiger Paw Sports Film Festival in New Delhi, India.  A former college athlete and coach, Pat came to LA in 1998 as an actor and has since also written/directed/produced numerous films.  He has worked as an honorary judge with the Samara (Russia) Sports Film Festival and the Istanbul (Turkey) Sports Film Festival.  He is also a member of the Federation of International Cinema, Television, and Sports in Milan, Italy.